The coverage of the England vs Fiji game on October 7th will begin at 7:30pm leading up to the 7:45pm kick off. The Rugby League World Cup game is free to watch and gives fans of both England and Fiji Bati the best opportunity to get a view of their sides World Cup preparations with the tournament right around the corner.
The RFL have announced Friday's World Cup warm up between England and Fiji will be shown live on the newly-rebranded RLWC2021 app making it the first international game to be shown live on the app.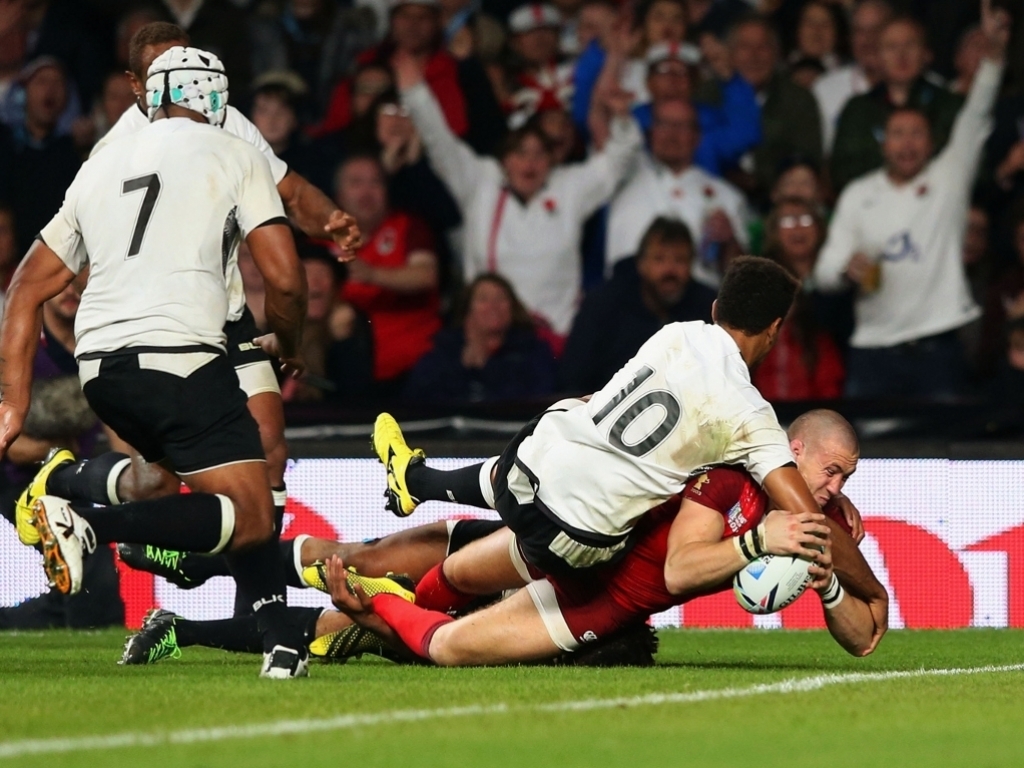 The new app is a rebrand of the current Our League RFL app which already has 230,000 members who have access to this free game with many more expected to tune in as the tournament approaches.
The App is the best place for all your World Cup needs with other features including a match centre with live scores, stats and commentary updates.
It can be downloaded for free from the App Store or the Play Store by searching for RLWC2021.
England vs Fiji Bati games live TV and BBC iPlayer
One of the biggest international Rugby League tournaments to date is taking place across England this autumn and for the first time in Rugby League World Cup history, all 61 games from the men's, women's and wheelchair tournaments will be England vs Fiji Bati broadcast live on free-to-air UK television as the BBC delivers all of the action from every single game.
BBC Sport will ensure audiences across the country witness every try, tackle and memorable moment, kicking off with England against Samoa on BBC One on October 15, through to the finals on November 19.