The NAI 7s Rugby ( North American Invitational 7s ) will be held 22-23 July,2022 and be held at the Regional Athletic Complex in Salt Lake City , a 16 field athletic complex with an incredible championship field.
With the hardwire streaming capabilities of the complex, we have live streaming on all fields.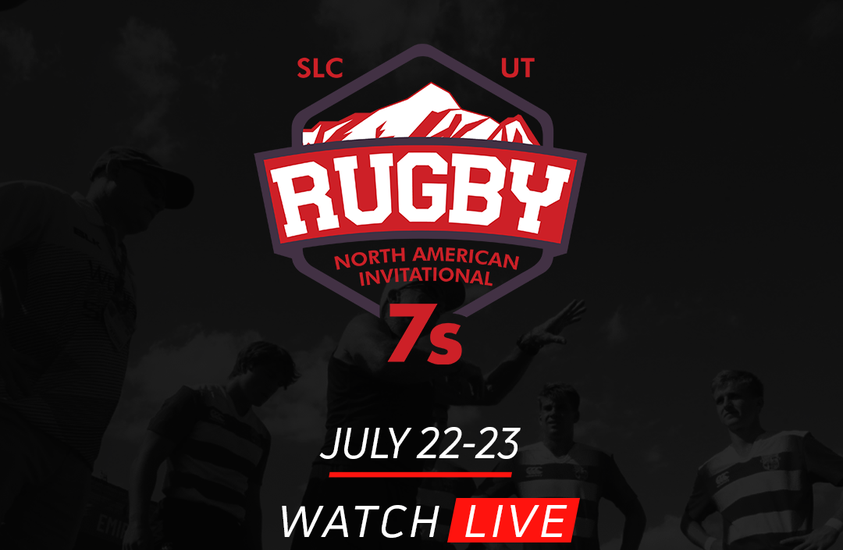 The NAI7s is looking to become the Rosslyn Park 7s of North America. With 16 full sized fields, Elite participants from all over North American and the Caribbean, it will form one the crown jewels of youth 7s. There will be both NAHS, Varsity, and open division games for ages u14, u16, and u18 men and women.
NAI7s with 132 teams competing in over 300 matches, it proved to be one of the strongest, and largest, youth only rugby 7s tournaments in North America.
In 2022, it will also host the final stop of the North American Invitational 7s, an elite 7s series for u18 rugby academies set to showcase the best 7s athletes from the US, Canada, and Caribbean. Divisions will be locked this year so get your registrations in early.