Eddie Jones, the coach of the Wallabies, might be tempted to make a surprise selection before the Rugby World Cup this year.
Tim Horan, a former Australian international, gave such advice and believes Nic White has a good chance of winning the job.
The Brumbies scrum half made his Australian debut in 2013, just one Super Rugby season of the sport.
White relocated to France in 2016 and competed for Montpellier in the Top 14 league before joining the Exeter Chiefs of the Premiership Rugby in 2017.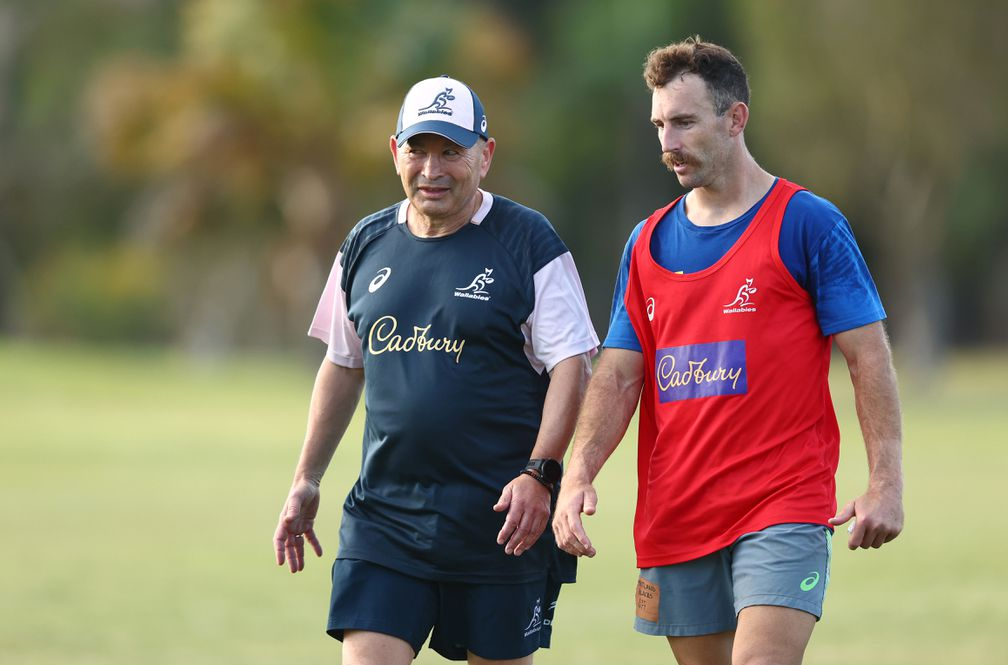 His second stint with the Brumbies coincided with his return to Australia in 2020.
White has now been a mainstay of the Wallabies team and, with the World Cup in France just a few months away, is a serious contender for the captaincy.
Nearly twenty years after leaving the Wallabies, supreme monarch Jones has returned, bringing with him a fresh start.
James Slipper, who succeeded Michael Hooper as captain following his retreat to focus on mental health, has not received much attention.
One of the few Rennie-era players that can almost certainly count on being on Jones' starting lineup is White.
"Nic White is such a leader, isn't he? On the field, he talks a lot," Horan of Stan Sport said.
"I wouldn't be surprised if Nic White were to be mentioned in relation to leading the Wallabies at some point this year. He is such a strong leader.
Stephen Hoiles, another former Wallabies player, echoed that sentiment.
"That's an intriguing observation on Nic White. He is a member of the Wallabies' executive committee, and Hoiles indicated that no one is certain who will serve as captain.
"The important thing is that he's probably one of the few players who believes he'll start, and you can't be captain if you don't start for the team.
The Brumbies wouldn't trade White for anyone at this time of year because of his outstanding performance for the team. They also have a fantastic backup in (Ryan) Lonergan.