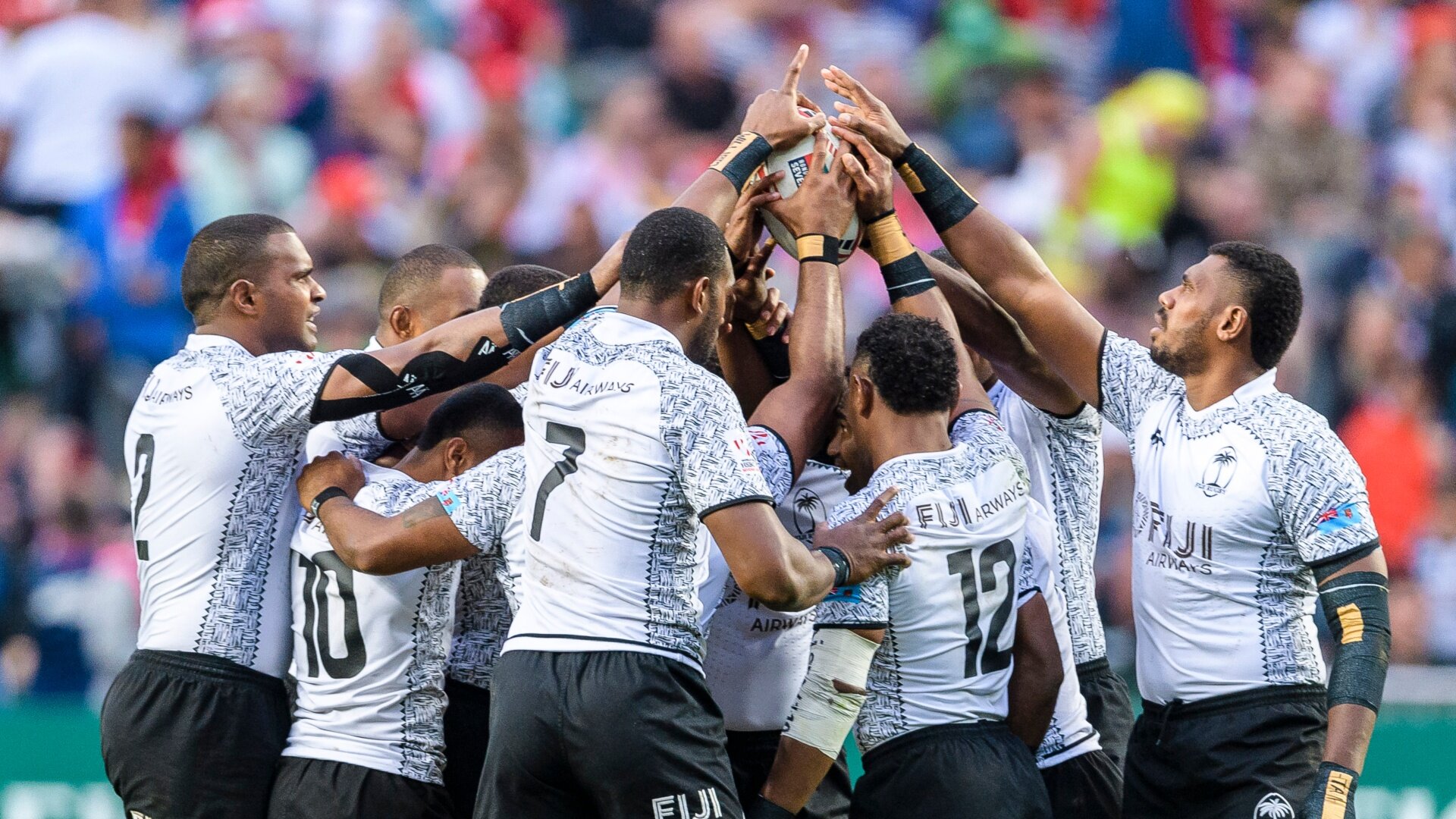 Kenya Sevens will renew their rivalry with Fiji when they face off against the Tokyo Olympic champions in the seventh leg of the World Sevens Series to be held in Toulouse from Friday.
The Toulouse 7s will be staged at The Stade Ernest-Wallon which has a capacity of 19,500.
Led by new coach Damian McGrath, Shujaa will face off against Fiji, hosts France and Wales in Group B.
Group A has Vancouver 7s winners Argentina who have been grouped alongside England, Canada and Japan.
Australia are in Group C and will battle with New Zealand, Scotland and USA. The final pool has Samoa, World 7 series leaders South Africa, Ireland and Spain.
Previously the France's event used to take place in Paris but World Rugby announced new hosts cities which included Malaga, Seville (in Spain) and Toulouse for the 2022 events.
Archadius Khwesa and Ben Salem are in line for their debuts as the Shujaa squad to the Toulouse and London legs of the World Rugby Sevens series was named on Saturday 14 May 2022.
The duo, alongside Alvin Otieno, Timothy Mmasi and Johnstone Olindi are the five changes from the squad that did duty at the Singapore and Vancouver legs of the series.
World Rugby Toulouse Sevens Matches
Friday 20 May 2022
Match 1 South Africa 7s vs Ireland 7s
Match 2 Samoa 7s vs Spain 7s
Match 3 New Zealand 7s vs Scotland 7s
Match 4 Australia 7s vs USA 7s
Match 5 England 7s vs Canada 7s
Match 6 Argentina 7s vs Japan 7s
Match 7 France 7s vs Wales 7s
Match 8 Fiji 7s vs Kenya 7s
Match 9 South Africa 7s vs Spain 7s
Match 10 Samoa 7s vs Ireland 7s
Match 11 New Zealand 7s vs USA 7s
Match 12 Australia 7s vs Scotland 7s
Saturday 21 May 2022
Match 13 England 7s vs Japan 7s
Match 14 Argentina 7s vs Canada 7s
Match 15 France 7s vs Kenya 7s
Match 16 Fiji 7s vs Wales 7s
Match 17 Ireland 7s vs Spain 7s
Match 18 Samoa 7s vs South Africa 7s
Match 19 Scotland 7s vs USA 7s
Match 20 Australia 7s vs New Zealand 7s
Match 21 Canada 7s vs Japan 7s
Match 22 Argentina 7s vs England 7s
Match 23 Wales 7s vs Kenya 7s
Match 24 Fiji 7s vs France 7s
Match 25, 26, 27, 28
9th Place Quarter Final
Match 29, 30, 31, 32
Cup Quarter Finals
Match 33, 34
13th Place Semi Final
Match 35, 36
9th Place Semi Final
Match 37, 38
5th Place Semi Final
Match 39, 40
Cup Semi Finals
Match 41
13th Place Play-Off
Match 42
9th Place Play-Off
Match 43
5th Place Play-Off
Match 44
Bronze Final
Match 45
Cup Final