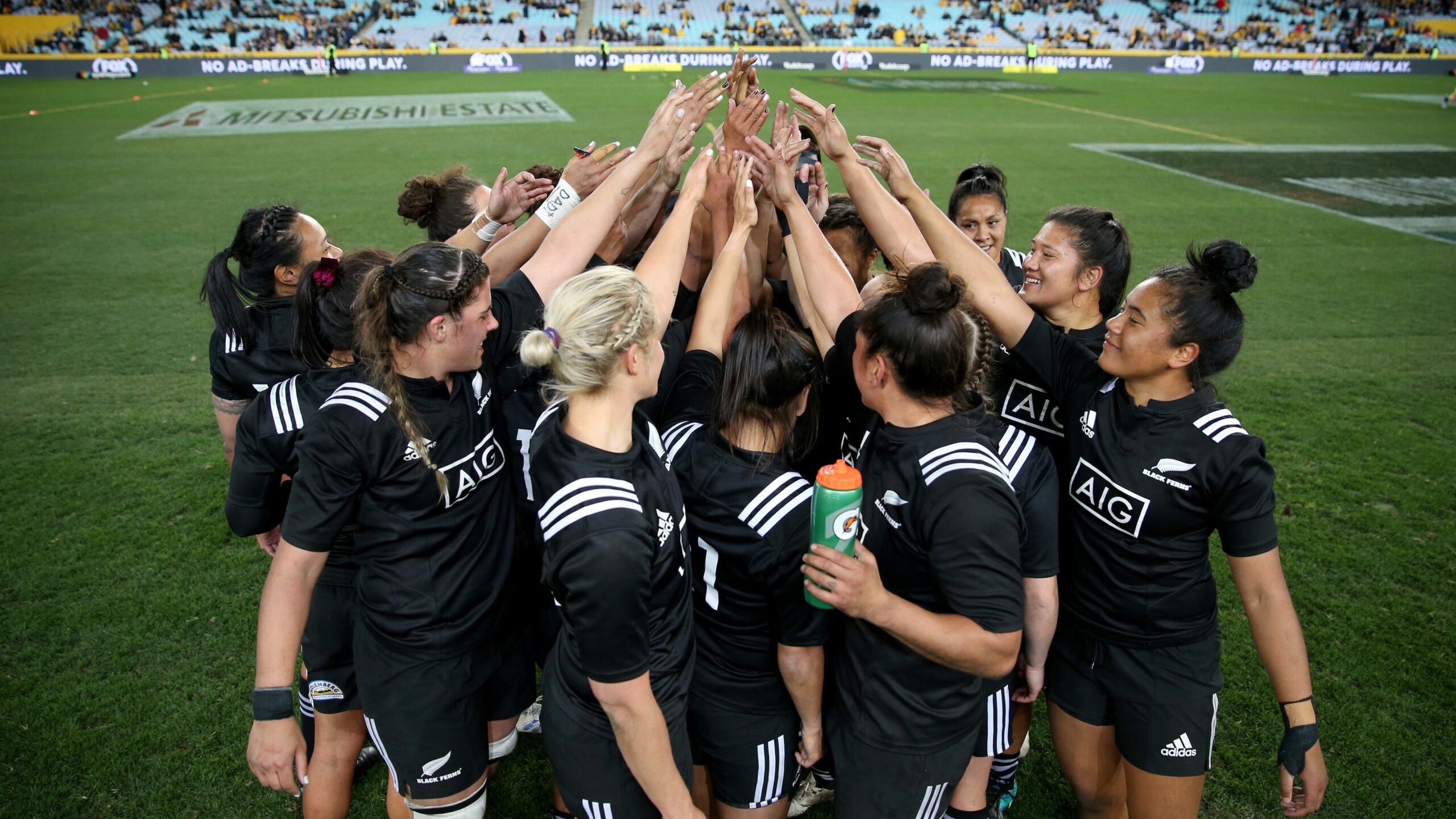 Without conceding a point, New Zealand have cruised into the women's semi-finals at the world sevens series event at Toulouse – but the Kiwi men haven't fared so well.
After losing their final pool game 29-14 to Australia, the All Blacks Sevens wound up on the wrong end of a three-way tie on points differential, as the Aussies and United States advanced to the quarter-finals.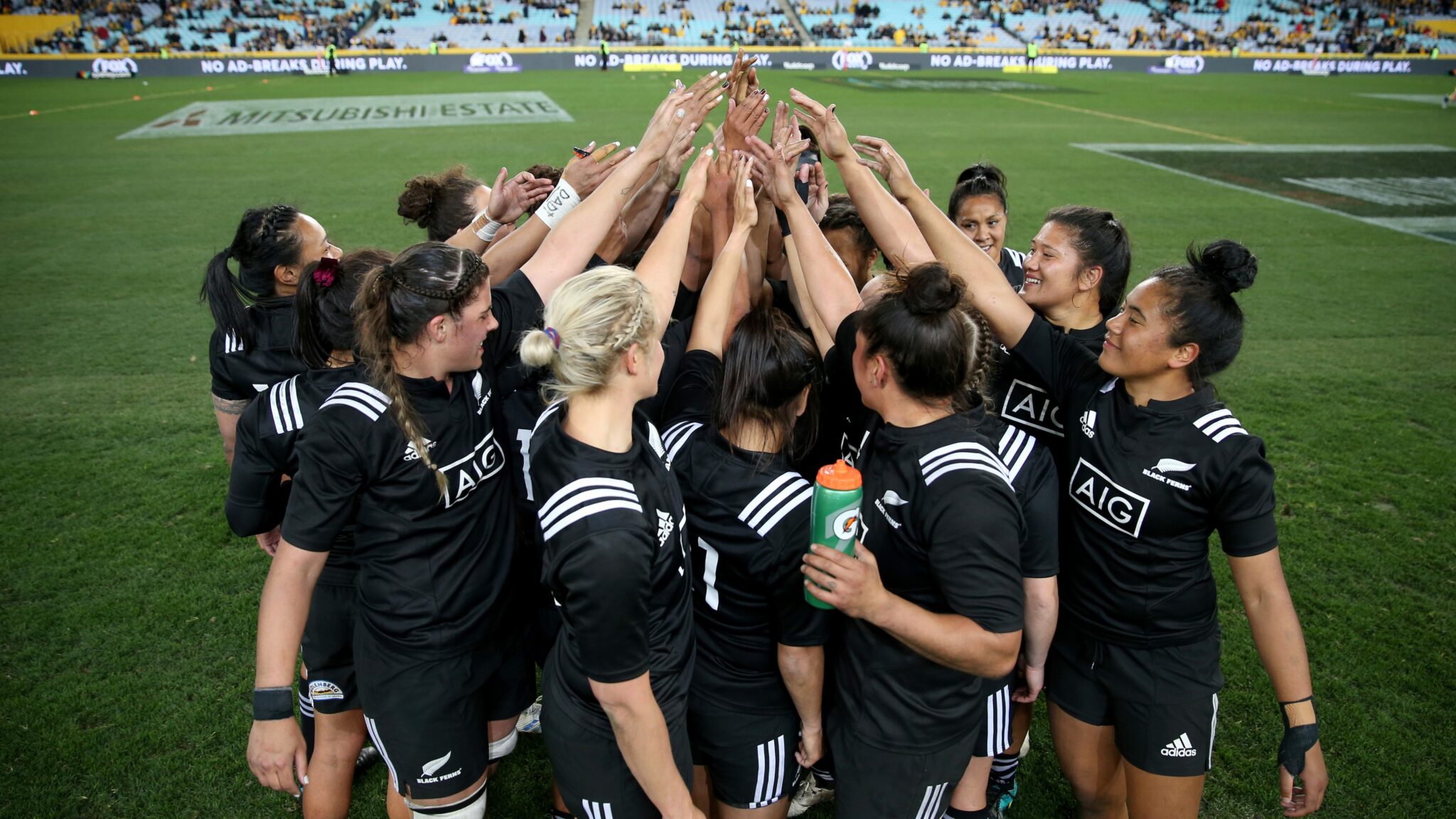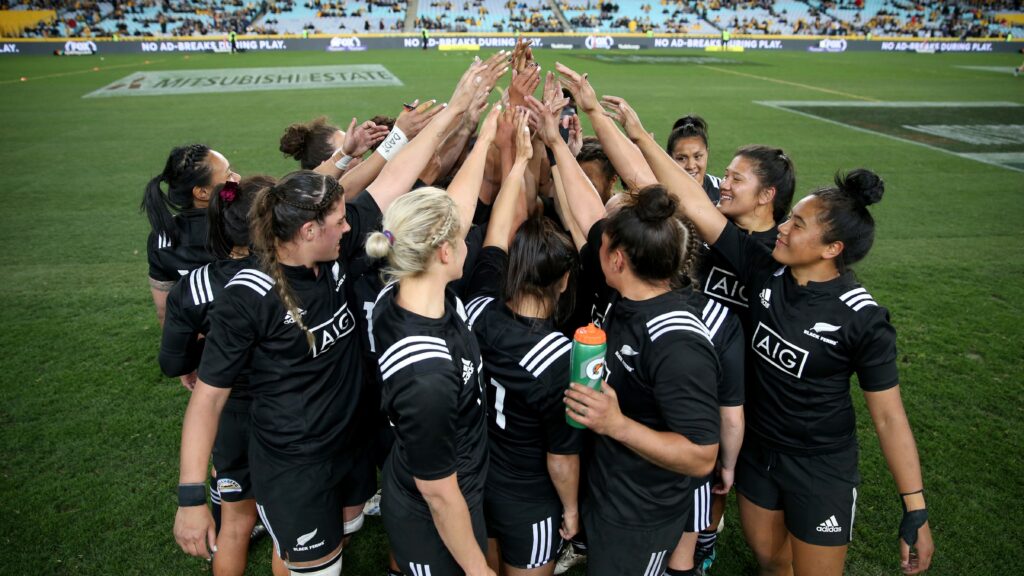 No such drama for the Black Ferns Sevens, who ground down a determined Canada in their final preliminary, before overwhelming Brazil in the quarter-finals, keeping their fourth clean sheet in the process.
The NZ women barely touched the ball in the first half against the Canadians, but capitalised on a turnover near the tryline to lead 5-0 at halftime, then run in two more tries in the second half.
Drawn against the best third-placed team, the Black Ferns proved no match for the South Americans in their knockout match, with Portia Woodman recording a hat-trick of tries and Michaela Blyde grabbing a double in a 41-0 romp.
New Zealand now face Fiji in the semi-finals, after the Pacific team toppled Olympic silver medallists France. On the other side of the draw, Australia face Ireland for a place in the final.
The NZ men take on Spain in the ninth-place semi-final, with the prospect of playing South Africa for the bowl trophy. The Blitzboks edged the Olympic silver medallists for fifth at Vancouver last month, but fell to Ireland and Samoa in their Toulouse pool .
Black Ferns Sevens 17 (Brazier, Hotham & Fitzpatrick tries; Pouri-Lane conversion) Canada 0
Quarter-final – Black Ferns Sevens 41 (Woodman 3, Blyde 2, Pouri-Lane & Kaka tries; Pouri-Lane 2 & Willison conversions) Brazil 0
All Blacks Sevens 14 (Carter & Nicole tries; McGarvey-Black & Ware conversions) Australia 29 (Hutchison 2, Dowling, Toole & Roache tries; Roache 2 conversions)
All Blacks Sevens 28 (Rush 2, Rokolisoa & Solo tries; Rokolisoa 2, Rush & McGarvey-Black conversions) Wales 0