The World Rugby U20 Championship will resume this summer with South Africa serving as the host nation for the first time since the pandemic.
Argentina, Australia, England, Fiji, France, Georgia, Ireland, Italy, Japan, New Zealand, South Africa, and Wales are the participant nations for the World Rugby U20 Championship 2023.
Ireland of Richie Murphy has been placed in Pool B with Fiji, Australia, and England.
In addition, World Rugby has revealed that the U20 Trophy will return and be held in Kenya from July 15 to July 30.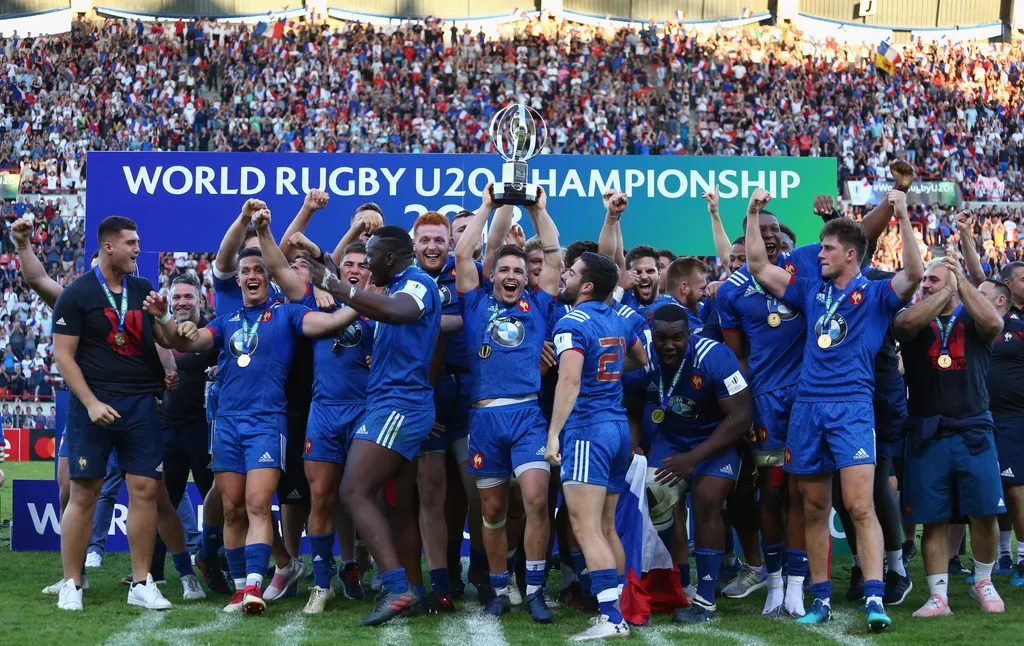 World Rugby U20 Championship 2023:
Match Day 1: Saturday 24 June
Match Day 2: Thursday 29 June
Match Day 3: Tuesday 4 July
Knock-out matches.
Match Day 4: Sunday 9 July
Match Day 5 (final): Friday 14 July
World Rugby U20 Championship
The World Rugby U20 Championship will be held in South Africa in 2023 and 2024, the international governing body and SA Rugby said on Thursday. Kenya will host the World Rugby U20 Trophy event this year, as the continent's top junior players will go there.
An international rugby union competition is the World Rugby Under 20 Championship (formerly known as the IRB Junior World Championship). Twelve men's junior national teams that must be under 20 years old compete in the competition, which is run by World Rugby, the organization that oversees the sport. The IRB's prior Under 19 and Under 21 World Championships were replaced by this competition.
"We are happy to introduce our two intriguing hosts for the World Rugby U20 Championship and U20 Trophy taking place later this year," said Bill Beaumont, chairman of World Rugby. The ideal setting will be provided by South Africa and Kenya for the resumption of our premier U20 competitions, which are so essential to the growth of young athletes within our unions.
A record-breaking 35 000 fans watched the Junior Springboks Defeat New Zealand in the 2012 Championship final at Newlands in Cape Town.