Super Rugby Pacific Trial (Pre-Season) Fixtures 2023: Super Rugby Pacific's full potential will be unleashed in 2023 with the announcement of a schedule that will ignite trans-Tasman and Pasifika rivalries like never before. As the ACT Brumbies look to take the 2023 Super Rugby and Super W season by storm, we are heading to the bush to take on the NSW Waratahs and the Melbourne Rebels this Pre-Season with trial games in Griffith and Wagga Wagga!
The defending Super Rugby Pacific champion Crusaders will kick the competition off against the Chiefs during an opening round that focuses on traditional rivalries, while also breaking new ground as the NSW Waratahs christen the brand-new Allianz Stadium in Sydney against the ACT Brumbies.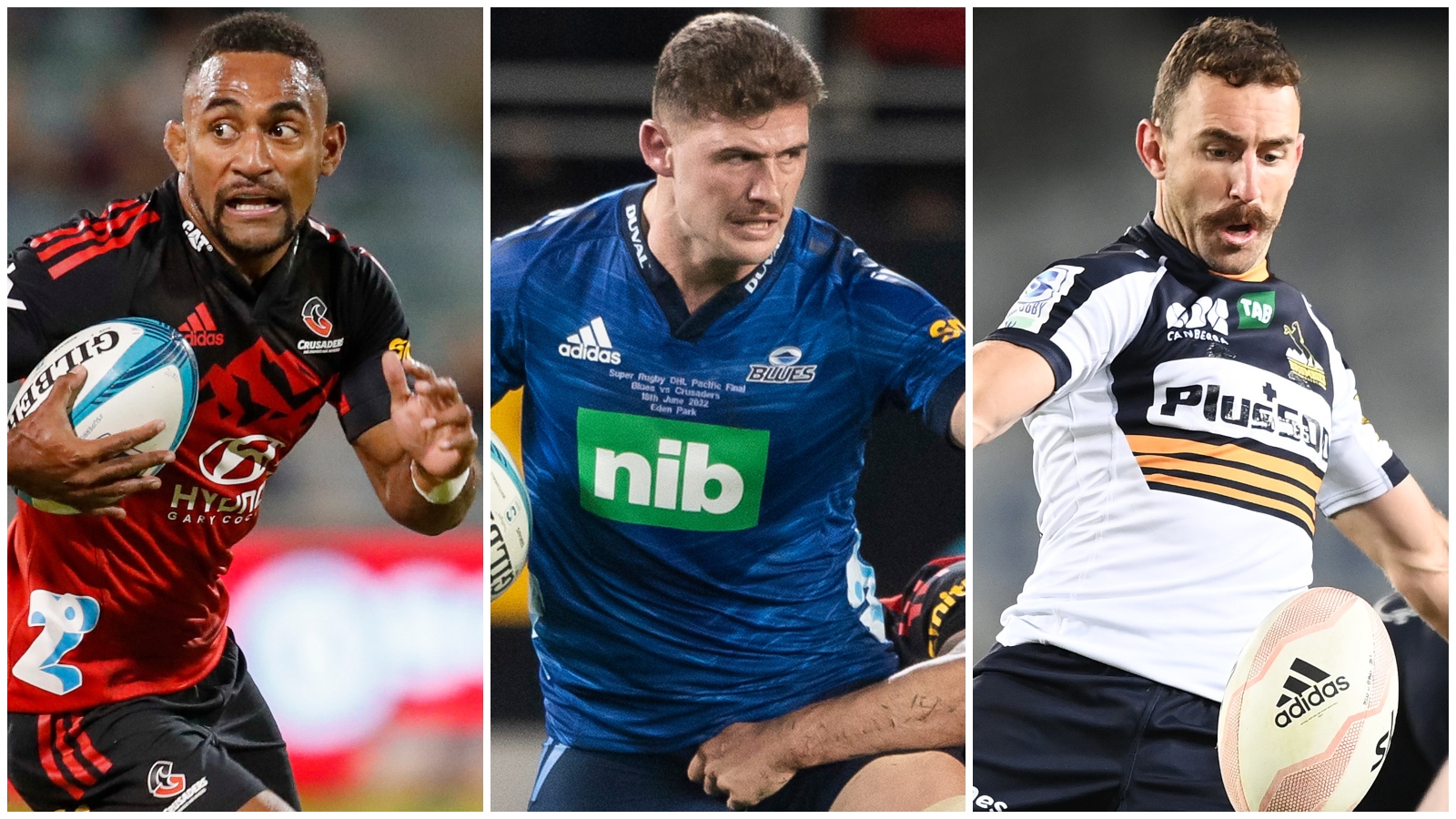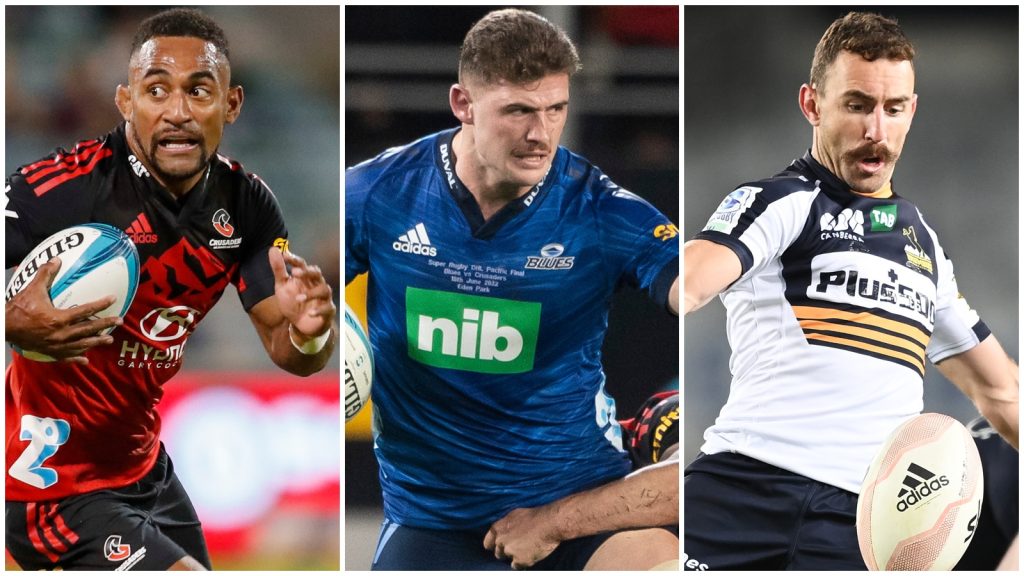 The opening weekend will also see Pasifika pride on the line as Moana Pasifika host the Fijian Drua at Mt Smart Stadium in Auckland in what will be the start of historic campaigns for last year's two competition newcomers. The Drua will play six home matches in Fiji, while Moana Pasifika will take a home match to Apia* in what will be their first-ever Super Rugby Pacific match in Samoa.
The final fixtures of the opening weekend will see the Highlanders host the Blues at Forsyth Barr Stadium in Dunedin, the Hurricanes travel to Brisbane to play the Queensland Reds, and the Western Force host the Melbourne Rebels in Perth.
Super Rugby Pacific Trial (Pre-Season) Fixtures 2023
Ahead of the February 24 kick-off all 12 sides will play several trial matches across Australia and New Zealand in preparation.
Read on for the fixtures and results as they come to hand (all local times).
Saturday February 4:
Brumbies vs. Waratahs, 6:30pm, Exies Sports Club, Griffith, NSW
Western Force vs. Queensland Reds, McGillivray Oval
Friday February 10:
Highlanders vs. Crusaders
Saturday February 11:
Bues vs. Hurricanes, 2pm, Mahurangi RFC, Warkworth
Brumbies vs. Melbourne Rebels, 6:30pm, McDonald's Park, Wagga Wagga, NSW
Waratahs vs. Reds, Dangar Park, Narrabri, NSW
Thursday February 16:
Fijian Drua vs. Force, QLD
Friday February 17:
Blues women vs. Waratahs women, 2:40pm, Pukekohe, New Zealand
Chiefs Manawa vs. Blues women
Chiefs Manawa vs. Waratahs women
Chiefs vs. Blues, 6pm, Pukekohe, New Zealand
Hurricanes vs. Crusaders, 5pm, Levin Domain, Horowhenua
Saturday February 18:
Waratahs vs. West Harbour, Western Sydney Two Blues, 3pm, Concord Oval, Sydney
Key features of the 2023 Super Rugby Pacific draw
Each team plays 14 regular season matches
Round 1 features traditional rivalry fixtures
The NSW Waratahs will host the ACT Brumbies in the first-ever fixture at the new Allianz Stadium in Sydney
Round Two is the Super Round in Melbourne
All teams play all other teams in the competition
All teams play three extra 'rivalry' games which create home and away mini-series
All teams will have their byes between Rounds 7, 8 & 9
Top eight teams reach the finals.
SUPER RUGBY PACIFIC AT A GLANCE
Format: 12 teams: Moana Pasifika, Fijian Drua, Blues, Chiefs, Hurricanes, Crusaders, Highlanders, NSW Waratahs, Queensland Reds, Western Force, ACT Brumbies, Melbourne Rebels
14 regular season matches = 11 round-robin matches + 3 rivalry matches
One bye round per team (all byes in Rounds 7, 8 & 9)
Season Length: 18 weeks = 15-week regular season + three-week eight-team playoff series. Total Matches: 91
Super Round: Round Two, Friday-Sunday 3-5 March @ AAMI Park Melbourne.
Rivalry matches: Each team plays three teams twice (one at home match, one away match per rivalry):
Blues: Rivalry opponents are the Hurricanes, Highlanders and Crusaders
Chiefs: Crusaders, Hurricanes and Highlanders
Crusaders: Blues, Chiefs and Moana Pasifika
Highlanders: Blues, Western Force and Chiefs
Hurricanes: Blues, Chiefs and Moana Pasifika
Moana Pasifika: Hurricanes, Highlanders and Fijian Drua
Fijian Drua: Moana Pasifika, Queensland Reds and NSW Waratahs
Western Force: Highlanders, Queensland Reds and Melbourne Rebels
Queensland Reds: Fijian Drua, Western Force and ACT Brumbies
Melbourne Rebels: Western Force, NSW Waratahs and ACT Brumbies
NSW Waratahs: Fijian Drua, Melbourne Rebels and ACT Brumbies
ACT Brumbies: Queensland Reds, Melbourne Rebels and NSW Waratahs
(* The Blues played the Queensland Reds in 2017 in Apia as part of the previous Super Rugby competition)
Read More: DHL Super Rugby Pacific pre-season campaign locked in