The NSW Waratahs have today confirmed the opening trial match of their 2023 Super Rugby Pacific pre-season campaign, when they take on the ACT Brumbies on February 4 in Griffith in regional NSW.
It's a further win for country NSW Waratahs fans with the match against the Brumbies following the previously announced fixture against the QLD Reds on February 11 in Narrabri as part of the annual Santos Festival of Rugby.
Darren Coleman's side kicked off their 2022 campaign with a 24-14 win against the Brumbies in their opening Super Rugby trial match last year and will be hoping for a similar result in 2023. The Waratahs and Brumbies also square off in Australia's Super Rugby Pacific opener at Sydney's Allianz Stadium on February 24.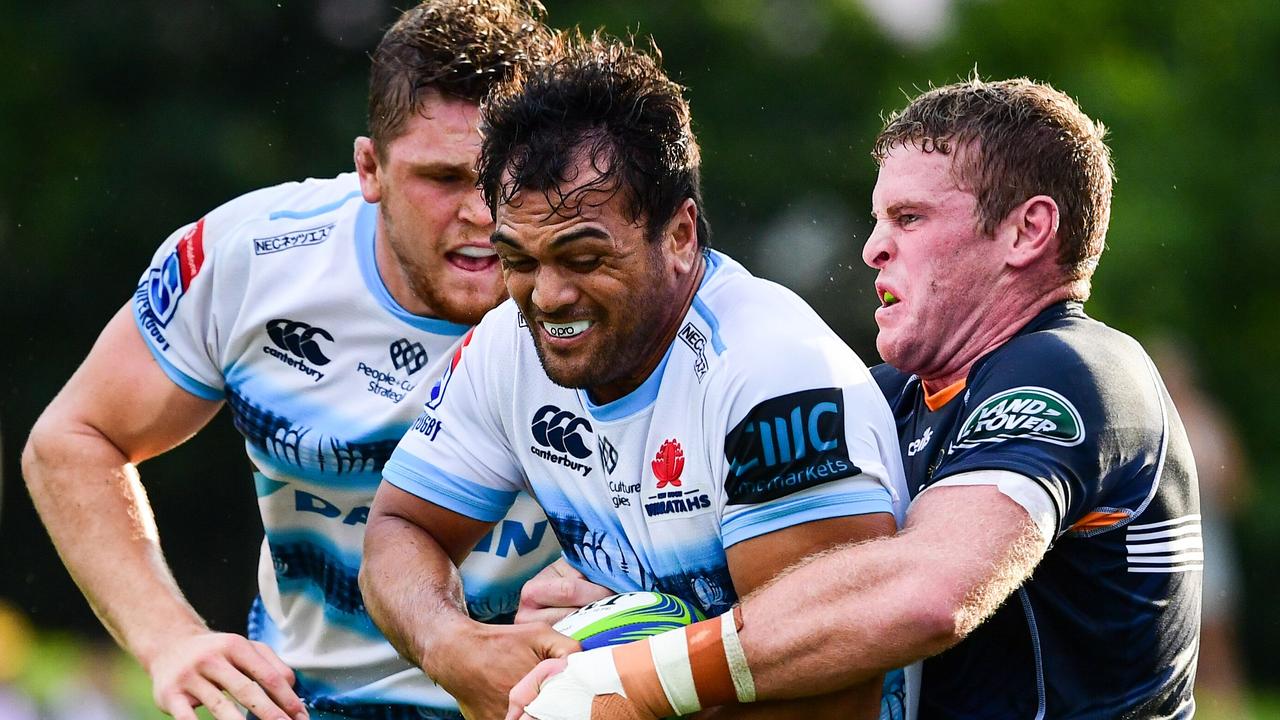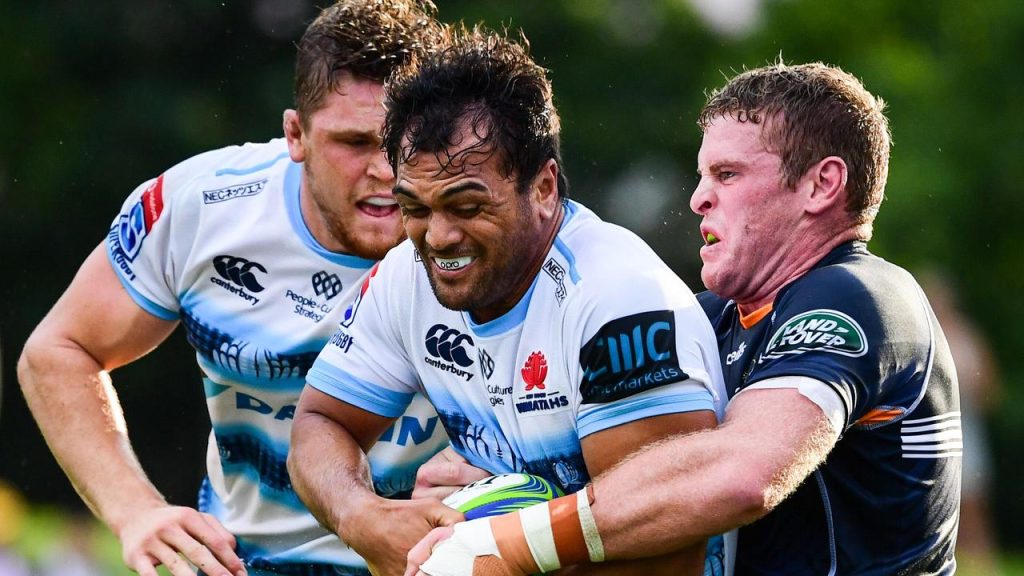 Super Rugby Pacific Trial (Pre-Season) Fixtures 2023
With the countdown to Super Rugby Pacific ticking down all 12 teams have been hitting the training paddock hard in preparation for another huge season of action.
Ahead of its second year, Super Rugby Pacific will see the return of newcomers Fijian Drua and Moana Pacifika with both sides eager to make an even bigger impact on the competition and shock their Aussie and Kiwi rivals.
Ahead of the February 24 kick-off all 12 sides will play several trial matches across Australia and New Zealand in preparation.
Read on for the fixtures and results as they come to hand (all local times).
Saturday February 4:
Brumbies vs. Waratahs, 6:30pm, Exies Sports Club, Griffith, NSW
Western Force vs. Queensland Reds, McGillivray Oval
Friday February 10:
Highlanders vs. Crusaders
Saturday February 11:
Bues vs. Hurricanes, 2pm, Mahurangi RFC, Warkworth
Brumbies vs. Melbourne Rebels, 6:30pm, McDonald's Park, Wagga Wagga, NSW
Waratahs vs. Reds, Dangar Park, Narrabri, NSW
Thursday February 16:
Fijian Drua vs. Force, QLD
Friday February 17:
Blues women vs. Waratahs women, 2:40pm, Pukekohe, New Zealand
Chiefs Manawa vs. Blues women
Chiefs Manawa vs. Waratahs women
Chiefs vs. Blues, 6pm, Pukekohe, New Zealand
Hurricanes vs. Crusaders, 5pm, Levin Domain, Horowhenua
Saturday February 18:
Waratahs vs. West Harbour, Western Sydney Two Blues, 3pm, Concord Oval, Sydney,