In the United Rugby Championship final, the Stormers will host Munster. The URC Grand Final game will be played at Cape Town Stadium on Saturday, May 27.
The Stormers will now host a home final after Munster defeated Leinster 16-15 in their United Rugby Championship (URC) semifinal match on Saturday.
The URC final takes place on Saturday, 27 May at 18:30.
The stage is now set for a rematch on May 27 at the DHL Stadium for all the marbles. Stormers supporters would have craved a Munster victory following their team's 43-25 semi-final triumph over Connacht earlier on Saturday. In a game that flowed in and out throughout, the two Irish teams put on a spectacular display.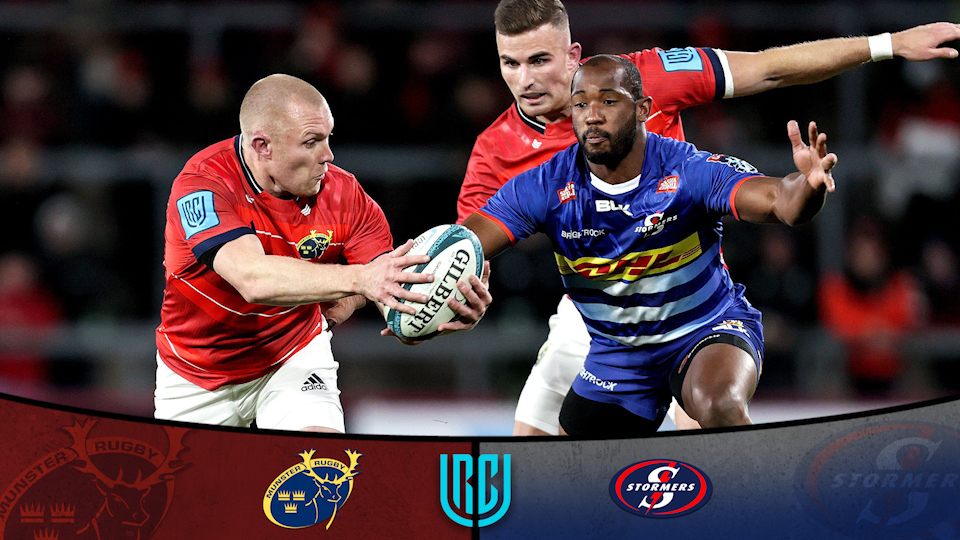 Following the Stormers' victory over the Bulls in last year's championship game, the URC final will be held at Cape Town Stadium for the second time in as many years.
After Munster scored a last-second goal to overcome Leinster 16-15 in Dublin, Capetonians rejoiced as they had won the right to host the Final.
Leinster has lost in the URC semifinals for the past two seasons in a row.
As the top-seeded team in the final, the Stormers will host the game on May 27 in Cape Town.
After their recent triumph in the Mother City, where they became just the second club to defeat the 2022 champions at their home field, Munster will head to Cape Town with confidence.
After being destroyed by the Sharks in the Heineken Champions Cup at the beginning of April, Munster has gone unbeaten in four games.
The following information has been made available by Munster Rugby's official travel partner, Rugby Travel Ireland, for the URC Grand Final matchup against the DHL Stormers on Saturday, May 27 (6.30 p.m. SA time/5.30 p.m. Irish time).