Rugby League World Cup In the first game in Group B, Australia take on Fiji.
Australia Kangaroos vs Fiji Rugby League – Fiji players plan to treat their opening World Cup match against Australia like a semi-final and will use the Pacific Test clash with PNG to help prepare for the Kangaroos.
Rugby League World Cup: Australia v Fiji
15 Oct 2022
Headingley Stadium, Leeds, United Kingdom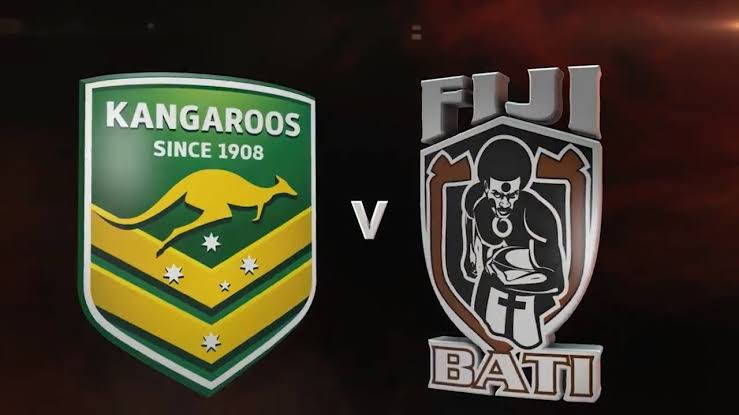 Australia vs Fiji in rugby league
is a rivalry between the
Australia national rugby league team
and the Fiji national rugby league team in the sport of rugby league. The first match between the two sides was in 1995, with the Kangaroos coming out with a 66–0 victory. They have played each other six times, all at consecutive World Cups, with Australia winning each match-up by at least 32 points.
Australia Kangaroos vs fiji bati Head to Head