The Pumas return to New Zealand for first time since 2018, with Orangetheory Stadium, Christchurch hosting the first Test on 27 August, and FMG Stadium Waikato hosting the second Test on 3 September. A squad of 33 players from Los Pumas will travel to New Zealand this Sunday as the Rugby Championship for Argentina continues With two games against the All Blacks In our country both at 4:45 and 4:05.
All Blacks v Los Pumas
Test Match Rugby returns to Ōtautahi in 2022! It's been six years since the All Blacks played here and we cannot wait to see our Canterbury Rugby boys in black, back on home turf! It will be a great game against the Los Pumas, so don't miss out on tickets.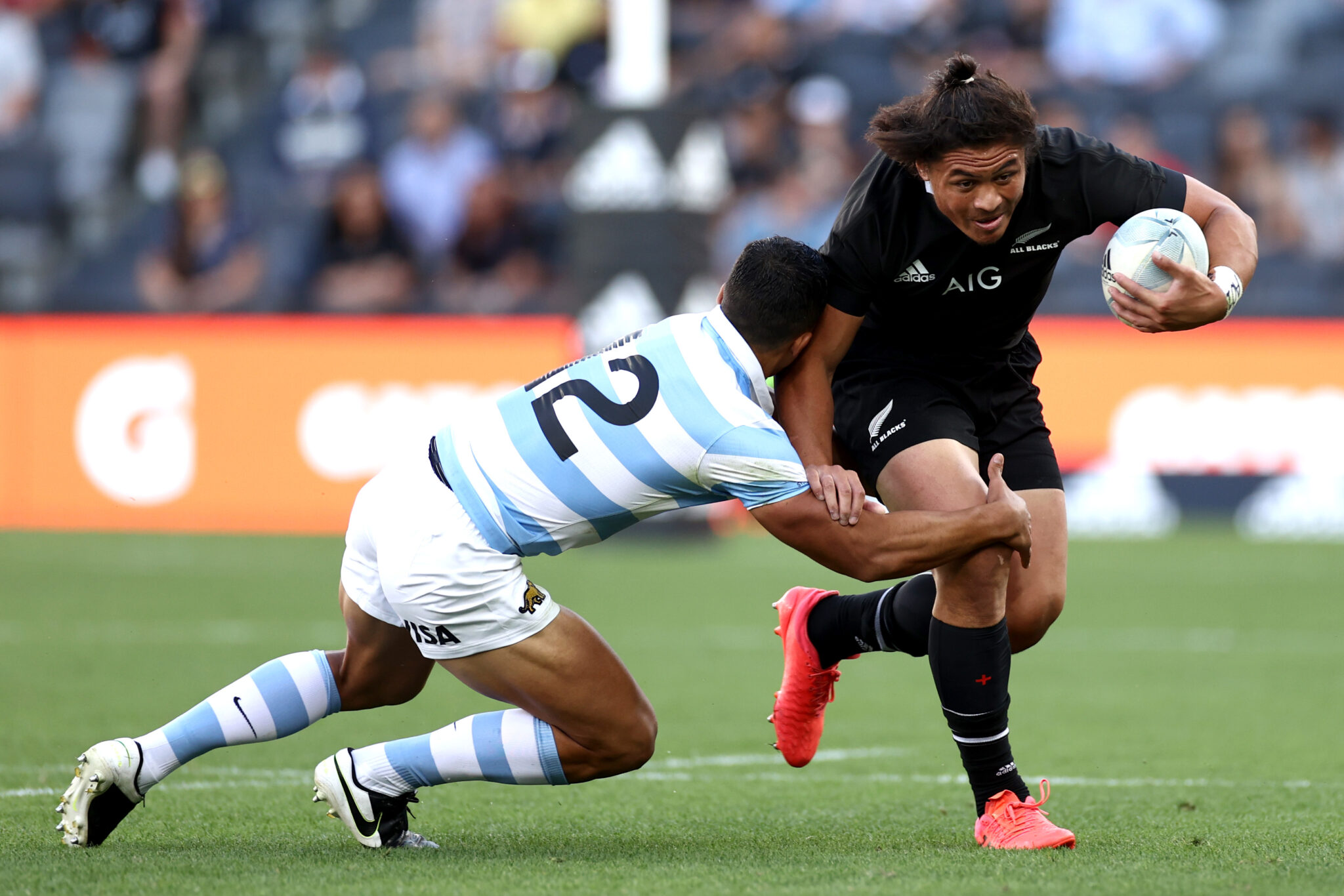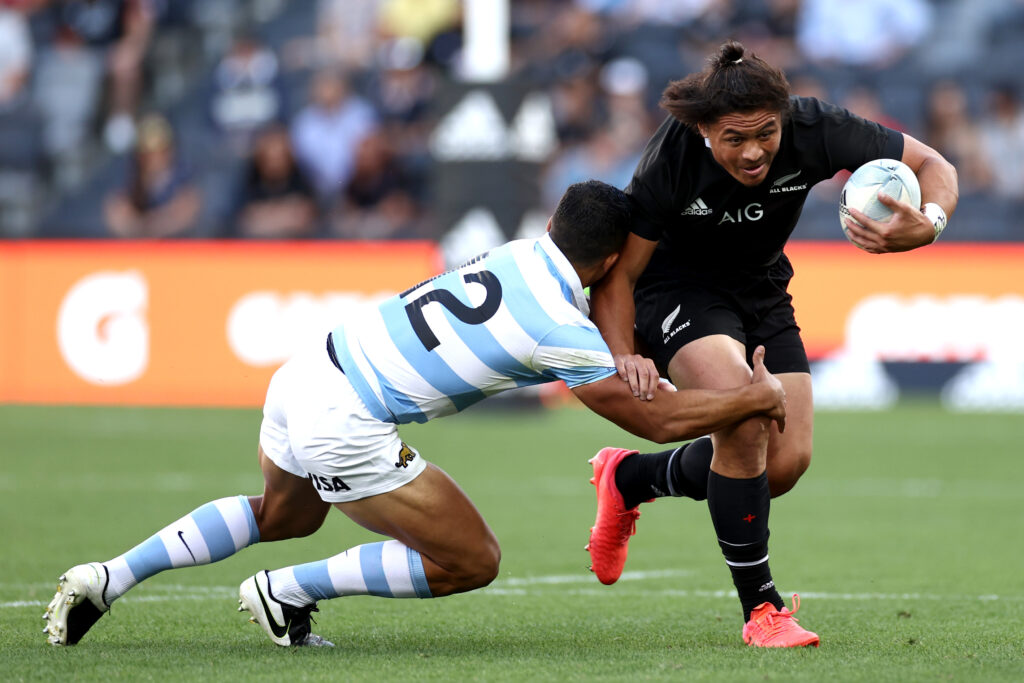 The Blacks, who had lost their fifth match in the previous six matches to South Africa, with their manager Ian Foster leading the side won again. They again beat the Springboks 35–23 as the visitors for this second date at the champ.
The list will be announced this Saturday night, keeping in mind that Jeronimo de la Fuente could be sidelined due to injury in San Juan.
Although there are only two dates for the Rugby Championship Puma are pointers with 5 units the same as Australia but with a greater margin of goal, +16 against -16, If the competition ends today, the national team will be the champion. Of course there is a long way to go and they are all tight as South Africa (+4) and New Zealand (-4) are one point away.
Argentina has never won a championship since participating in it in 2012 was second best of 2020 (one win and two draws) without the participation of South Africa.