Rugby U16 and U19 Championships: The Junior Wallabies have confirmed a 40-player squad for their opening camp of 2023. The 48-player group, which was selected following the U16 and U19 Championships last year and was scheduled to meet for a training camp at the AIS from February 26 to March 5, has been reduced.
The first camp of the year is taking place in advance of the U20 World Championships, which begin in South Africa in late June. Flyhalf Tom Lynagh is the main addition since the announcement in November.
The son of the famous Wallaby Michael, Lynagh made his first run-on appearance for the Reds last week after spending the previous season playing for UQ in Queensland club rugby.
The team is full of talented players that stood out during the Super Rugby Pacific trials, with Max Jorgensen, a teenage phenomenon, at the forefront.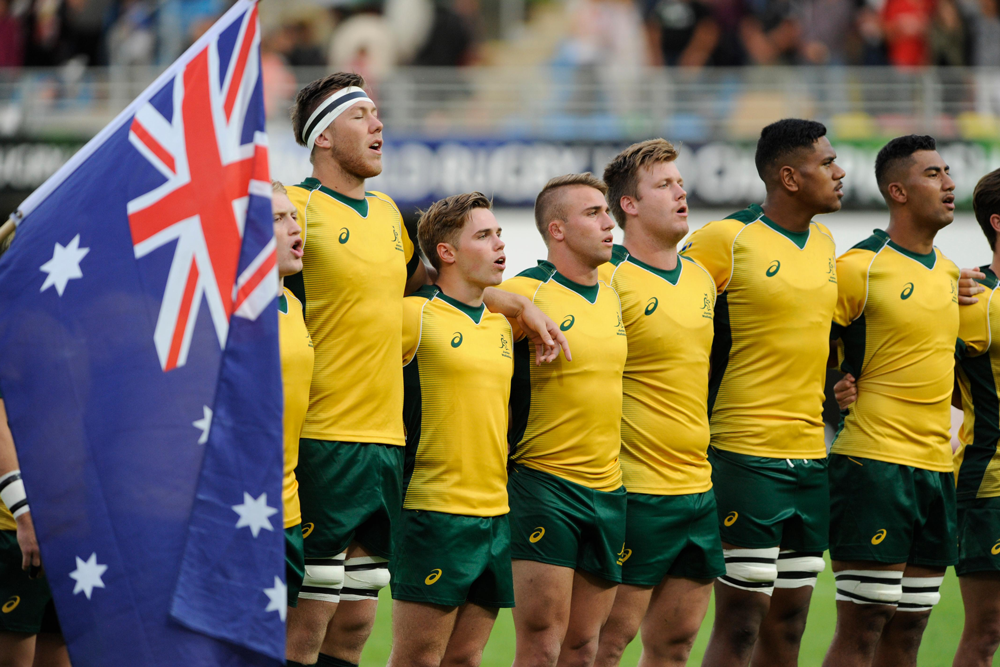 Taj Annan, Floyd Aubrey, and Harry McLaughlin-Philips, who played out of position on the wing against the Force at the beginning of the month, are all Reds teammates of Lynagh's.
Daniel Maiava, a backrower who made his Super Rugby debut in 2022, has been picked as one of the seven Rebels.
Due to his Sevens obligations, flyer Darby Lancaster, who will be named in John Manenti's squad to travel to Los Angeles and Vancouver at the end of the month, was not taken into consideration.
The head coach, Nathan Grey, remarked, "It's fantastic to select such a good group while also knowing we still have a lot of players fighting their way back from injury." "
"Several of the young athletes chosen displayed their talents at the