The Toyota Cheetahs and the Airlink Pumas, the current champions, will face battle in the Currie Cup Final at Toyota Stadium on Saturday at 16:30.
The First Division Final between the Boland Kavaliers and Valke will be played at the Boland Stadium, with kickoff set for 13:00.
AJ Jacobs and Stephan Geldenhuys will assist Jadezweni, and TMO Egon Seconds has been named for the Currie Cup match.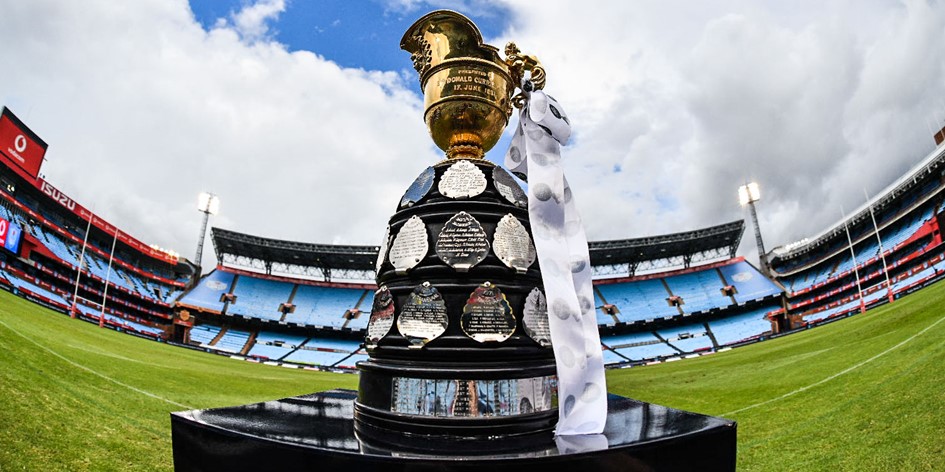 What time does the Currie Cup final kick off this Saturday?
The Currie Cup final is expected to be a closely fought affair between the Cheetahs and Pumas in Bloemfontein this Saturday.
The First Division Final between the Boland Kavaliers and the recently crowned Mzansi Challenge champions, the Valke, is set for Saturday, June 24, at 13:00 in Wellington. The Premier Division Final will begin at 16:00 in Bloemfontein.
Both matches will be televised live on SuperSport.  LIVE Crusaders vs. Chiefs in the 2023 Super Rugby Final in Hamilton
Cheetahs v Pumas Match Preview 
Following the victories of the teams from Mpumalanga and the Free State in their respective semi-finals over the weekend, the Pumas will defend their Currie Cup Premier Division title against the Cheetahs in Bloemfontein on Saturday.
The Pumas qualified to defend their title thanks to a shocking 26-20 victory over the Sharks in the second playoff, held in Durban, while the Cheetahs secured home field advantage for the season-deciding game with a 39-10 victory over the Bulls on Saturday.
Currie Cup finals for the 2023 season
First Division: Boland Kavaliers v Valke
Venue: Boland Stadium, Wellington
Date: Saturday, 24 June 2023
Time: 13h00
Premier Division: Cheetahs v Pumas
Venue: Toyota Stadium, Bloemfontein
Date: Saturday, 24 June 2023
Time: 16h00