New England boss Steve Borthwick will kick off the upcoming 2023 Guinness Six Nations with New Zealander Paul Williams in charge of his team's clash with Scotland at Twickenham. The appointment is a first for the Kiwi official in the tournament since he took charge of the Scots' March 2020 home win over France.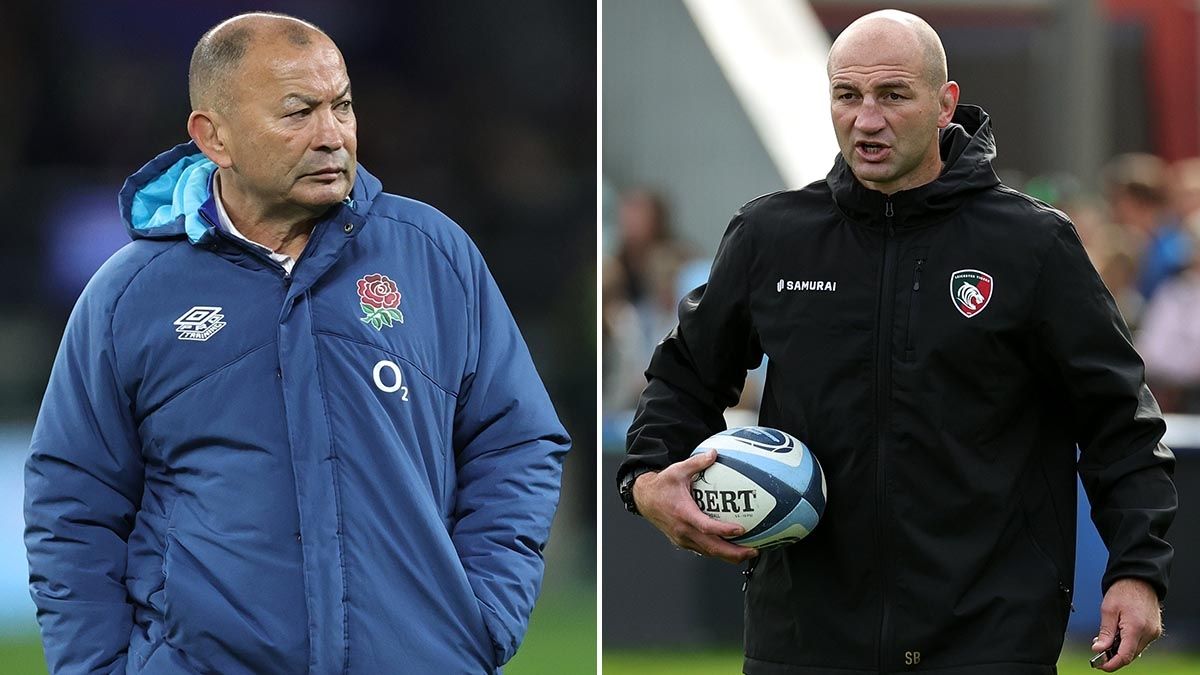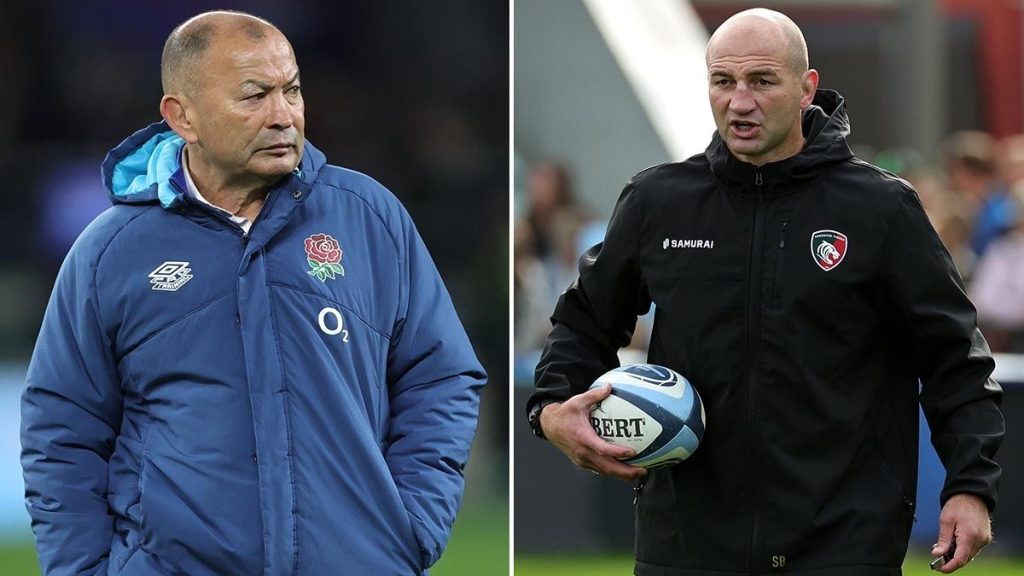 Williams' fellow New Zealander James Doleman has been lined up for a Six Nations debut as he will be in charge for the round two England game at home to Italy before Mathieu Raynal takes charge of the round three trip to Wales. The French referee was most recently in charge for the dramatic England draw with the All Blacks last month.
England will finish out their first campaign under Borthwick with Ben O'Keeffe – another Kiwi – on the whistle versus France on March 11, with South Africa's Jaco Peyper in charge in Dublin the following weekend against Ireland.
Fifteen referees from eight nations will take charge of one match each during the 2023 Six Nations, with England's Karl Dickson getting the show on the road with his appointment for Wales versus Ireland on February 4.
The various milestones across the tournament include world record holder, Wayne Barnes of England, refereeing in his 17th Six Nations with Ireland versus France his 26th match in championship history.