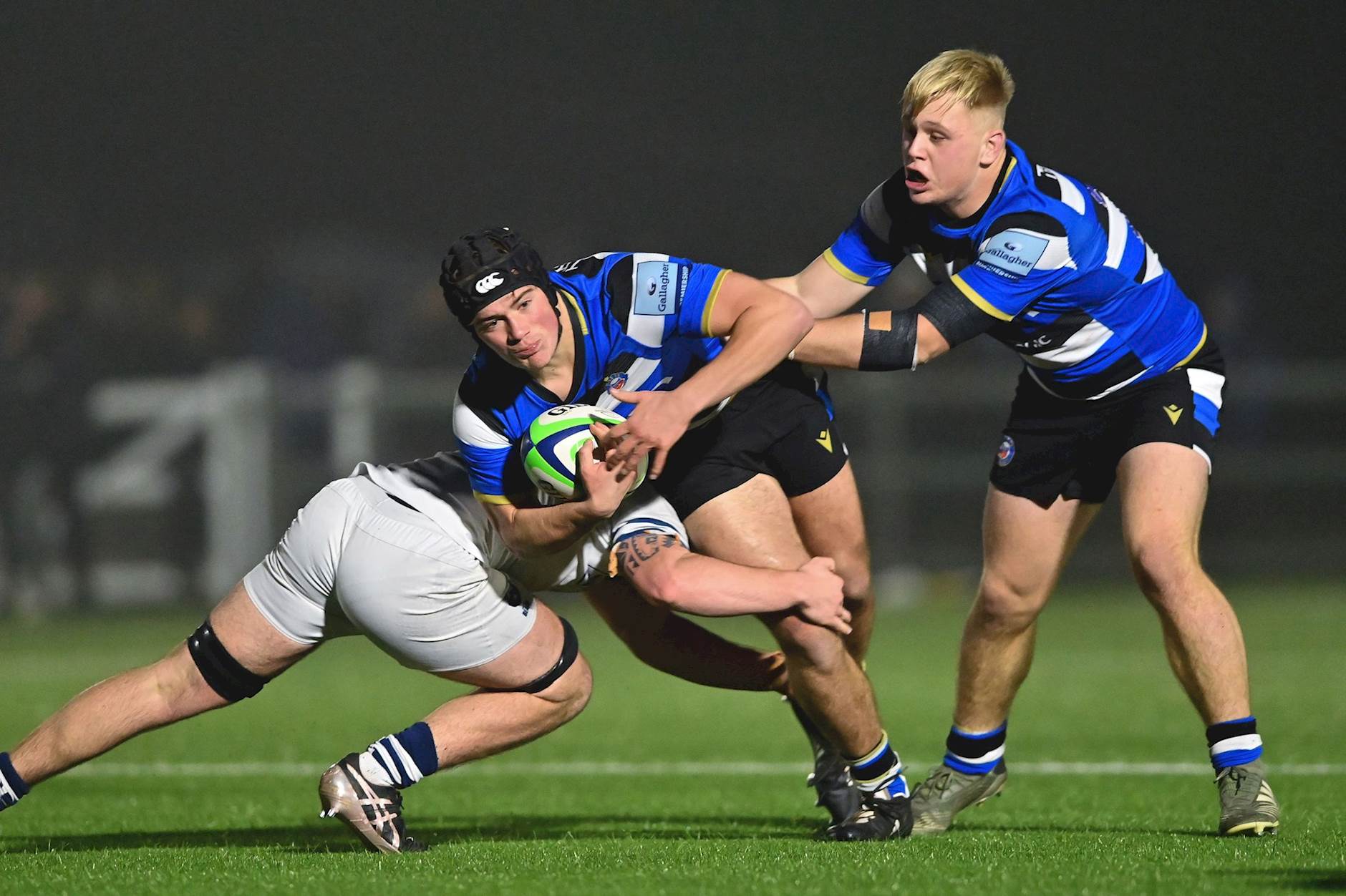 The Premiership Rugby U18 Academy League returns this weekend for Round 3 after a 5-month hiatus.
In a new format, the first two rounds of the competition took place in the summer with the remaining five, plus finals day, taking place through January and February.
Much has changed since those opening two rounds though, where Leicester Tigers, Saracens, Bristol Bears, and London Irish each won two from two. The big change comes in the northern conference, where of course Wasps and Worcester Warriors are no longer, replaced by the Midlands Regional Academy, with Midlands Central replacing Wasps and Midlands West replacing Worcester Warriors.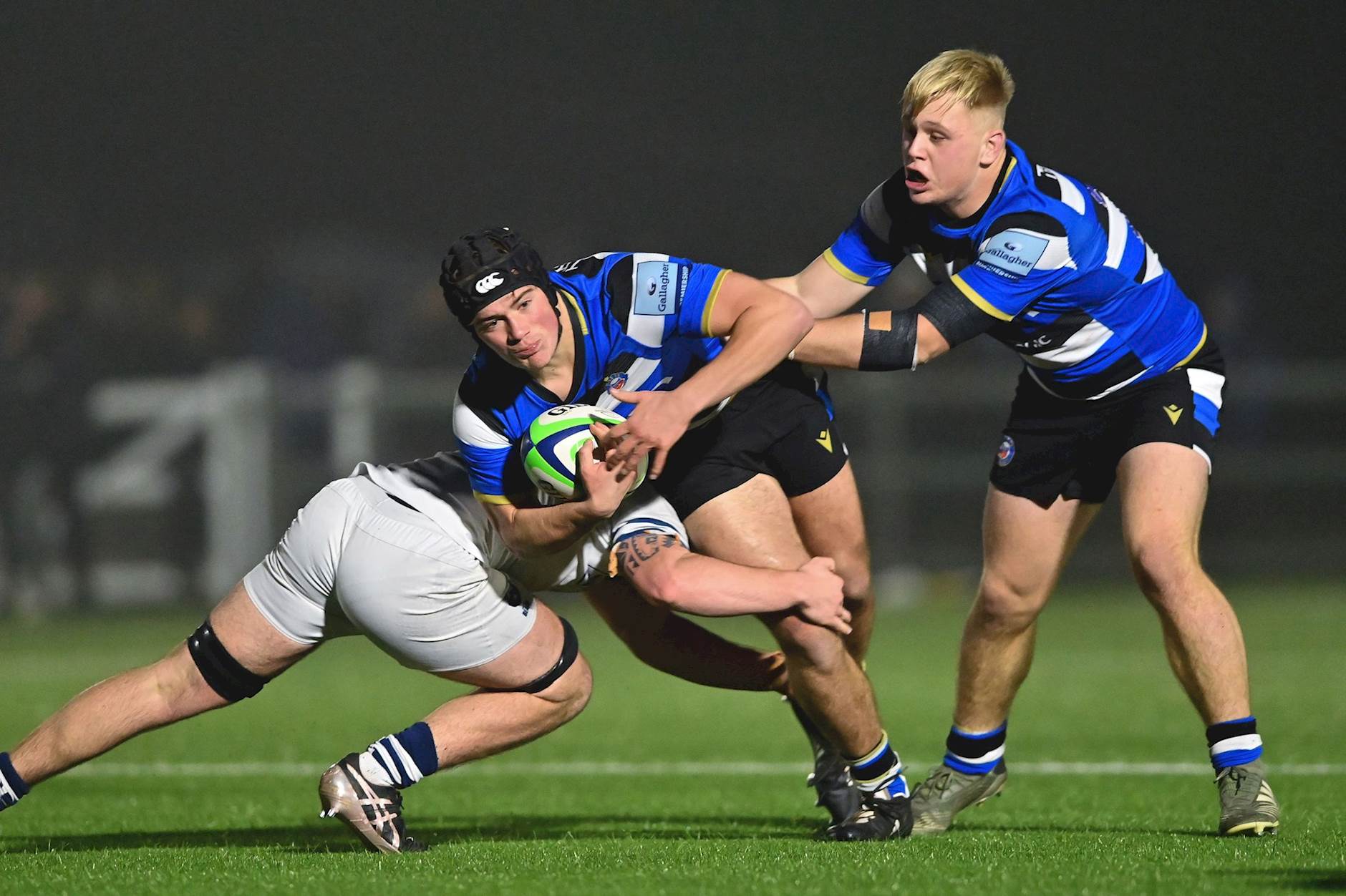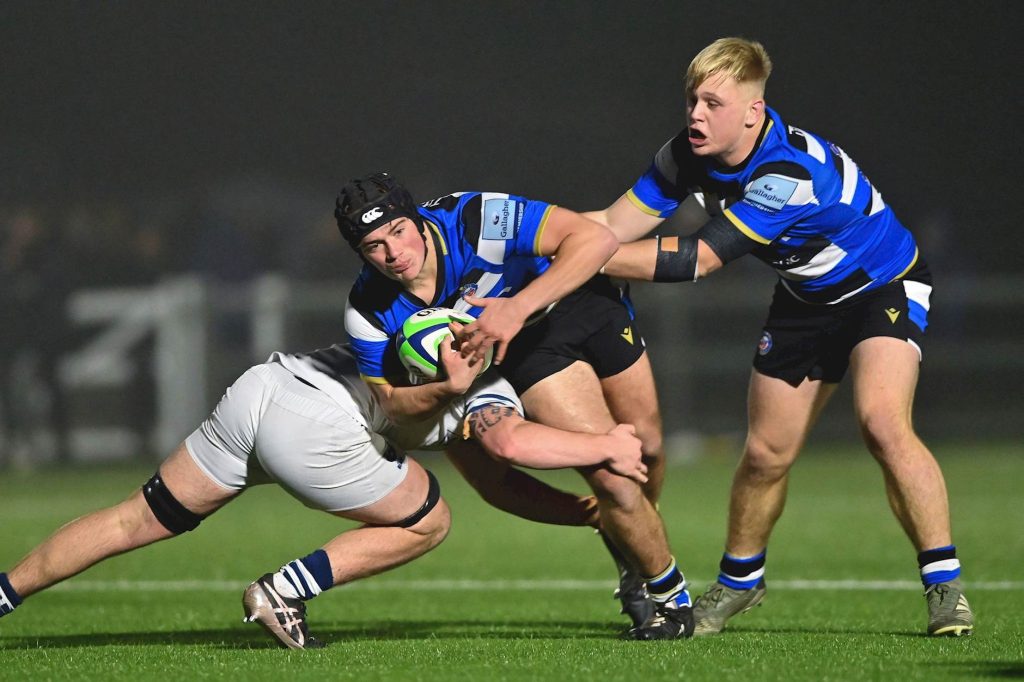 2023 Sydney Sevens Final day LIVE – the men's and women's rugby 7s action

by

Roger Brown

on January 28, 2023 at 5:41 pm

Sydney Sevens Final day: The 2022/23 World Rugby Sevens Series is headed to Sydney, Australia, on 27-29 January for the latest round of the men's and women's rugby 7s action. Reigning Olympic champions New Zealand go into round four top of the women's standings in red-hot form, having won in Hamilton last week. But last year's World Series champs Australia are right behind

Black Ferns Sevens make winning start in Sydney Sevens 2023 tournament

by

Roger Brown

on January 28, 2023 at 5:33 pm

The Black Ferns Sevens side have continued their impressive recent form with two big wins on the opening day of the Sydney Sevens tournament on Friday. The side took out the Hamilton leg of the World Sevens Series last weekend and won both of their matches on the first day of the three-day Sydney tournament,

Six Nations Rugby championship tournament begins in February

by

debrambuhl

on January 28, 2023 at 4:01 pm

The 2023 Six Nations Rugby will another time see the England, France, Ireland, Italy, Scotland and Wales global rugby union groups take each other on over the course of five exciting rugby-packed weekends of fixtures. This is an global competition that takes place annually, with each of the six facets playing each different once. The
With the players remaining largely the same, the two new entities pick up the old entities results, leaving Midlands Central second in the conference after a win and a draw and Midlands West in 6th after a defeat in their sole outing to date.
Round 4 (13th/14th/15th January)
Northern Conference
Newcastle Falcons v Sale Sharks
Northampton Saints v Worcester Warriors
Yorkshire Academy v Leicester Tigers
Southern Conference
Harlequins v Exeter Chiefs
London Irish v Bath
Saracens v Bristol Bears
Round 5 (20th/21st/22nd January)
Northern Conference
Northampton Saints v Wasps
Sale Sharks v Yorkshire Academy
Worcester Warriors v Newcastle Falcons
Southern Conference
Bath v Harlequins
Bristol Bears v London Irish
Gloucester v Exeter Chiefs
Round 6 (3rd/4th/5th February)
Northern Conference
Leicester Tigers v Worcester Warriors
Wasps v Sale Sharks
Yorkshire Academy v Newcastle Falcons
Southern Conference
Bristol Bears v Harlequins
Exeter Chiefs v London Irish
Saracens v Gloucester
Round 7 (10th/11th/12th February)
Northern Conference
Newcastle Falcons v Northampton Saints
Wasps v Leicester Tigers
Worcester Warriors
Southern Conference
Bath v Gloucester
Exeter Chiefs v Bristol Bears
Harlequins v Saracens
Premiership Rugby U18 Finals: 18th/19th February
2023 Sydney Sevens Final day LIVE – the men's and women's rugby 7s action

by

Roger Brown

on January 28, 2023 at 5:41 pm

Sydney Sevens Final day: The 2022/23 World Rugby Sevens Series is headed to Sydney, Australia, on 27-29 January for the latest round of the men's and women's rugby 7s action. Reigning Olympic champions New Zealand go into round four top of the women's standings in red-hot form, having won in Hamilton last week. But last year's World Series champs Australia are right behind

Black Ferns Sevens make winning start in Sydney Sevens 2023 tournament

by

Roger Brown

on January 28, 2023 at 5:33 pm

The Black Ferns Sevens side have continued their impressive recent form with two big wins on the opening day of the Sydney Sevens tournament on Friday. The side took out the Hamilton leg of the World Sevens Series last weekend and won both of their matches on the first day of the three-day Sydney tournament,