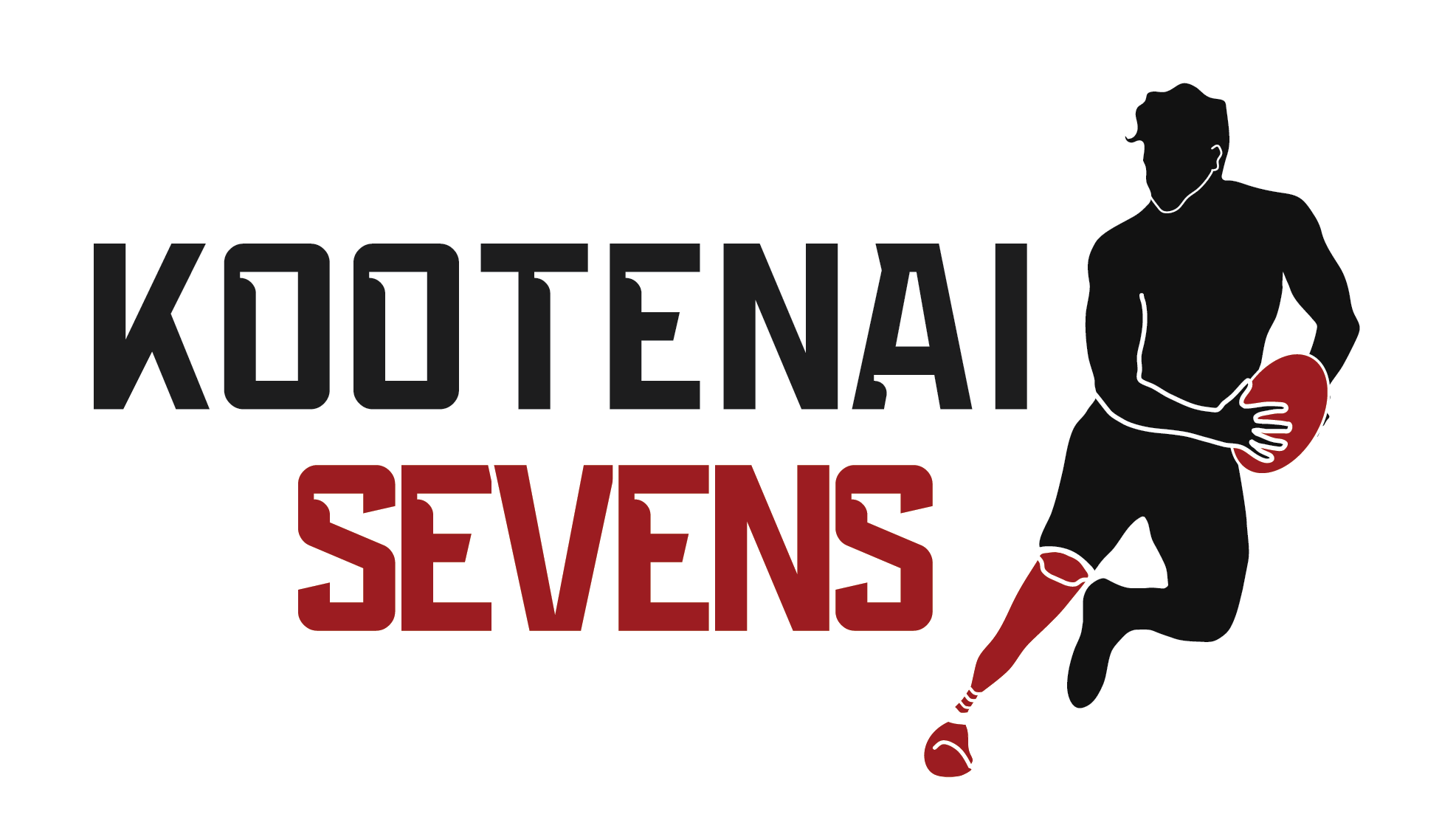 The Kootenai 7s Rugby will be available through July 23 at 11:59pm in Post Falls, Idaho . We will begin processing all the orders together and will be available for pickup at the tournament on July 23rd.
Kootenai 7s will be an all day sevens rugby tournament with 10 men's teams and 4 women's teams competing for first place. The tournament will be followed by social activities at a private venue. The tournament will be held at the Chase Sports Complex in Post Falls, Idaho. Teams seeking high level competition are encouraged to participate.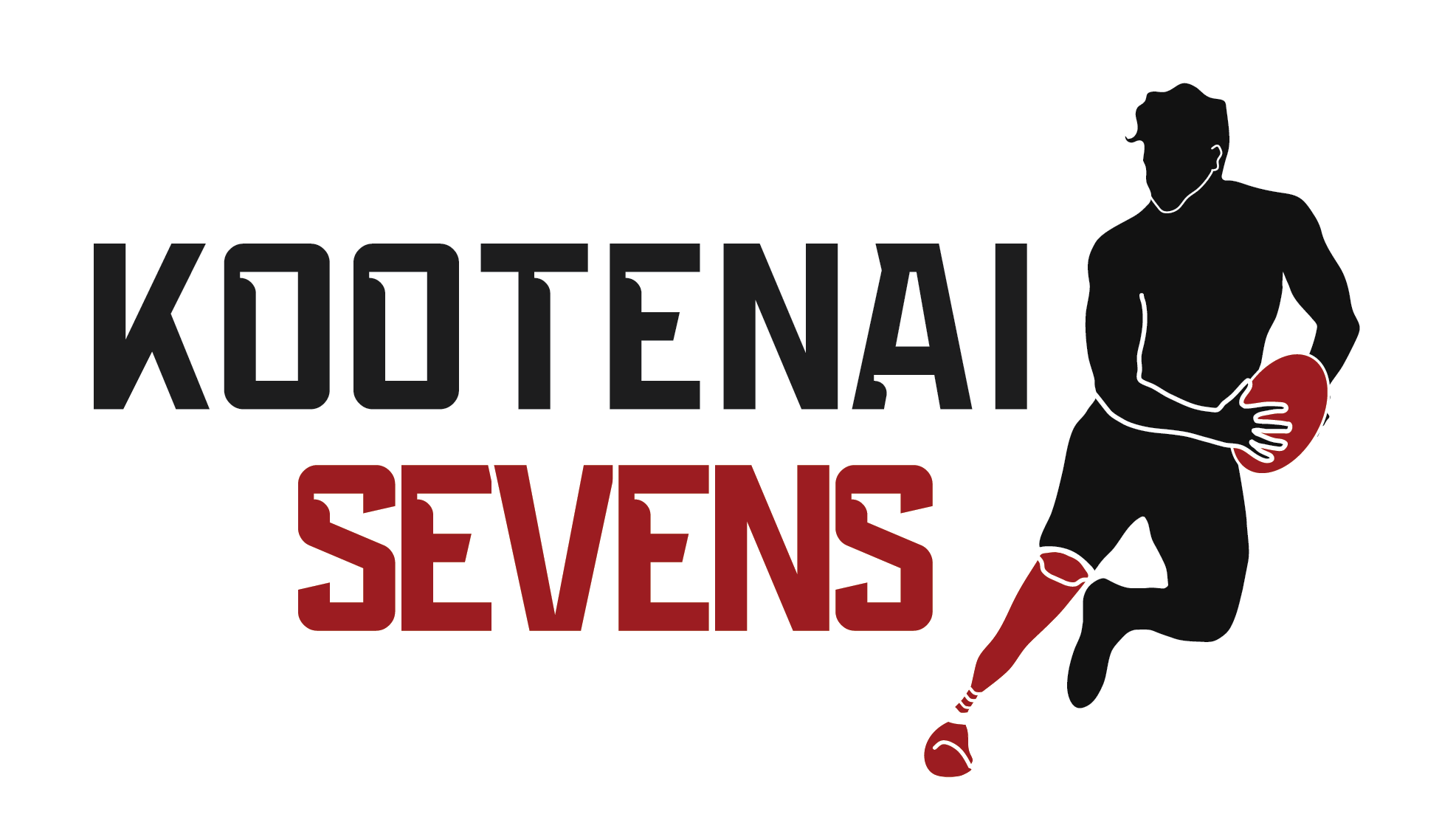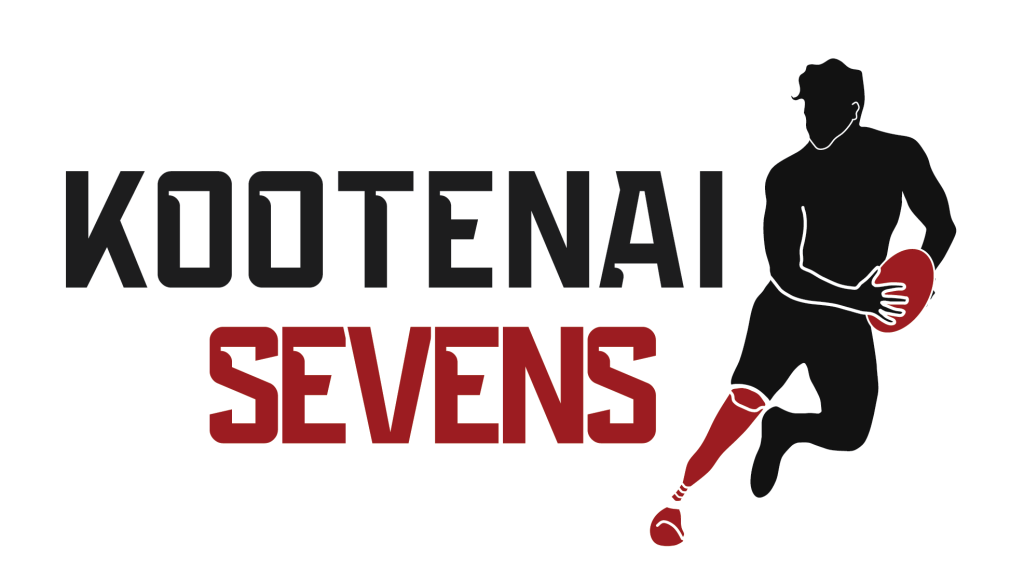 Kootenai 7s is a Pacific Northwest Rugby Football Union (PNRFU) qualifying event. Teams do NOT need to be a member of PNRFU to register for this event.
All proceed from this event will go directly to the Challenged Athletes Foundation. It is the mission of the Challenged Athletes Foundation (CAF) to provide opportunities and support to people with physical challenges, so they can pursue active lifestyles through physical fitness and competitive athletics. The Challenged Athletes Foundation believes that involvement in sports at any level increases self-esteem, encourages independence and enhances quality of life.
Divisions
Teams
Moscow Mules Rugby
Osprey
Betterside Womens