On July 29, the teams Wallabies Rugby will face off in Melbourne for the first test. A week later, in Dunedin, they will do it again. Eddie Jones may be the Wallabies coach for the second time, but he is adamant that he is not the messiah as he works to bring back the best of Australian rugby union.
The coach is focused on a crucial Bledisloe Cup game in Dunedin this year, and if they can defeat New Zealand along the way, all the better.
This week, Jones returned to his alma mater, Sydney's Matraville Sports High School, and was in confident form as he spoke to the press there for the first time since beginning his five-year deal on Monday.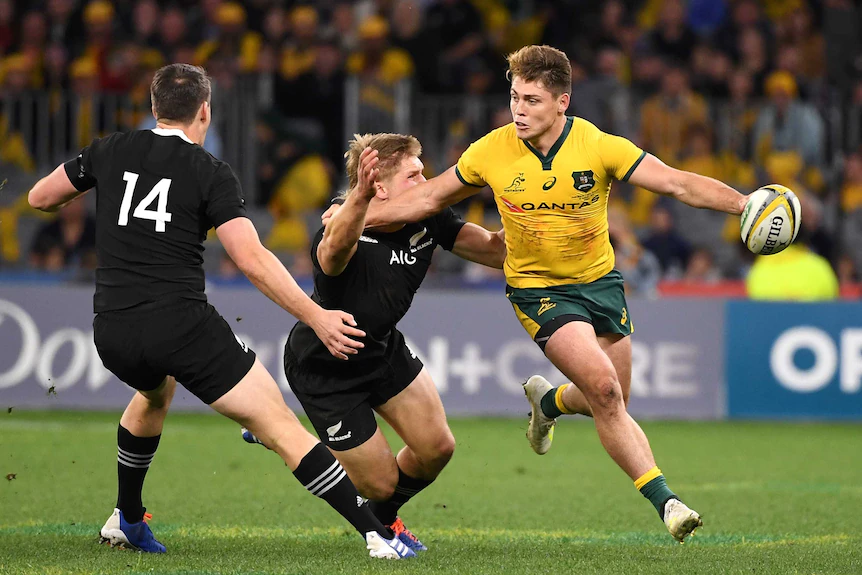 According to Jones, those five years—which are highlighted by the 2025 Lions tour and the 2027 Rugby World Cup—will be crucial in redefining the status of the 15-a-side game in Australia.
Jones cautioned, "I'm not the Messiah. We're all in this together, and sometimes you just need someone to bang on a drum to get you moving.
Notwithstanding his provocative words, Jones' appointment is serious because he only has five tests to prepare a team that finished 5-9 in 2022 for this year's World Cup in France.
Jones is eager to put an end to Australia's 21-year Bledisloe Cup drought as soon as possible, and they include two tests against the All Blacks.