On 9-11 December 2022, DHL Stadium comes alive to the cheers, sights, sounds and masterful play of the HSBC Cape Town Sevens. The iconic stadium is the perfect venue and setting for the greatest show in South African sport. The stadium is set against the backdrop of the Atlantic Ocean and the unmistakable silhouette of Table Mountain directly opposite. The stadium is easily accessible through various transport options.
It's official –South Africa's biggest, best and most FOMO-inducing party returns to the calendar when the HSBC Cape Town Sevens kicks off on Friday, 9 December 2022, after a two-year COVID-induced shutdown.
Masks are off (unless you're coming as Spiderman), partying is on (it's almost compulsory) as 28 of the hottest-stepping, shapeshifting, try-scoring, and generally, mind-boggling rugby teams from around the world strut their stuff in the Mother City.
The World Rugby Sevens series makes its way to Cape Town this weekend where the Blitzboks will look to win at home for the first time since 2015.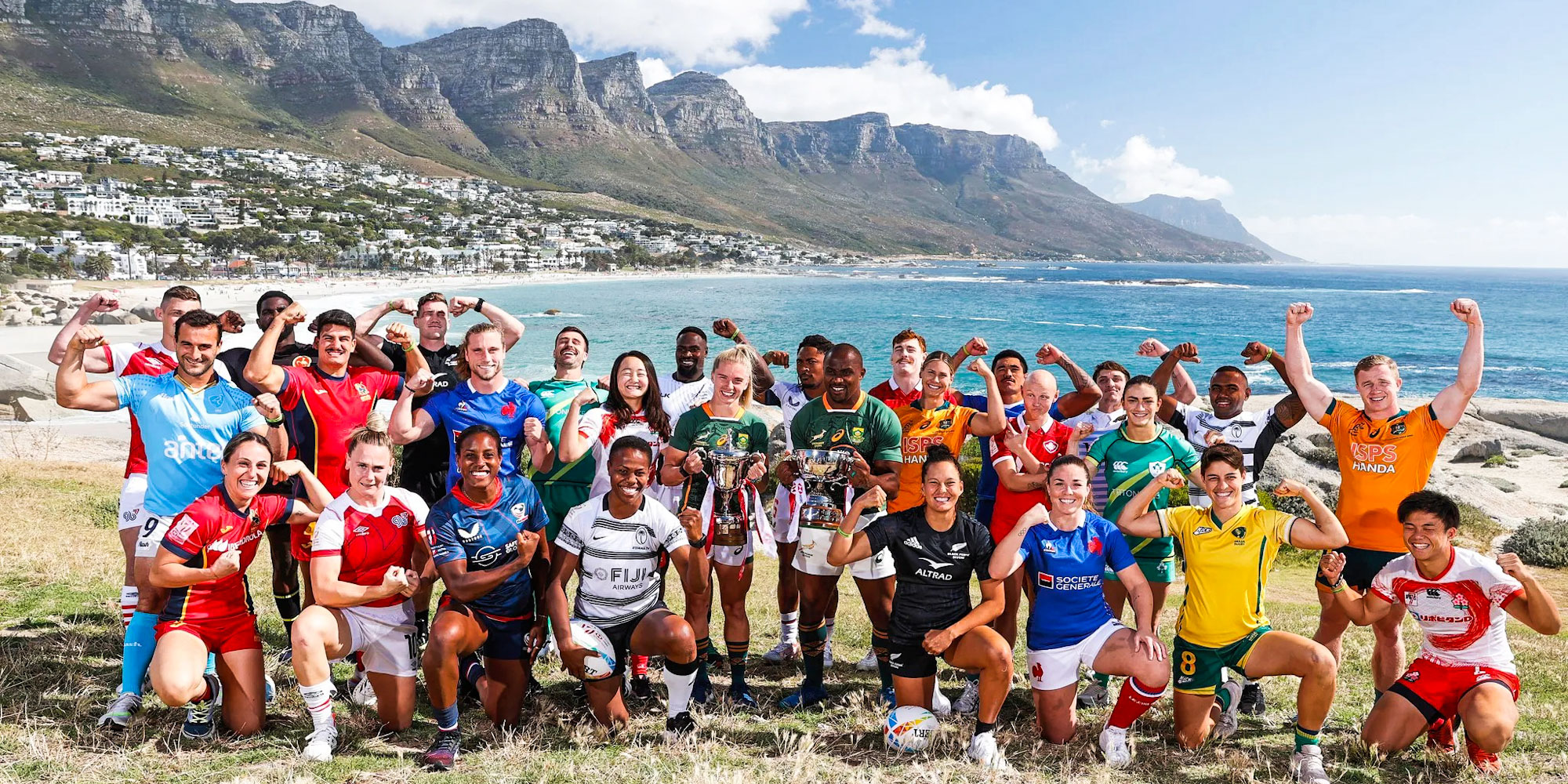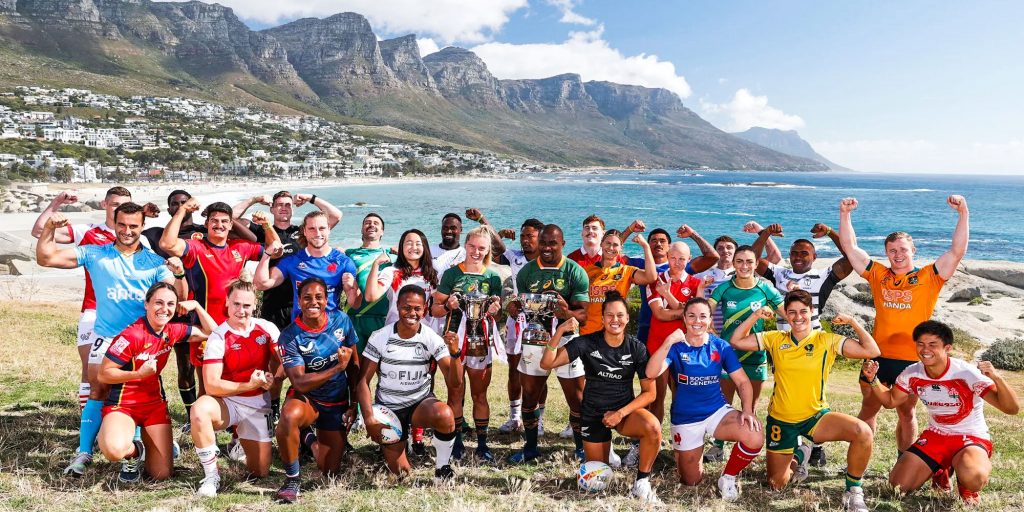 The Springbok Sevens side will contest a tough Pool A alongside Fiji, France and Canada.
The hosts open their campaign against Canada on Friday night at 20:03.
On Saturday, the Blitzboks tackle Fiji at 11:19, before concluding pool play against France at 17:00.
The Cup quarterfinals will also be staged on Saturday night – between 19:37 and 21:03. The Cup semi-finals will take place on Sunday at 15:24 and 15:46, with the Cup final at 19:56.
Cape Town Sevens men's pools:
Pool A: South Africa, France, Fiji, Canada
Pool B: Ireland, Samoa, Uruguay, Japan
Pool C: New Zealand, Argentina, Kenya, Spain
Pool D: USA, Australia, Great Britain, Uganda
Meanwhile in the women's event, Springbok Women's side will open their campaign against Australia at 13:50 on Friday, before facing Ireland at 18:37.
On Saturday, the SA women will face Spain at 13:25.
HSBC Cape Town Sevens 2022 Fixtures
Match 1 Argentina 7s vs Kenya 7s
Match 2 New Zealand 7s vs Spain 7s
Match 3 Samoa 7s vs Uruguay 7s
Match 4 Ireland 7s vs Japan 7s
Match 5 Australia 7s vs Great Britain 7s
Match 6 USA 7s vs Uganda 7s
Match 7 France 7s vs Fiji 7s
Saturday 10 December 2022
Match 8 South Africa 7s vs Canada 7s
Match 9 Argentina 7s vs Spain 7s
Match 10 New Zealand 7s vs Kenya 7s
Match 11 Samoa 7s vs Japan 7s
Match 12 Ireland 7s vs Uruguay 7s
Match 13 Australia 7s vs Uganda 7s
Match 14 USA 7s vs Great Britain 7s
Match 15 France 7s vs Canada 7s
Match 16 South Africa 7s vs Fiji 7s
Match 17 Kenya 7s vs Spain 7s
Match 18 New Zealand 7s vs Argentina 7s
Match 19 Uruguay 7s vs Japan 7s
Match 20 Ireland 7s vs Samoa 7s
Match 21 Great Britain 7s vs Uganda 7s
Match 22 USA 7s vs Australia 7s
Match 23 Fiji 7s vs Canada 7s
Match 24 South Africa 7s vs France 7s