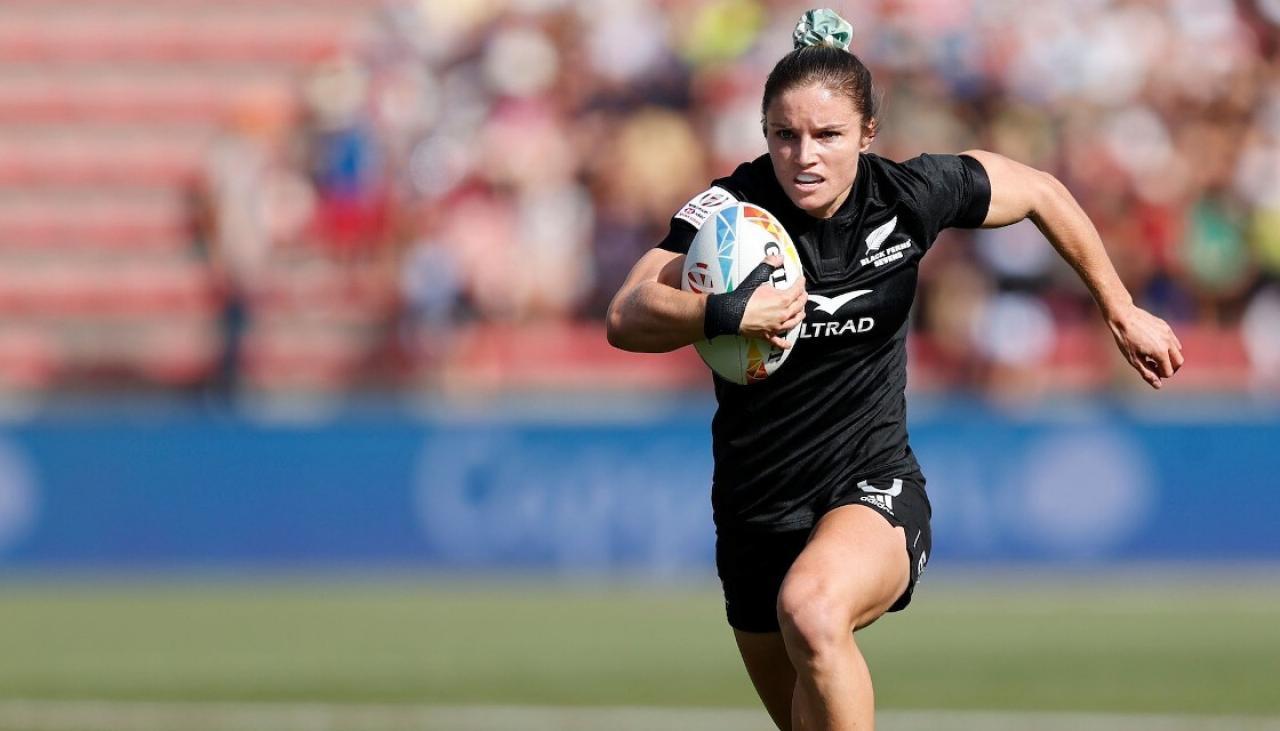 The Black Fern Sevens are making the absolute most of their final tournament on New Zealand soil, starting the Hamilton Sevens tournament with two emphatic wins where the women in black conceded not a single point.
Black Ferns Sevens:beat Papua New Guinea 56-0; beat Fiji 27-0; beat Great Britain 20-0.
Two first-half tries to Michaela Blyde sparked the Black Ferns Sevens to a 20-0 win over Great Britain in the final match of the day on Saturday, booking the side's place in the quarterfinals.
Impressively, the side went through pool play without conceding a single point, with some big defensive efforts keeping their opponents off the board. Like Blyde did against Fiji, Jazmin Felix-Hotham produced a stunning chase-down effort to prevent what looked to be a sure try for Great Britain, and the side absorbed periods of sustained pressure before adding two more tries late through Stacey Fluhler and Portia Woodman-Wickliffe.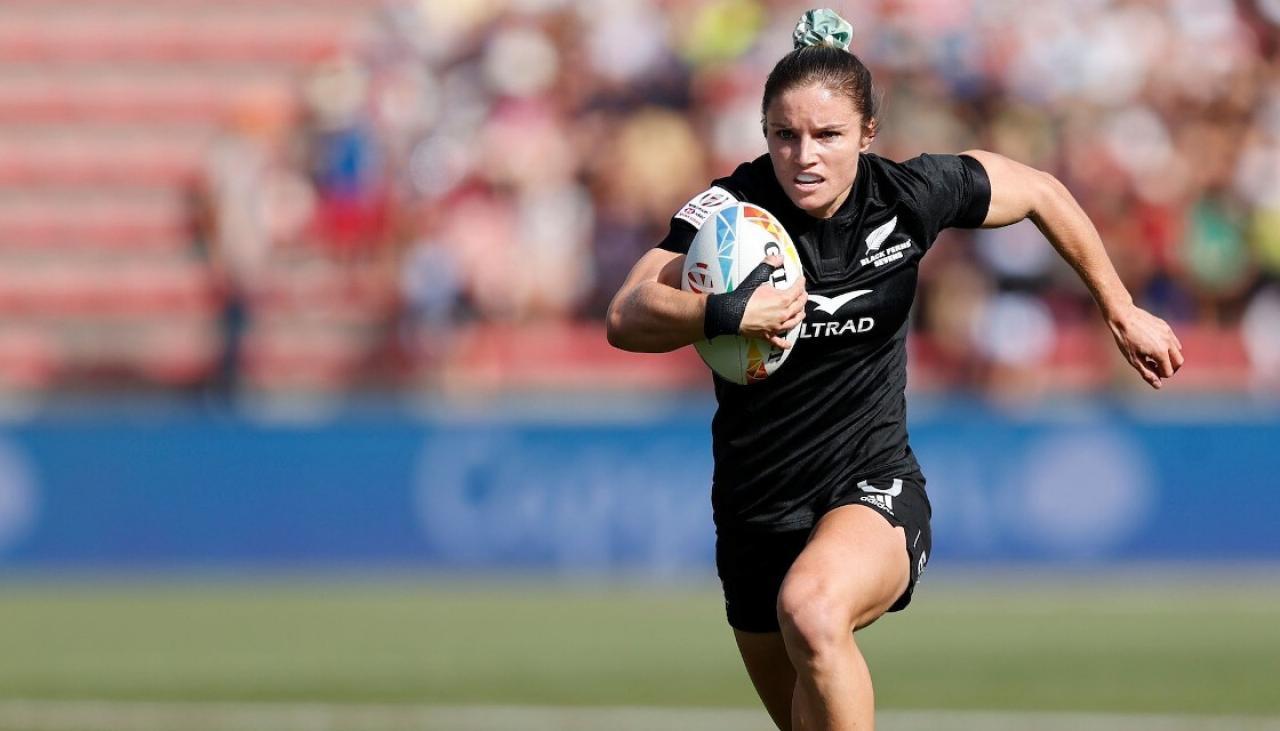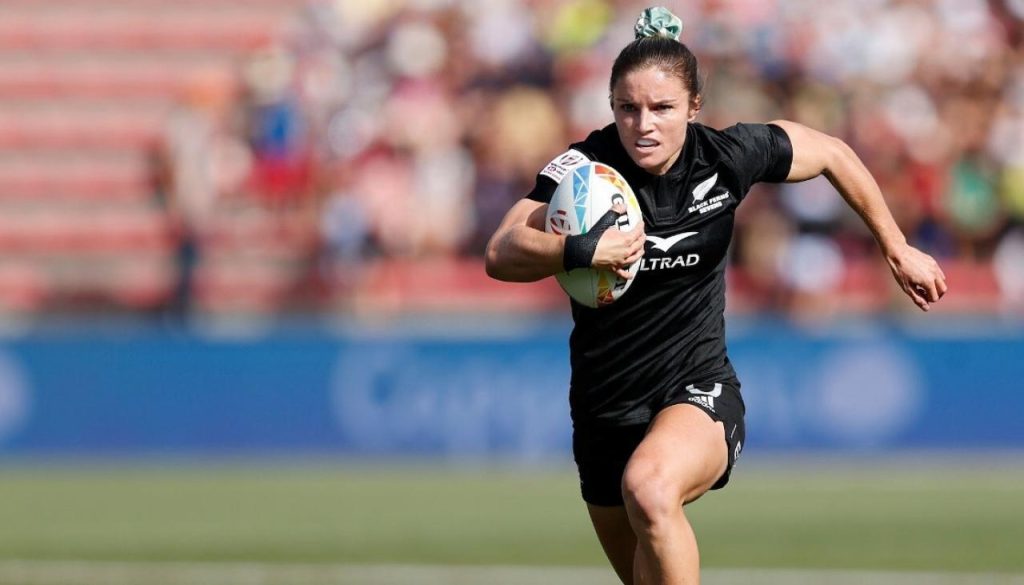 Australia, France, USA and Ireland are the first four teams to move into the quarterfinals of the women's draw, with Australia and USA yet to drop a game.
It is starting to look very familiar in the women's draw, with that pair and the Black Ferns Sevens setting the benchmark for the rest of the field.
In their first match of the day, Papua New Guinea struggled to retain any ounce of possession as Stacey Waaka-Fluhler came flying in to pick off the contestable kickoffs. The recentRugby World Cupchampion had a hat-trick of tries by halftime as her side's execution kept the game entirely in Papua New guinea's half.
Sarah Hirini profited from her team's linebreaks and ran the support lines expertly to get herself two tries whileTheresa Fitzpatrickonly made a brief appearance off the bench.
In their second game of the day, the Ferns faced the Flying Fijians and again dominated territory while limiting the Fijian's attacking threats. The Kiwi opposition's best scoring chance of the day so far presented itself just before halftime but Michaela Blyde's pace was too much for the runaway Fijian.