The Fijian Drua Super Rugby Pacific's newest franchise and are proud to represent Fiji in the world's toughest professional club rugby competition.
The dream to have a Fijian Club in Super Rugby was born 25 years ago, and finally becomes a reality in February 2022.
We may be a new Club, but we are one with very strong roots. Fijian Rugby itself is 108 years old, and Fijian teams and players have established themselves among the world's best.
When does Fijian Drua Super Rugby Pacific 2023 start?
The Super Rugby competition will begin on 24 February 2023, with the regular season to finish May 29, 2023.
The final will be played on June 18, 2023.
How to watch Fijian Drua Super Rugby Pacific 2023
All 91 Super Rugby live Stream will be available to watch live on Stan.
You can sign up for the streaming service here.
The weekly Saturday night match will be simulcast live free-to-air on the Nine Network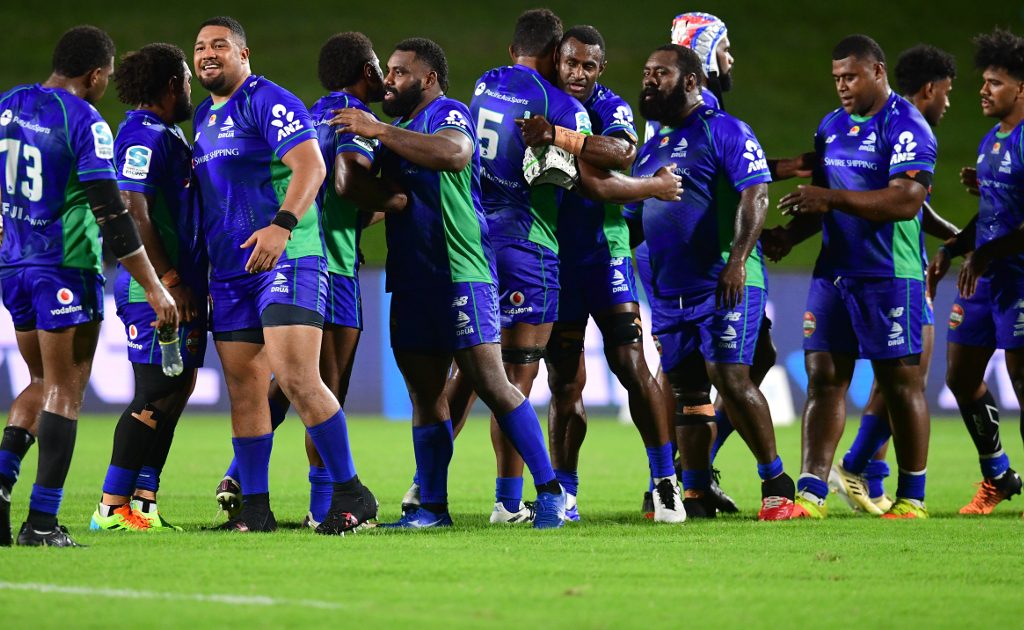 Fijian Drua Super Rugby 2023 Fixtures
Here are results and fixtures of the Fijian Drua for season 2022/2023.
SUPER RUGBY PACIFIC

R1

Moana Pasifika vs Fijian Drua

25/02

SUPER RUGBY PACIFIC

R2

Fijian Drua vs Waratahs

04/03

SUPER RUGBY PACIFIC

R3

Fijian Drua vs Crusaders

11/03

SUPER RUGBY PACIFIC

R4

Reds vs Fijian Drua

19/03

SUPER RUGBY PACIFIC

R5

Highlanders vs Fijian Drua

25/03

SUPER RUGBY PACIFIC

R6

Fijian Drua vs Rebels

01/04

SUPER RUGBY PACIFIC

R8

Brumbies vs Fijian Drua

14/04

SUPER RUGBY PACIFIC

R9

Chiefs vs Fijian Drua

21/04

SUPER RUGBY PACIFIC

R10

Fijian Drua vs Blues

29/04

SUPER RUGBY PACIFIC

R11

Fijian Drua vs Hurricanes

06/05

SUPER RUGBY PACIFIC

R12

Western Force vs Fijian Drua

12/05

SUPER RUGBY PACIFIC

R13

Waratahs vs Fijian Drua

20/05

SUPER RUGBY PACIFIC

R14

Fijian Drua vs Moana Pasifika

27/05

SUPER RUGBY PACIFIC

R15

Fijian Drua vs Reds

03/06