How to watch England U20s vs. Ireland U20s live on television, along with complete team news. Pool B of the Junior World Rugby Championships features England, Ireland, Australia, and Fiji.
The England U20s face Ireland in Cape Town on Saturday to begin play in the World Rugby U20 Championship in South Africa.
Here is all the information you need to track and watch England U20 v Ireland U20 game.
When is the Junior World Rugby game?
England U20s v Ireland U20s is being played on Saturday, June 24 at Paarl Gymnasium outside Cape Town, South Africa.
How to watch the Rugby U20 World Championship that kicks off today
What time is kick-off?
The kick-off time is at 13:30 local time, 12:30pm BST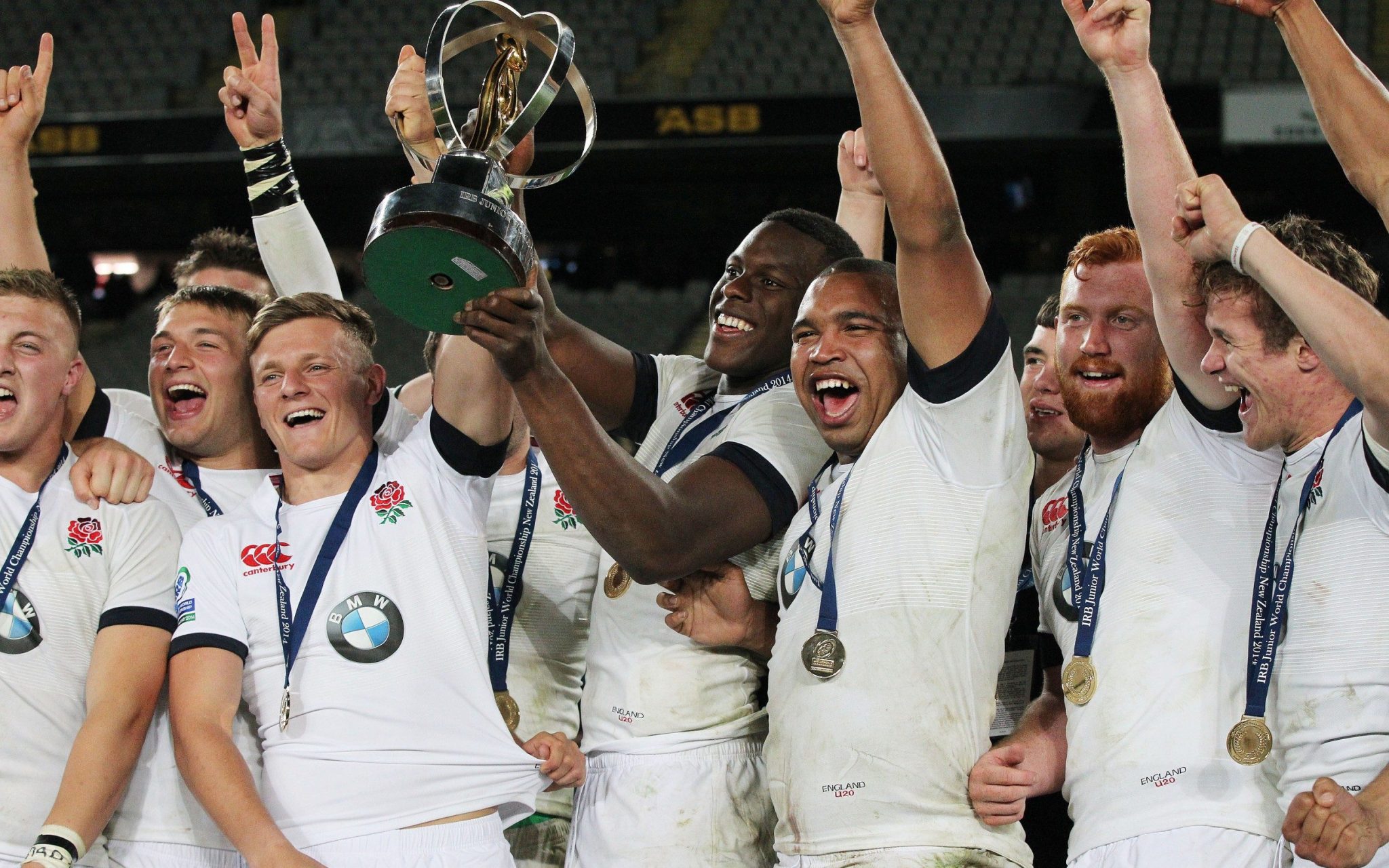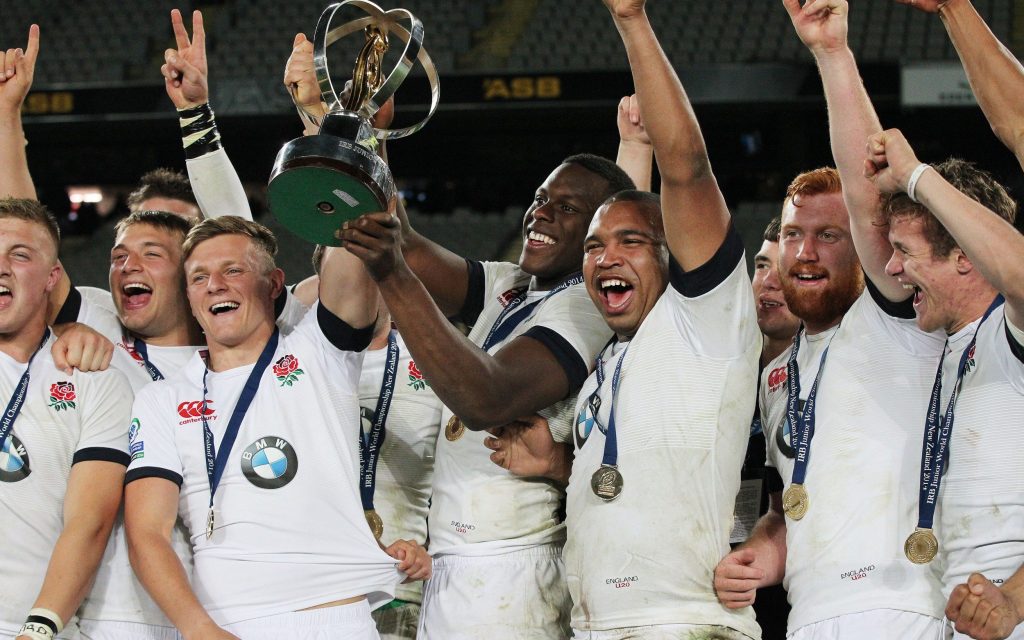 Junior World Rugby England v Ireland Match Preview
Lock for Leicester Tigers Four players who will play in their first England U20 match on Saturday are included in the team, which is captained by Lewis Chessum.
The starting props are Asher Opoku-Fordjour and Afolabi Fasogbon, with Finn Theobald-Thomas filling out the front row at hooker.
When he joins the captain in the second row, Harvey Cuckson will have his chance to play for the England U20 team.
The backrow consists of Chandler Cunningham-South (number 8), Greg Fisilau (openside flanker), and Finn Carnduff (blindside flanker).
The team's scrum-half, Charlie Bracken, will start in the halves alongside Connor Slevin, who will direct the backline in his first game.
Rekeiti Ma'asi White and Joseph Woodward continue their midfield pairing from this year's Under-20 Six Nations competition. How to watch England U20s v Ireland U20s