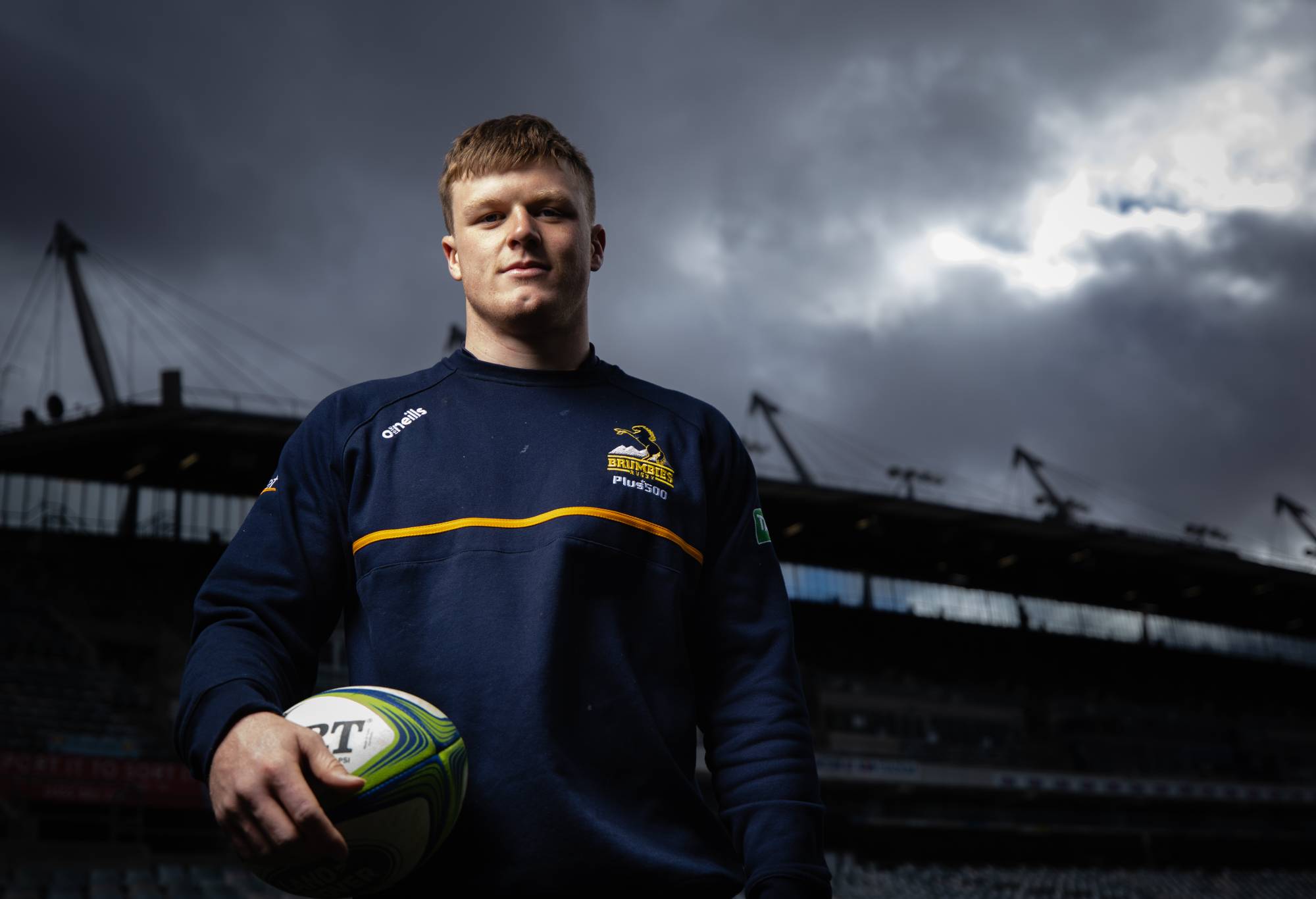 Billy Pollard is set for an incredible Wallabies debut after Folau Fainga'a became the latest Wallaby forced out of a game due to a head knock at training.
Pollard, who has played just eight Super Rugby games and was rushed over when Dave Porecki suffered a concussion before the first Test, comes onto the bench with Lachie Lonergan starting in the No.2.
The injury continued a wretched run of injuries and absences for Wallabies coach Dave Rennie.
Fainga'a took a blow to the head in training and failed a concussion test on Saturday.
Rennie is also without regular captain Michael Hooper, flyhalf Quade Cooper, centre Hunter Paisami and prop Allan Ala'alatoa due to a mixture of injury and personal reasons.
"I have a lot of confidence in both of them," captain James Slipper told reporters on Friday. "Lonners has been playing really well this year and it is another good opportunity for him.
"It's his first start for the Wallabies, and one thing you know about 'Noss' is that he looks very calm, but when he's out there he goes full throttle. I am really excited to see how he goes.
"Billy obviously came over late. He has been using my scrum boots all week so I am not even sure if he has his own boots.
"He is a talented young guy who is really excited and you can tell how pumped he is. What you get from youth is that enthusiasm and I reckon both of them will bring heaps."
Lonergan, 22, has played all his Tests off the bench.
Both players were part of the Australian A team that contested the Pacific Nations Cup , where coach Jason Gilmore replicated the first team set up and structures, and as Brumbies they've played under Dan McKellar, the Wallabies assistant.
"For the players coming in, it's not incredibly new to them," Slipper said. "There is not much detail uptake to be done. They're pretty comfortable with everything they need to know and having Dan [McKellar] here is a big help for them, having the same coach. They're pretty comfortable. They don't seem nervous at all. But let's wait until tomorrow I guess."
Earlier this week the Herald reported that Pollard spent 43 hours travelling from Canberra to Mendoza, in cattle class on six separate planes, and he had no clothes to wear when he arrived.
"I packed two shirts and two pairs of shorts and that was it. I thought I packed more," Pollard told the Herald.
"I left home at 4am on Thursday morning and got there, in Aussie time, at Friday 11pm," he said. "I hate planes and I can't sleep on them, so I was struggling. But it was a good experience."
A shortage of Wallabies kit meant players and staff have donate bits and pieces to Pollard.
"I am very excited. It is still surreal, being around guys like James O'Connor, growing up watching those guys play. I haven't said much to them," he said.
Rugby – The Roar