At the HSBC World Rugby Sevens in Hong Kong, the All Blacks Sevens will face Argentina in the quarterfinals at 2:02 PM on Sunday.
On the second day of the competition, New Zealand defeated South Africa 12-7 and Ireland 26-7 to take first position in their pool.
With victories of 17-7 against Canada, 26-19 over Samoa, and 19-26 against Fiji, Argentina qualified.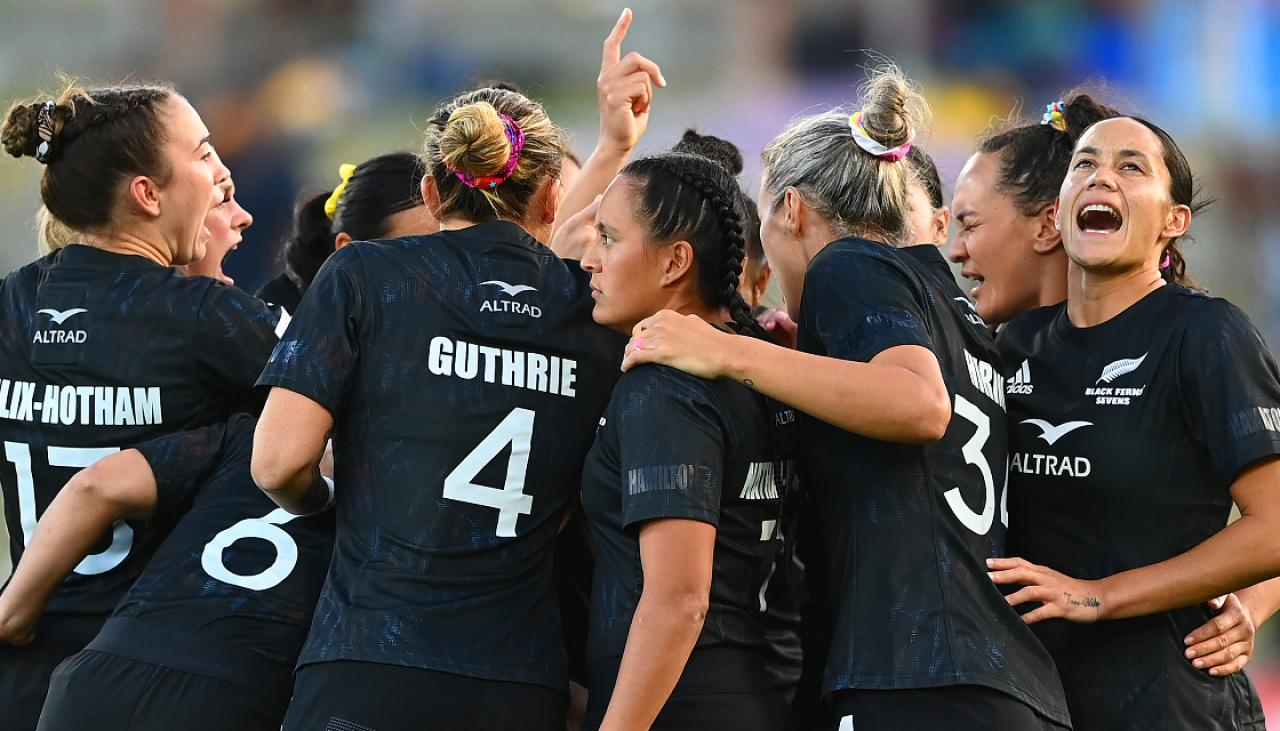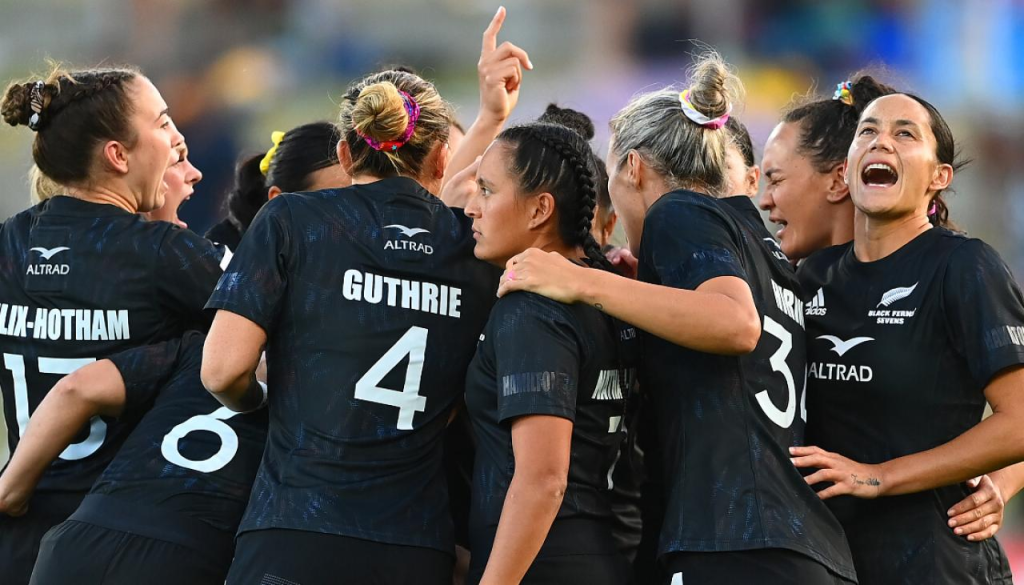 Leroy Carter's third-minute try tied the score at 7-7 at the half. Mfundo Ndhlovu's try in the final minute of play gave South Africa the lead, but New Zealand went on to win when Cody Vai scored in the tenth.
Hong Kong Sevens: All Black
Brady Rush of New Zealand scored the opening goal against Ireland after five minutes. After seven minutes, Ireland responded with a goal by Chay Mullins. Ngarohi McGarvey-Black, though, crossed for the All Blacks Sevens just before the break to give them a 14-7 lead going into the break.
Nonetheless, the victory was won in the second half thanks to tries by Carter with two minutes remaining and another by Fehi Fineanganofo.
The semifinals, should New Zealand advance, would begin at 7:29 p.m., with the final set for Monday at 12:15 a.m.
The Black Ferns Sevens team from New Zealand will play Fiji in the semifinal at 7:06 p.m. on Sunday in Hong Kong with the goal of winning their first fifth straight Cup victory in a season.
Fiji qualified for the tournament with victories over Ireland (17–7), Brazil (36–5), and the United States (19–14), while their lone group play defeat came at the hands of Australia (5–35).
The Black Ferns destroyed Canada 46-0 in their opening match of day two, and then repeated the feat 45-14 against the same team in their quarterfinal.
Shiray Kaka and Portia Woodman-Wickliffe each scored two tries in their pool game, along with contributions from Michaela Blyde, Kelly Brazier, Alena Saili, and Stacey Waaka.