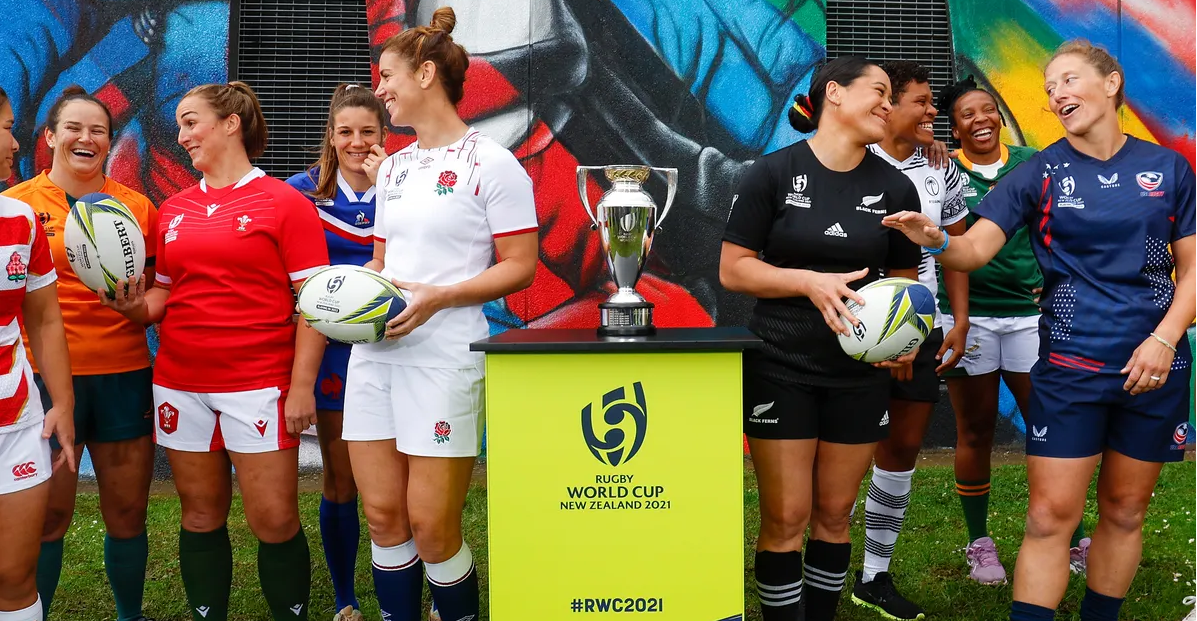 the women's Rugby World Cup will be held in New Zealand from 8 October to 12 November 2022. The host venues are Eden Park in Auckland; Northland Events Centre in Whangarei; and Waitakere Stadium in Auckland.
Both semi-finals on 5 November and the bronze match and final on 12 November will all be played at Eden Park.
The third-ranked Canadians will face No. 1 England, the tournament favorite, next Friday at Eden Park in Auckland, New Zealand. The five-time champions and No. 2-ranked squad from New Zealand meet No. 4 France in the other semifinal Saturday. Winner of next Friday's match will face host New Zealand or France
Saturday 5 November – Semi-finals
SF1 England v Canada (3.30am, Eden Park, Auckland)
SF2 New Zealand v France (6.30am, Eden Park, Auckland)
Saturday 12 November – Final
Women's Rugby World Cup Final (6.30am, Eden Park, Auckland)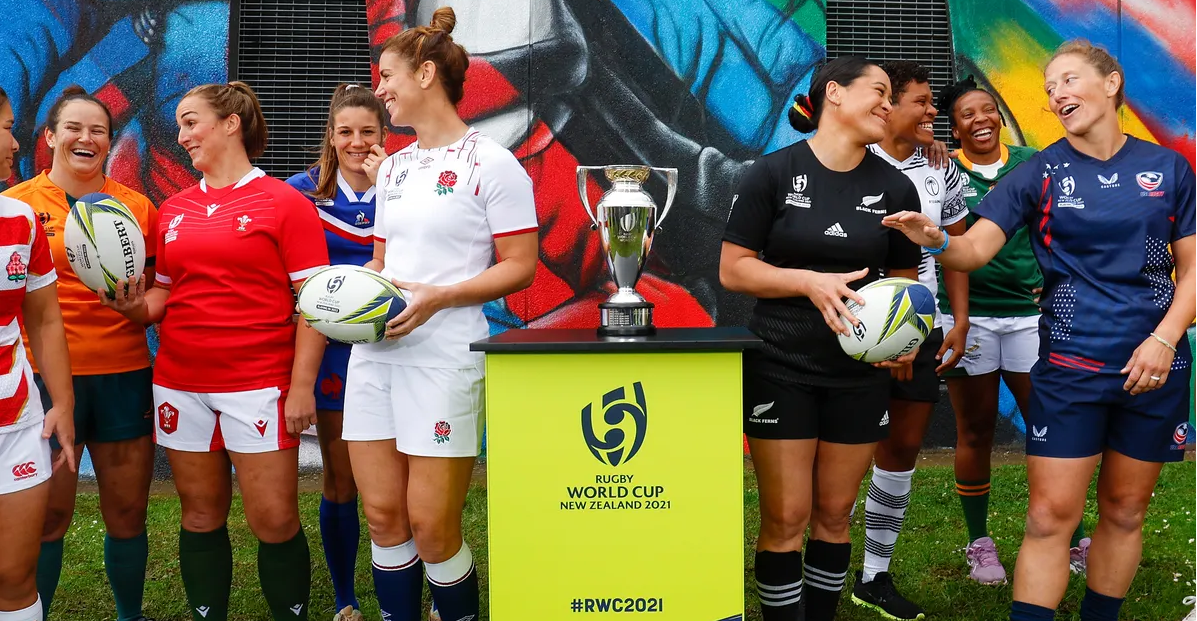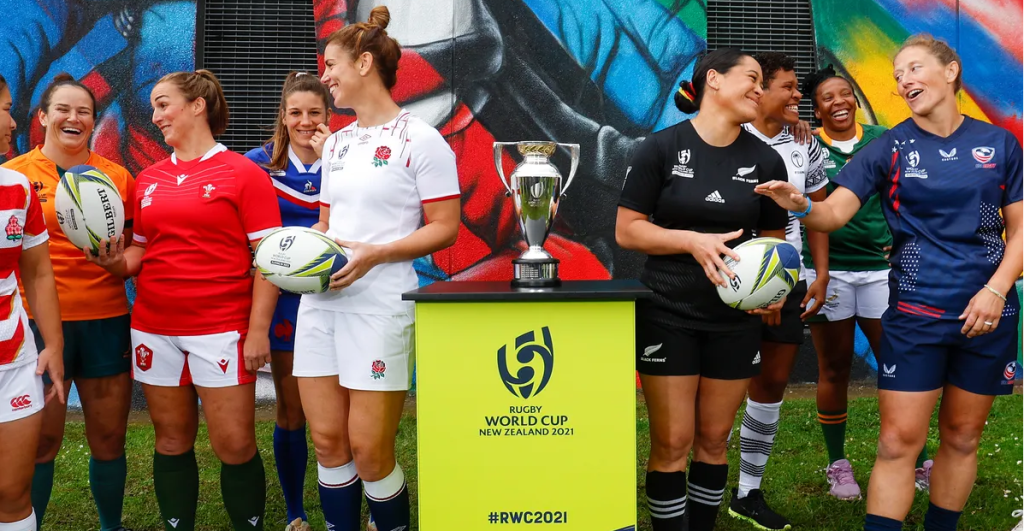 Women's Rugby England v Canada
England and Canada made easy work of their quarter-finals at the Women's Rugby World Cup in Auckland on Sunday, ensuring the world's top four ranked teams will contest the semi-finals.
In wet conditions, England steamrolled Australia 41-5 before Canada were nearly as dominant in their quarter-final, seeing off the United States 32-11.
The two winners will square off at Eden Park on Saturday, while defending champions New Zealand will face France in the other semi-final after they eased past Wales and Italy respectively.
The final four have been a class above their rivals at the tournament and were barely threatened in the quarter-finals, where the average score across the four games was 42-6.
Women's Rugby New Zealand Black ferns vs France
Winger Portia Woodman became the most prolific try-scorer in women's Rugby World Cup history as New Zealand crushed Wales 55-3 in their quarter-final on Saturday.
The tournament hosts will play France in a high-powered semi-final next week after the French outclassed Italy 39-3 in the day's earlier match in Whangarei. France's five-try performance was also led by their right winger, with Joanna Grisez snaring a hat-trick.
Woodman's double for the Black Ferns took her to 20 World Cup tries, the most by any player and achieved in just eight games.
It surpasses the 19 tries scored by England outside back Sue Day, who achieved her tally in 13 matches, from 1998 to 2006.
Winger Joanna Grisez scored a try in the first two minutes and added two more late for a hat trick which lifted France to a 39-3 win over Italy Saturday in the first quarterfinal at the Women's Rugby World Cup at Whangarei, New Zealand.
The final score hid the fact that France went 60 minutes without a try between Grisez's first and a penalty try which finally relieved some of the pressure Italy had exerted and allowed France to finally stretch its legs in the last quarter.
After the penalty try came an avalanche of four tries in the last quarter which made France's win one of its most emphatic in its recent matches against its European neighbor.
France had a large surplus of possession for most of the match and an advantage of territory but for a long period through the middle of the match it seemed incapable of finding a way to score against stoic Italian defense.
The turning point in the match came with the penalty try when Italy infringed at a scrum near its line and Silvia Turani, singled out as the offender, was sent to the sin-bin.
France cashed in immediately on its numerical advantage with a try to Laure Touye, then Grisez touched down in the 68th and 70th minutes to complete a rare World Cup triple and make France's win conclusive and impressive.