The USA Men's Eagles XVs will host the French Barbarians on July 1, 2022, at Aveva Stadium in Houston, Texas. This warmup match precedes the Rugby World Cup qualifying fixtures against Chile in the following weeks.
Don't miss this once in a lifetime rugby experience in Houston!
. This exhibition match will be a high-flying showcase against the exciting open play of a French Barbarians all star squad.
Here's how to watch the 2022 French Barbarians vs. USA Eagles on FloRugby.
The 2022 French Barbarians vs. USA Eagles starts on Jul 1, 2022.
How to Watch USA Eagles vs French Barbarians Rugby :
STREAMING: Watch the 2022 French Barbarians vs USA Eagles on FloRugby. SIGN UP HERE.
On Your TV: Now Available on Roku, Fire TV, Chromecast & Apple TV.
Cast: Cast to your smart TV including Vizio, Samsung and LG TVs.
On The Go: Download the FloSports app on iOS or Android.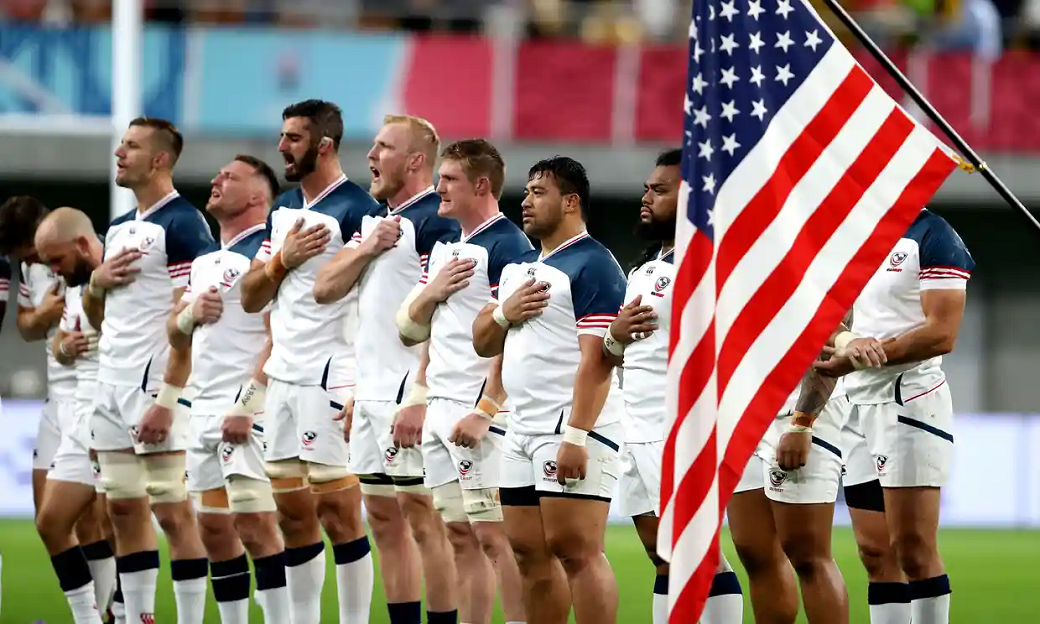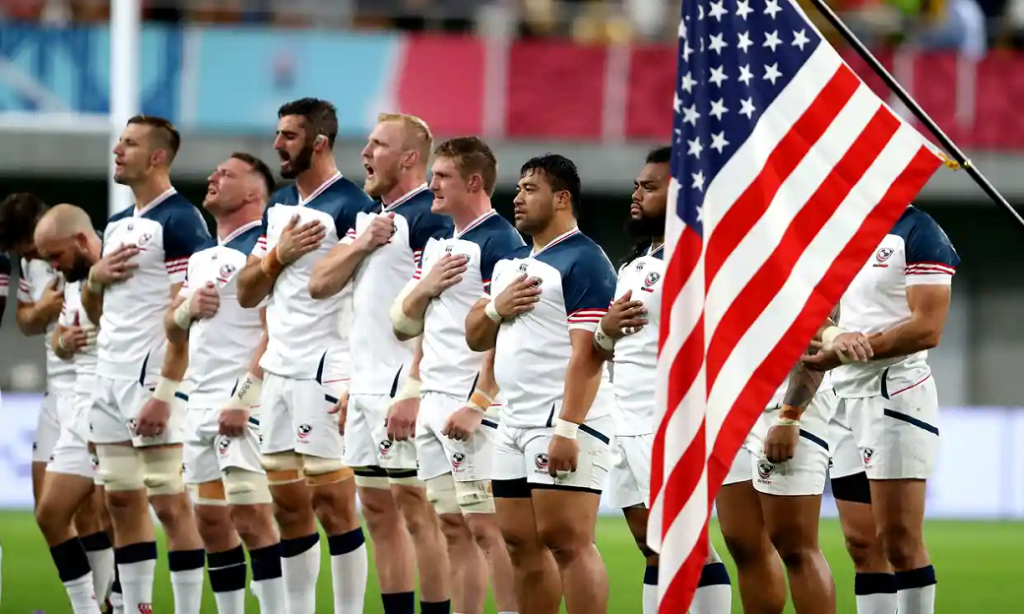 The French Barbarians are an invitational side of rugby players assembled to celebrate an open and exciting style of rugby. The club first started in 1979, with its inaugural match against Scotland in May 1980, and most recently beat Tonga in November 2021. The French Barbarians roster for the upcoming match has yet to be selected, but this will be the side's first visit to North America since facing off with Canada in 2008, and first match against the United States in the club's history.
Houston played host to the Men's Eagles in 2018 during their historic win over Scotland and has also been included as a candidate host city for the proposed USA Rugby World Cup.
Houston SaberCats President, JT Onyett added: "When we built this stadium, there was a desire to host the Eagles and bring the highest level of international rugby to our community. This marks the first of what we hope is many games with USA Rugby."
Following their match against the French Barbarians, the Men's Eagles will travel to Chile for the first of a home-and-away Rugby World Cup qualifier series, before returning home to Infinity Park in Glendale, CO on July 16 with the hope of securing qualification for the Rugby World Cup 2023 in France. Tickets to the July 16 match in Colorado are now available at usa.rugby tickets.
Eagles to play French Barbarians in Houston
USA Rugby has confirmed that the Men's Eagles match against the French Barbarians will take place at AVEVA Stadium in Houston on July 1. The non-test match will serve as a warm-up for the World Cup Qualifying series against Chile scheduled for July 9 in Santiago and July 16 in Denver.
This will be the first time the USA has faced the French Barbarians. Founded in 1979, they were briefly considered France's 'next senior' select side from 2017-2020 but have since returned to their invitational roots. Players are selected from French clubs and similar to England's Barbarian Rugby Club there are typically multiple nationalities included.
Two matches were discussed when the idea was initially proposed in the fall. A second match would have had to take place outside the test release window. Both the Top 14 and Major League Rugby finals are scheduled for the last weekend in June. It remains to be seen if players from participating teams will be considered for the match in Houston.
The match will be streamed live in FloRugby in the USA. Presale tickets are available now for USA Rugby members and SaberCats season ticket holders, with general public sale tickets available on Friday.