In the penultimate Super Rugby Pacific round, two berths in the quarterfinals next weekend are up for grabs between five sides that are only three points apart.
The Chiefs will undoubtedly finish first, while the other teams in the top six in the final rankings will be the Crusaders, Blues, Brumbies, Hurricanes, and Waratahs.
The clubs ranked second through fifth will be decided, but the teams claiming seventh and eighth to complete the playoff lineup will get the most attention.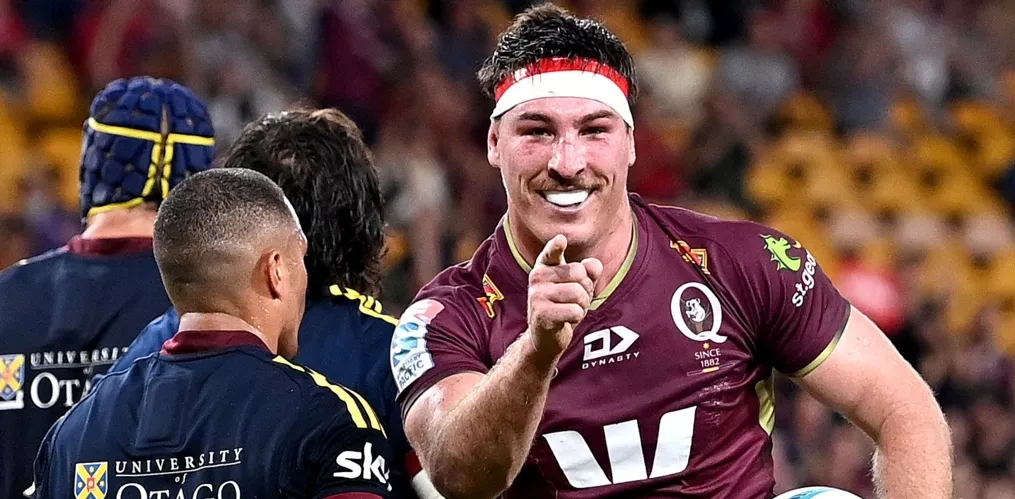 There is no certainty in this situation, and bonus points are likely to be important because the equation will only become more obvious as matches are finished.
Friday: Blues v Highlanders, 7:05pm in Auckland; Brumbies v Rebels 9:35pm in Canberra.
Saturday: Fijian Drua v Reds, 4:35pm in Suva; Hurricanes v Crusaders, 7:05pm in Wellington; Waratahs v Moana Pasifika, 9:35pm in Sydney.
Sunday: Force v Chiefs, 12am in Perth.
Points table after 14 rounds (1st to 12th): Chiefs 54 points, Crusaders 47, Blues 42, Brumbies 41, Hurricanes 37, Waratahs 31, Reds 24, Highlanders 23, Force 22, Fijian Drua 21, Rebels 21, Moana Pasifika 4.
The Western Force, the Drua, and the Melbourne Rebels are below them; they must win and must hope that other outcomes favor them.
The Hurricanes, who are now at the top, still have a remote possibility of finishing in the top four and earning the opportunity to host a quarterfinal, but they are now expected to finish fifth after consecutive losses to the Chiefs and Blues.
Each team will strive to finish as high as possible because home field advantage is essential for the playoffs.
The quarterfinals will be held at the sites of the top four teams. The two top-ranked teams will host the semifinal matches. The top-ranked squad will play at home in the championship game.