Richie Mounga and the Crusaders kick off their 2023 Super Rugby Pacific season against the Chiefs on 24 February at Orangetheory Stadium in Christchurch. Memberships are available now. Mo'unga debuted for the Crusaders on 27 February 2016, facing the Chiefs at home and scoring 13 points. He made the starting line-up for the rest of the season.
"This team has given so much to me as a rugby player and as a person, and in return I've always wanted to give my everything to the team both on and off the field, to help us succeed, and to be the best environment for players," Mo'unga said.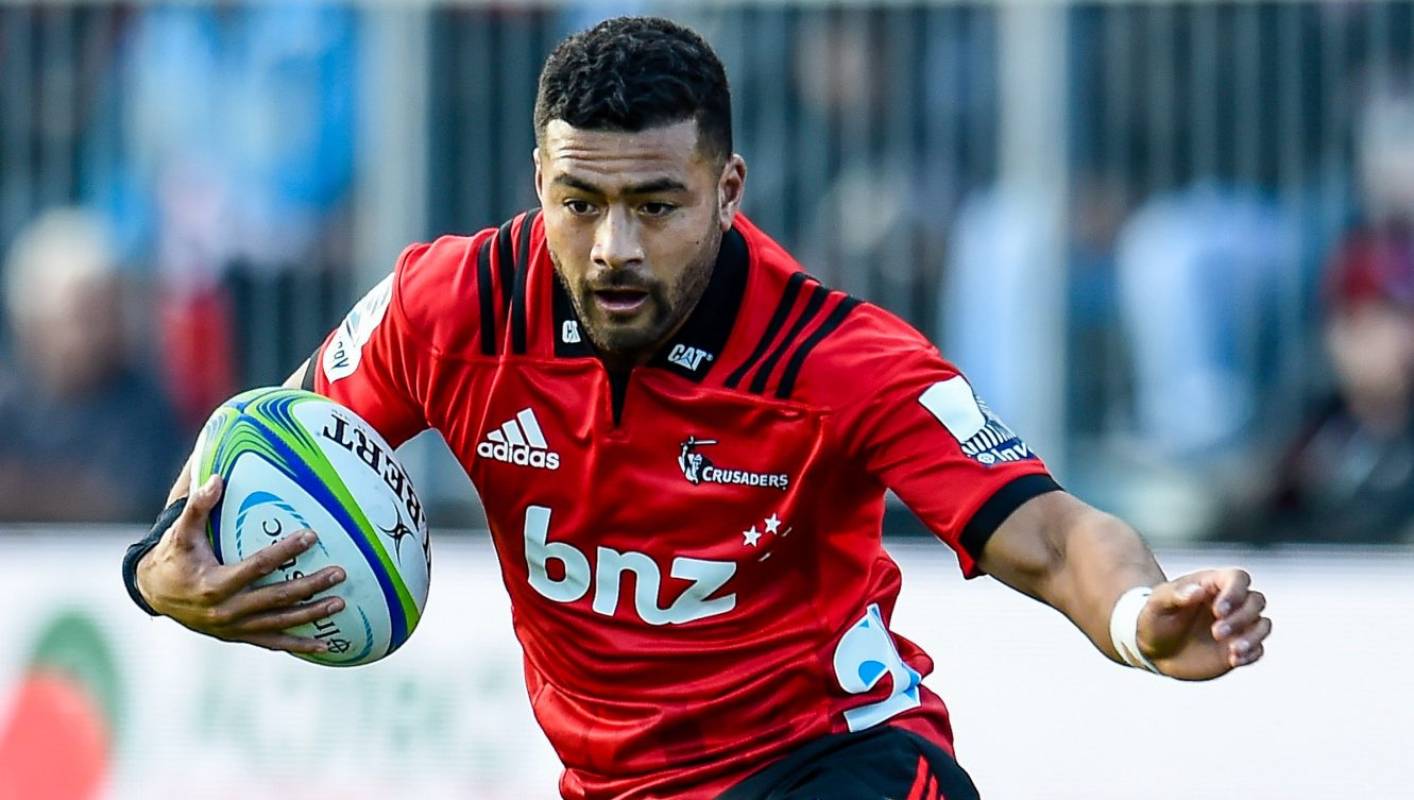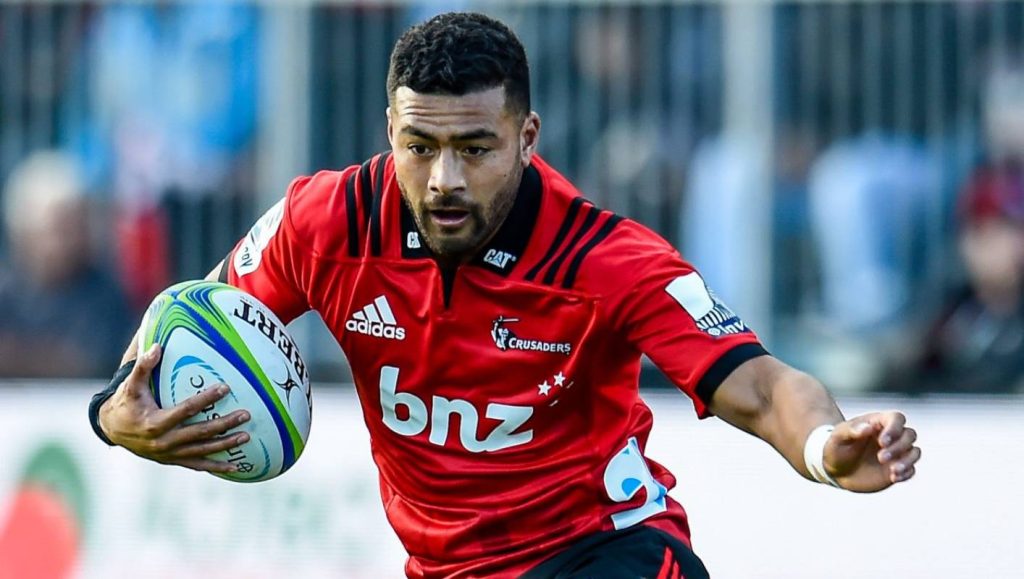 Asked about his star first-five's departure after the 2023 season, Crusaders Head Coach Scott Robertson said Mo'unga was "a special man".
"If there's one player that continues to leave their mark on this team, that'd be Richie Mo'unga," Robertson said.
"Through his performances in the biggest games, the biggest moments – he stood up, which Crusaders do. He's a special man, a local boy, pride of the community, and there's no doubt about it – Richie can play.
Richie Mo'unga outlines his reasoning for signing a three year contract with Toshiba, and leaving the All Blacks post World Cup. Understand the deal is worth close to $2 million per year, making him one of the world's highest paid players https://t.co/KVdJa4nucS

— Liam Napier (@liamnapiernz) December 26, 2022
"When Richie is on, the team is on. He brings out the best from all the players. For me, he is one of the most influential Super Rugby players ever – how he plays the game, his ability to score points consistently year after year in those crucial moments.
"The biggest thing for me with Richie is how much he cares about the team and the club, about the players he plays with and the people he plays for. He means a lot to the Crusaders and we wish him all the best. There'll be a time to properly say goodbye to him at the end of the season, but for now we're all focused on the job in front of us."
Read More: Richie Mo'unga to depart Crusaders after 2023