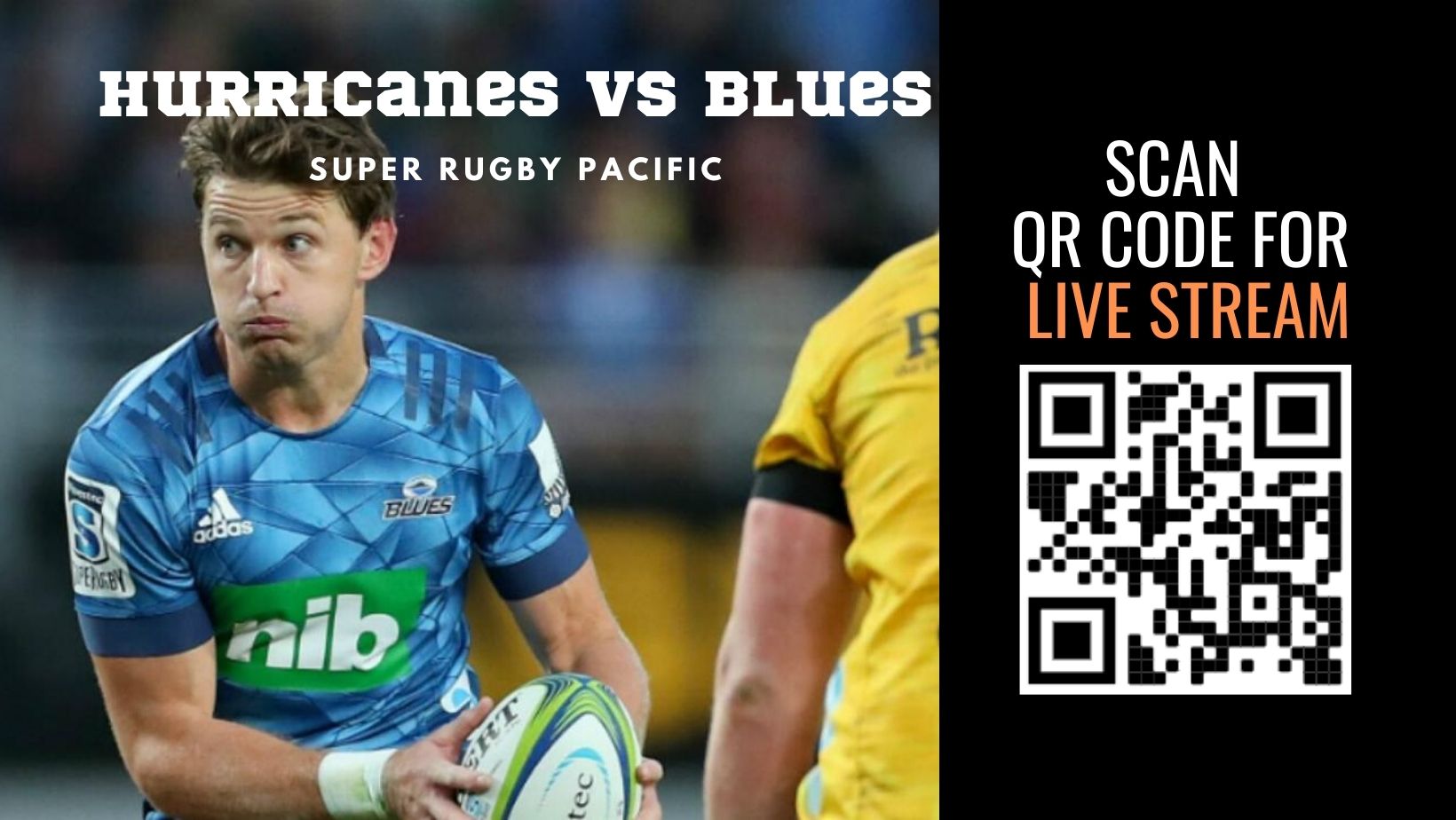 The Hurricanes and Blues Super Rugby Pacific pre-season match has been shifted to the capital as community cases of the Omicron Covid-19 variant continue to climb.
The Blues announced the relocation from Auckland to Wellington late on Wednesday, saying the move occurred to minimise risk.
The Hurricanes confirmed the fixture will be hosted behind closed doors at Rugby League Park on Sunday, with a 1pm kick-off. The game is not being broadcast. Hurricanes chief executive Avan Lee said discussions about relocating the pre-season game started earlier in the week.
🤙🤙⌚️#WeAreTheBlues pic.twitter.com/a2gQ6B3bU1

— The Blues (@BluesRugbyTeam) February 2, 2022
"The risk of the team travelling up to Auckland was too severe, so in conversation with New Zealand Rugby and the Blues we decided to play in Wellington. It just makes sense for the Blues … to pick us up on the way to Queenstown," he said.
Tuivasa-Sheck's Blues were scheduled to open their Super Rugby pre-season against the Hurricanes at Onewa Domain on Saturday – but that situation has changed radically with New Zealand Rugby announcing on Wednesday that both those teams and the other four New Zealand-based teams in Super Rugby Pacific will relocate to Queenstown this weekend.
It is understood NZ Rugby bosses were massively reluctant to take the risk of putting the Hurricanes players on a scheduled flight from Wellington to Auckland for the clash, given the attendant risk factors around the contagious Omicron variant.
Instead, they will be on a charter flight to Queenstown, though details of where the game will be played have not yet been released.
We're headed south for the start of @SuperRugbyNZ

Destination ➡️ Queenstown

Read: https://t.co/8XAIgDHOrM pic.twitter.com/MiknhbospM

— Hurricanes Rugby (@Hurricanesrugby) February 2, 2022
* Super Rugby: Pablo Matera to make Crusaders debut at No 8 against Highlanders
The squads will operate in separate bubbles with exclusive use of training facilities in the Queenstown area. Day matches will be played in Queenstown at the Wakatipu Rugby Club whereas teams will bus to and from Rugby Park in Invercargill for any night matches.
Matches are scheduled to be played according to the revised Super Rugby Pacific draw announced last December with all matches broadcast live and exclusive on Sky. All matches will be played without crowds at the red level of the traffic light settings.
The Blues would likely be put on a Friday charter flight to Queenstown that would stop off in the capital to pick up the Hurricanes, though there had been some discussion around potentially playing the clash in Wellington as well.