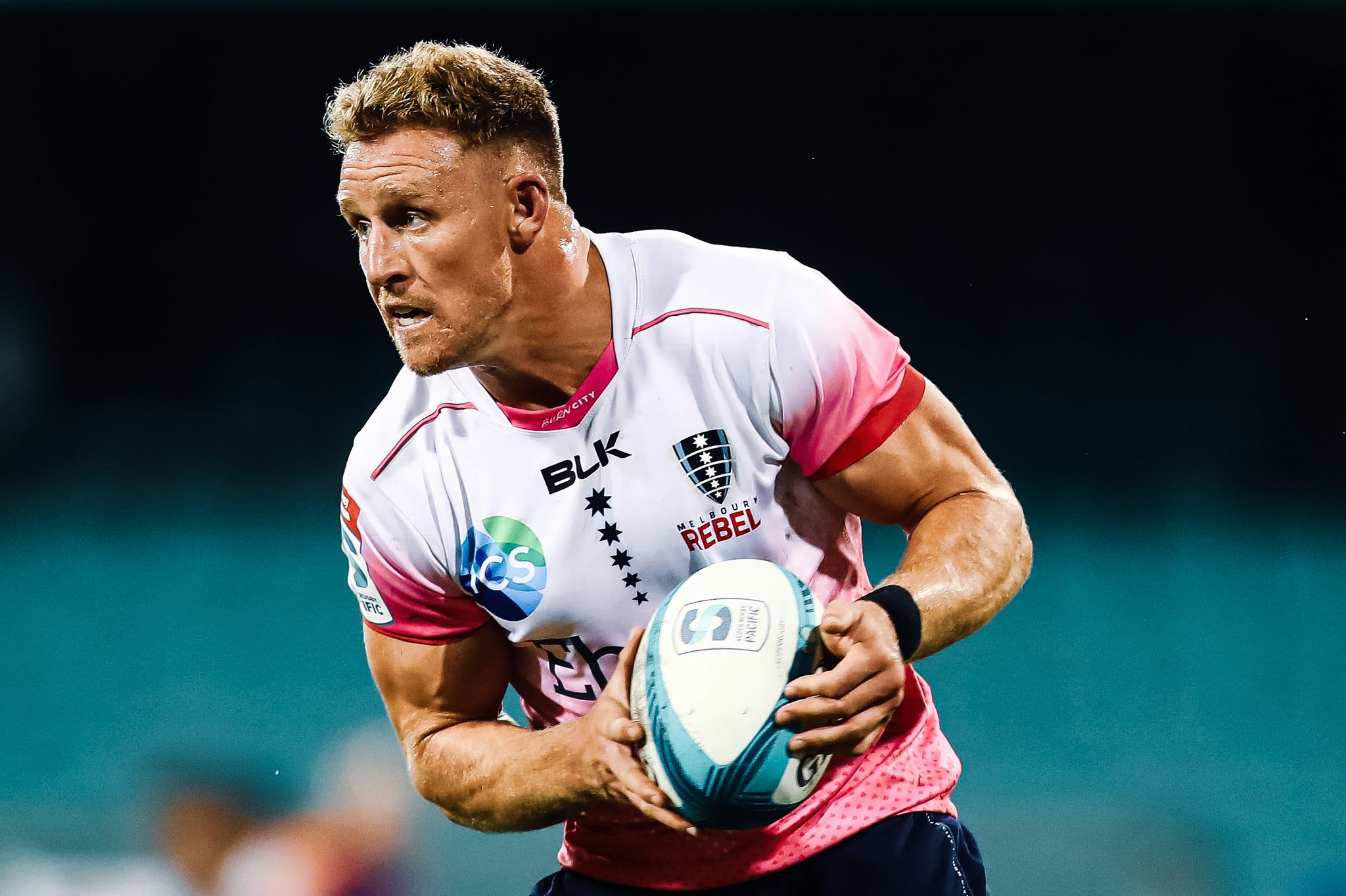 The 2022 Super Rugby Pacific season continues at AAMI Park as the Melbourne Rebels take on Fiji Drua! Rugby Australia and the Fijian Drua have confirmed the side's first Super Rugby Pacific home game against the Melbourne Rebels will be moved to the Sunshine Coast Stadium in Kawana Waters on the Sunshine Coast, North of Brisbane, [pictured below] due to the impact of flooding at Suncorp Stadium in Brisbane.
Super Rugby Pacific
Melbourne Rebels vs Fijian Drua
8:45am Friday 25th March
AAMI Park, Melbourne
"Melbourne was poor… but the Drua they stuck to their guns. It's fantastic for them," Cheika said on Stan Sport.
"At half-time, there was a clear change in strategy. They saw the Rebels had 14 players up in the line and that they were trying to shut them out.
That change of pace 💨 @Fijian_Drua#DRUvFOR #SuperRugbyPacific pic.twitter.com/6n8WU7ESEv

— RUGBYcomau (@rugbycomau) March 19, 2022
Fijian Drua have trampled the Melbourne Rebels' season further into the ground, coming from behind to claim their first Super Rugby Pacific victory. The newcomers trailed 14-0 and were a man down thanks to a yellow card before turning it on at Sunshine Coast Stadium in an historic 31-26 win.
The Fijian Drua secured their first win in Super Rugby Pacific after coming from 14 points down to beat the Melbourne Rebels 31-26.
The newcomers from Fiji suffered heavy losses in weeks one and two and looked in danger of copping another drubbing when the Rebels scored two early tries, but they produced a superb fightback to turn the tables on their Australian opponents, with both their forwards and backs coming to the party in a superb all-round display.
FIJIAN DRUA V MELBOURNE REBELS TEAMS
DRUA (1-15): Kaliopasi Uluilakepa, Tevita Ikanivere, Samuela Tawake, Isoa Nasilasila, Ratu Rotuisolia, Meli Derenalagi (c), Vilive Miramira, Te Ahiwaru Cirikidaveta, Peni Matawalu, Caleb Muntz, Vinaya Habosi, Kalaveti Ravouvou, Apisalome Vota, Onisi Ratave, Selesitino Ravutaumada
RESERVES: Mesulame Dolokoto, Timoci Sauvoli, Manasa Saulo, Viliame Rarasea, Rusiate Nasove, Joshua Vuta, Teti Tela, Jona Mataiciwa
REBELS (1-15): Cameron Orr, James Hanson, Cabous Eloff, Matt Philip, Josh Canham, Michael Wells (c), Brad Wilkin, Tamati Ioane, Joe Powell, Matt To'omua, Glen Vaihu, Ray Nu'u, Lukas Ripley, Young Tonumaipea, Carter Gordon
RESERVES: Efi Ma'afu, Isaac Aedo Kailea, Rhys Van Nek, Josh Hill, Sam Wallis, James Tuttle, Nick Jooste, Ilikena Vudogo
Referee: Damon Murphy
Assistant Referees: Reuben Keane, James Palmer