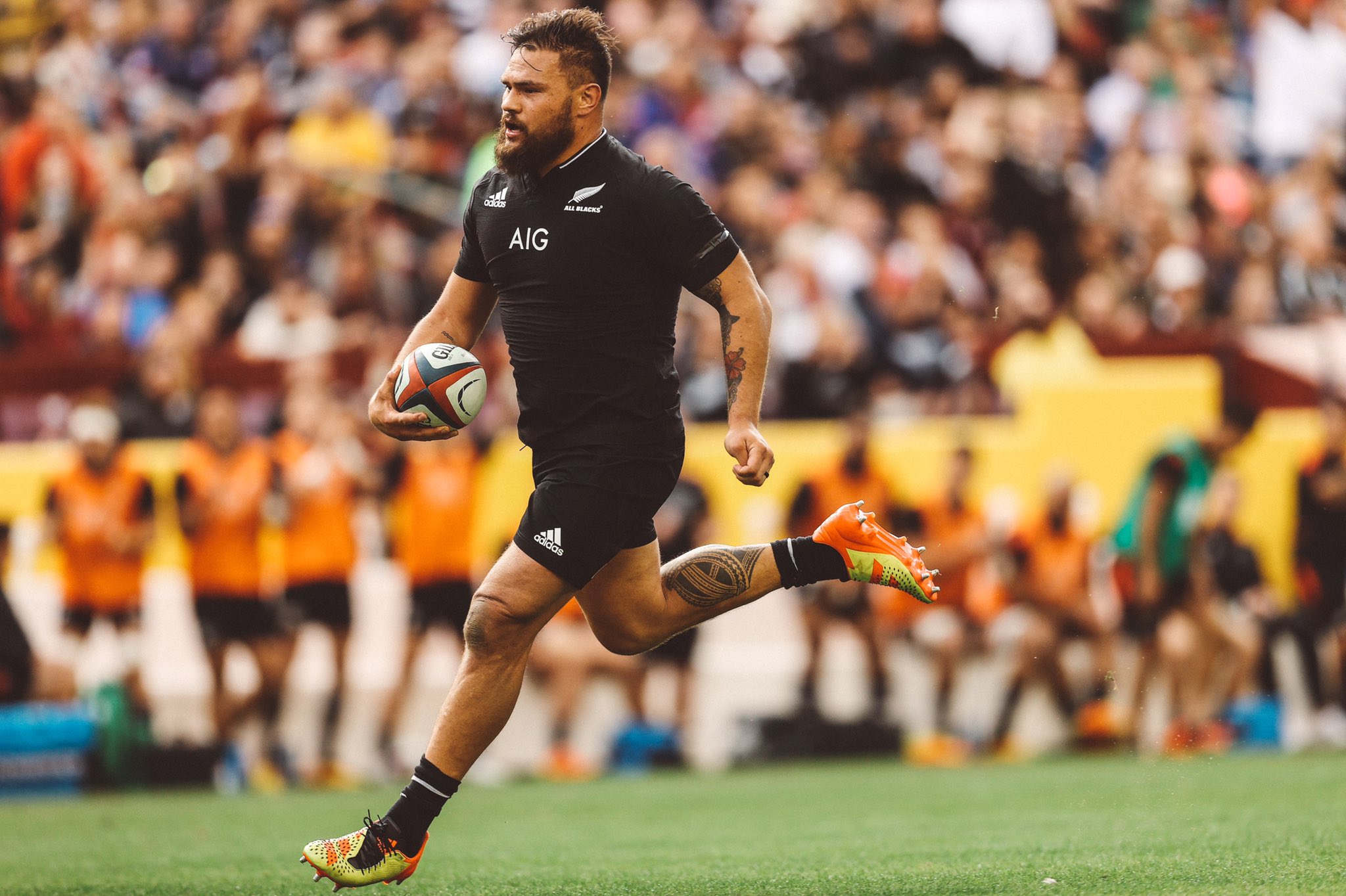 Ireland will tour New Zealand in July of 2022and the three test matches against the All Blacks is ideal preparation for the Rugby World Cup in 2023. Join RTI Ambassador, Donal Lenihan, and Alan Quinlan on our amazing three Test tour versus New Zealand.
New Zealand Rugby [NZR] has provided an update on which cities will play host to theAll Blacksfor their home fixtures this year.
The All Blacks are scheduled to begin their 2022 campaign with a three-test series against Ireland on Kiwi soil in July, which will be followed by the Rugby Championship campaign and an end-of-year tour of the northern hemisphere.
In a statement released on Monday, NZR said its board has made provisional recommendations about where in New Zealand the three tests against Ireland and the All Blacks' home Rugby Championship fixtures should be played.
Saturday 2nd July | New Zealand v Ireland in Eden Park, Auckland (Venue TBC).
Saturday 9th July | All Blacks v Ireland in Sky Stadium, Wellington (Venue TBC).
Saturday 16th July | Ireland vs All Blacks 2022in Eden Park, Auckland (Venue TBC).
As such, Auckland, Wellington and Dunedin will act as the three host cities for the Ireland series, meaning the All Blacks will open their season with consecutive matches at Eden Park, Sky Stadium and Forsyth Barr Stadium.
Eden Park will also play host to the Wallabies in a Rugby Championship clash that doubles as a Bledisloe Cup contest, with the return leg of this year's two-test Bledisloe Cup series to be played in Australia.
Hamilton's FMG Stadium Waikato and Christchurch's Orangetheory Stadium, meanwhile, will be used to host Los Pumas in two Rugby Championship matches.
the All Blacks will play both of their Rugby Championship fixtures against the Springboks in South Africa, with no games against the reigning world champions to be played in New Zealand in 2022.