the Griquas and Pumas now will face off in the Currie Cup final for the honor of being South Africa's top rugby team for 2022.  Steeped in history and tradition, the Currie Cup dates back to 1891 and remains the most prestigious prize in South African domestic rugby. As well as the Currie Cup final, will be played in full-capacity stadiums after government repealed the limitations on public events and gatherings.
All they had to do was get past the Griquas and Pumas, respectively. Funny how things work out. If the celebrations in Mbombela were wild for that, imagine what they will be like if Stonehouse helps to pull off one of the most epic shock runs in Currie Cup history.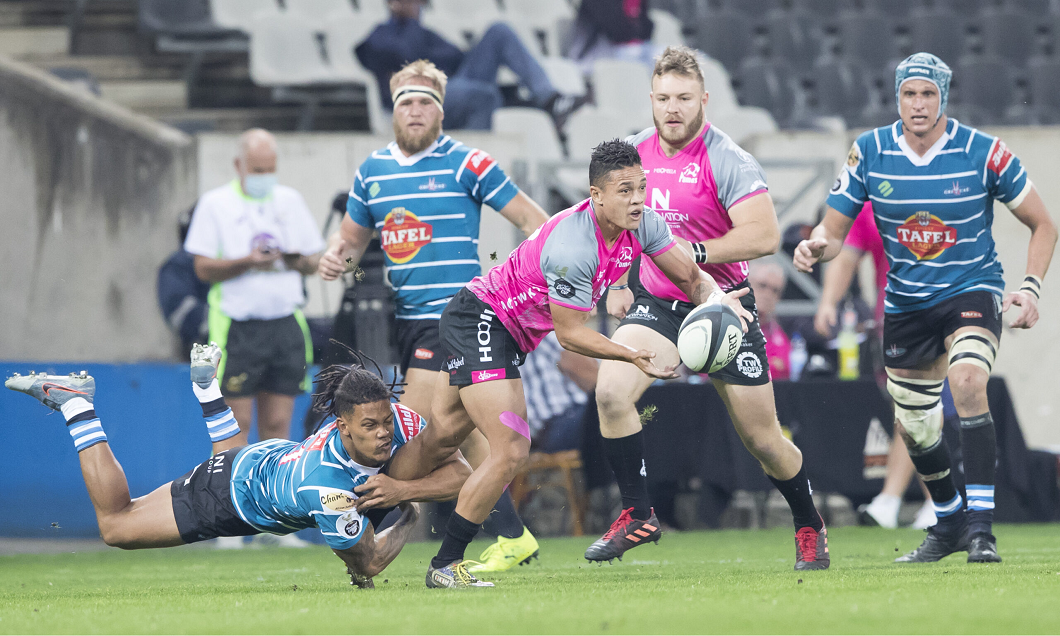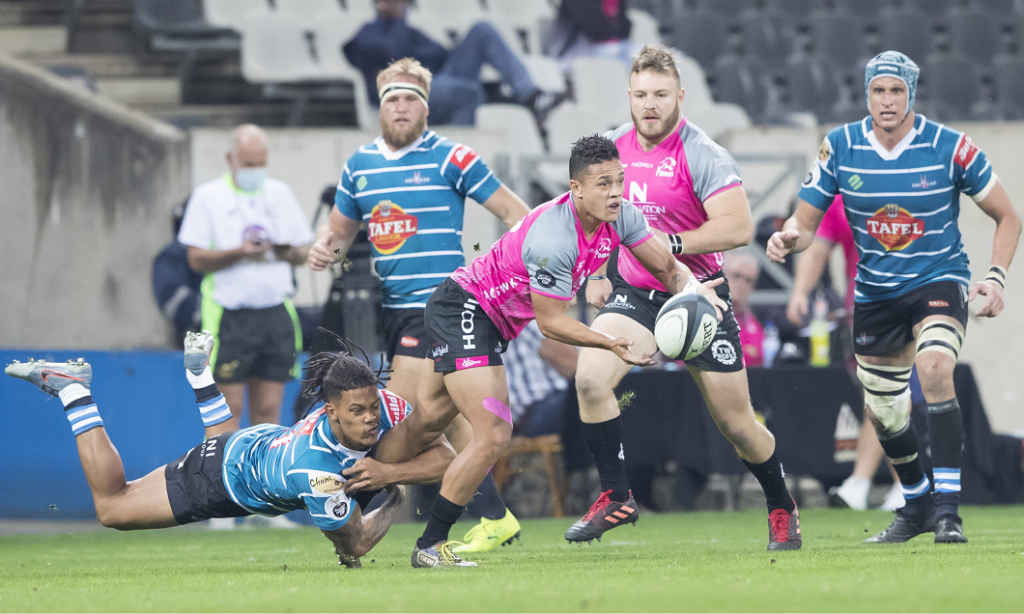 The underdogs in each semifinal shocked the South African rugby scene by pulling off wins on back-to-back days, making for an unlikely (yet intriguing) pairing in the country's most historic match, the Currie Cup final.
Now, one fanbase will cry tears of joy for a generational victory, while the other will weep with tears of sadness wondering if they'll ever get to that point again.
What's ahead as the Griquas and Pumas clash to close the book on another Currie Cup season?
Here's a look at what each team brings to the table as the match awaits on FloRugby this weekend:
Griquas (Kimberley, Northern Cape Province)
How they got here: Beat Blue Bulls 30-19 in semifinals
Currie Cup titles: Three (1899, 1911, 1970)
The lowdown: The 1970 season is a hallowed year in Griquas lore. It was the last time the team from the Northern Cape qualified for a Currie Cup final, famously going on to beat Northern Transvaal (now the Blue Bulls) in Kimberley for the team's last triumph in South Africa's top club rugby competition.
Now, 52 years later, they'll have a chance to do it again.
Pumas (Mbombela, Mpumalanga)
How they got here: Beat Free State Cheetahs 38-35 in semifinals
Currie Cup titles: None
The lowdown: Think Griquas' run to the Currie Cup final is awe-inspiring? The Pumas' path to the most important match in South African rugby has been nothing short of stunning.
Needing a Western Province win over the Sharks on the regular season's final day to even make the postseason, the Pumas have more than made do in the place they've found themselves in recently.
Down 35-24 with less than 10 minutes to play in their semifinal against the Cheetahs on away turf, the Pumas scored twice in the final five minutes to upset the playoff's top seed and set themselves up for their first Currie Cup final in team history.