England u/20 head coach Alan Dickens has named a 32-man squad to travel to Italy for the Six Nations U20 Summer Series. England will open the tournament against the Junior Springboks at the Payanni Centre, Verona on Friday 24 June 2022 at 17h00 (South African Time)
The series provides an alternative to the postponed World Rugby U20 Championship, which will return in 2023.
Emeka Ilione, who has been capped six times at the u/20 level, will captain the side again having taken on the role for the final two games of the Six Nations Championship against Ireland and France.
How to Live stream England vs Junior Springboks u20 Rugby
That game can also be seen on Six Nations Under-20s YouTube channel, with kick-off coming at 8pm.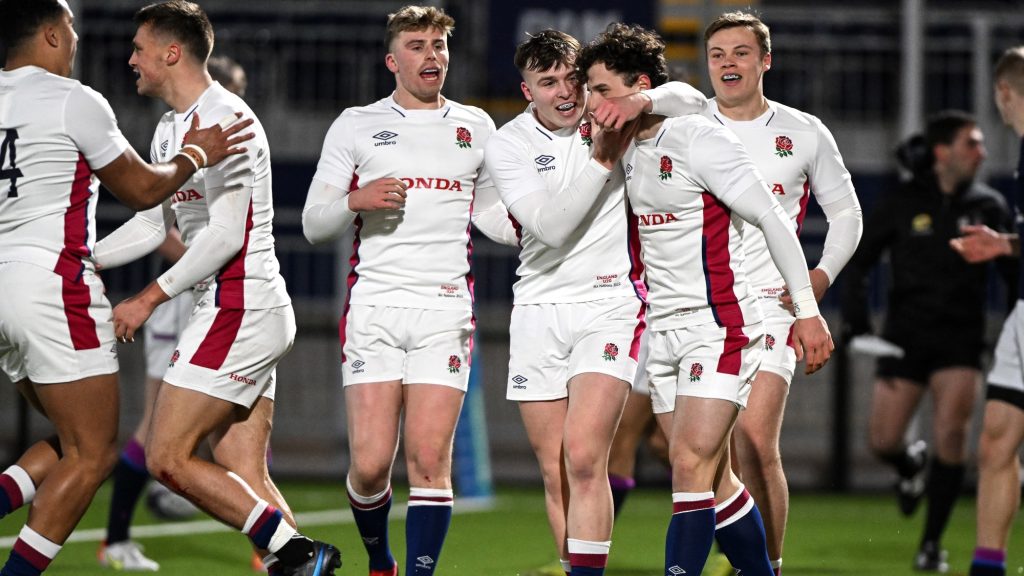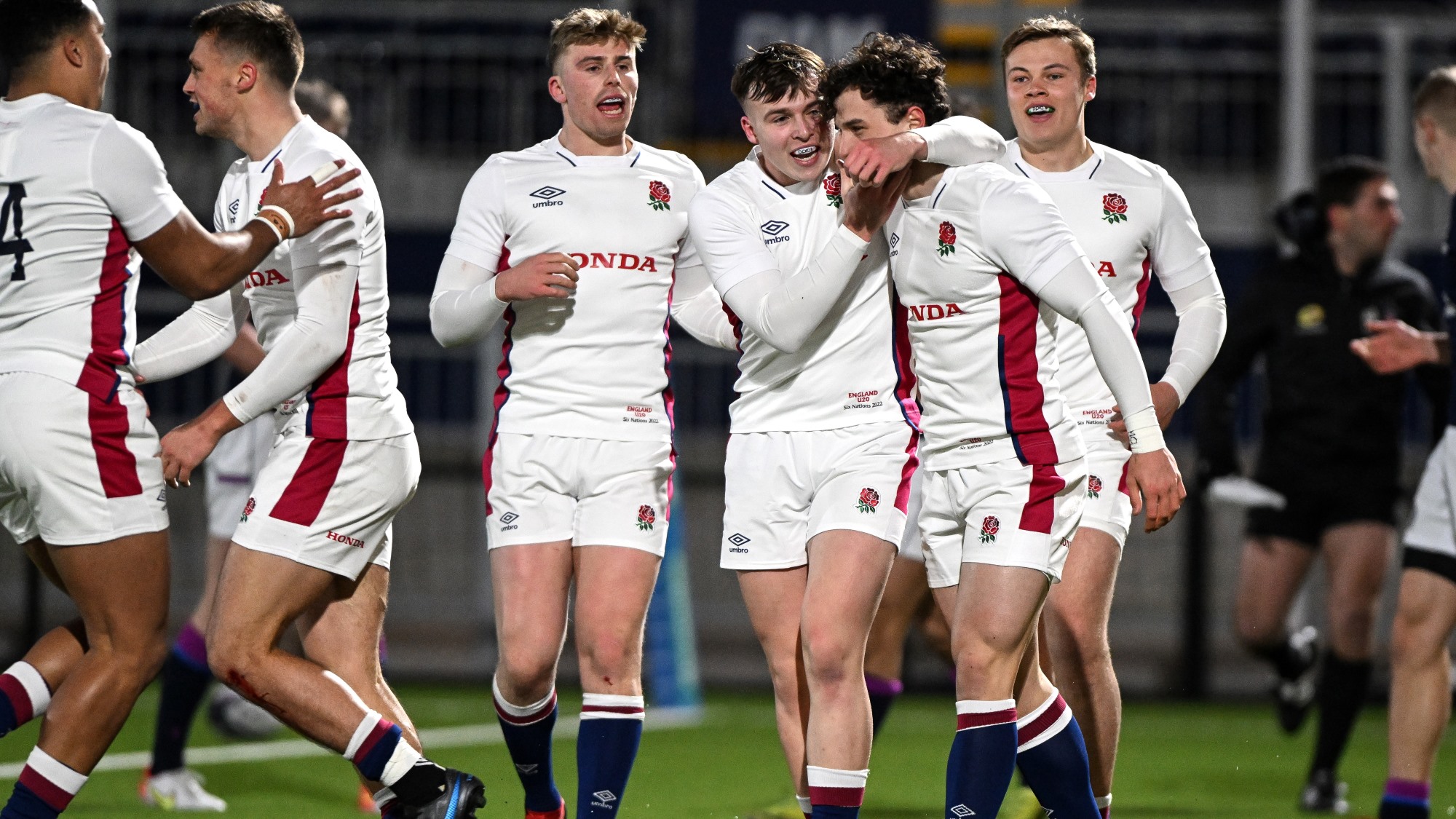 The Junior Springboks arrived in Italy on Tuesday evening and immediately went about their business to fine-tune their preparations for Friday's opening match of the U20 Six Nations Summer Series against England in Verona.
The 30-man squad flew out of Cape Town on Monday evening via Dubai, finishing their 24-hour travel schedule with a bus trip from the airport in Milan to their base in Verona.
We've had a productive time in camp in Newcastle over the past week, and two successful training games against Scotland that have provided great match-play opportunities as we prepare for the summer series," said Dickens.
We've got a great mix of players in the squad. Some with experience of playing at the u/20 level already and a number of players who are new to the squad. I'm really pleased with the way they are all supporting and learning from one another.
We have challenging opposition in our pool games, against South Africa, France and Ireland. We've prepared well and the squad looks forward to the challenges an international series such as this provides."
Round 1 Six Nations U20 Summer Series
Pool A:
England vs SA (Payanini Center) KO 5pm – Watch live on Six Nations Rugby YouTube channel
France vs Ireland ((Payanini Center) KO 8pm – Watch live on Six Nations Rugby YouTube channel
Pool B:
Scotland vs Wales (Stadio Di Monigo) KO 5pm – Watch live on Six Nations Rugby YouTube channel
Italy vs Georgia (Stadio Di Monigo) KO 8pm – Watch live on Six Nations Rugby YouTube channel