The Australian 7s Rugby sides have been confirmed as the HSBC World Series heads to Dubai and Cape Town. This will see the Triple-Crown-winning Women begin their title defence, with coach Tim Walsh keeping a settled line-up as they prepare for back-to-back rounds
Charlotte Caslick and Demi Hayes will again serve as co-captains, with Caslick recently named World Rugby Women's Sevens Player of the Year.
The Emirates Dubai 7s takes place on 2-3 December at the Sevens Stadium
Dubai is the opening round of the women's HSBC World Rugby Sevens Series and the second round for the men's Series
Australia are reigning men's and women's Series champions and lead the current men's rankings following victory in Hong Kong last month
Paris 2024 Olympic qualification is at stake for the top four teams in the 2023 Series
The action begins at 09:00 local time (GMT+4) on Friday, with the finals on Saturday at 18:56
They are joined by Wallaroos duo Sharni Williams and Bienne Terita after their stint in the 15-a-side game during Rugby World Cup 2021 in New Zealand.
"The opening tournament gives all teams the opportunity to execute off-season training strategies in the hope that they develop into competitive advantages," said Walsh in a statement.
"We are expecting all teams to be at their best from the first game, and there is plenty at stake due to the promise of Olympic qualification.
The side is once again captained by Nick Malouf, beginning their tournament against Kenya (6:56 pm).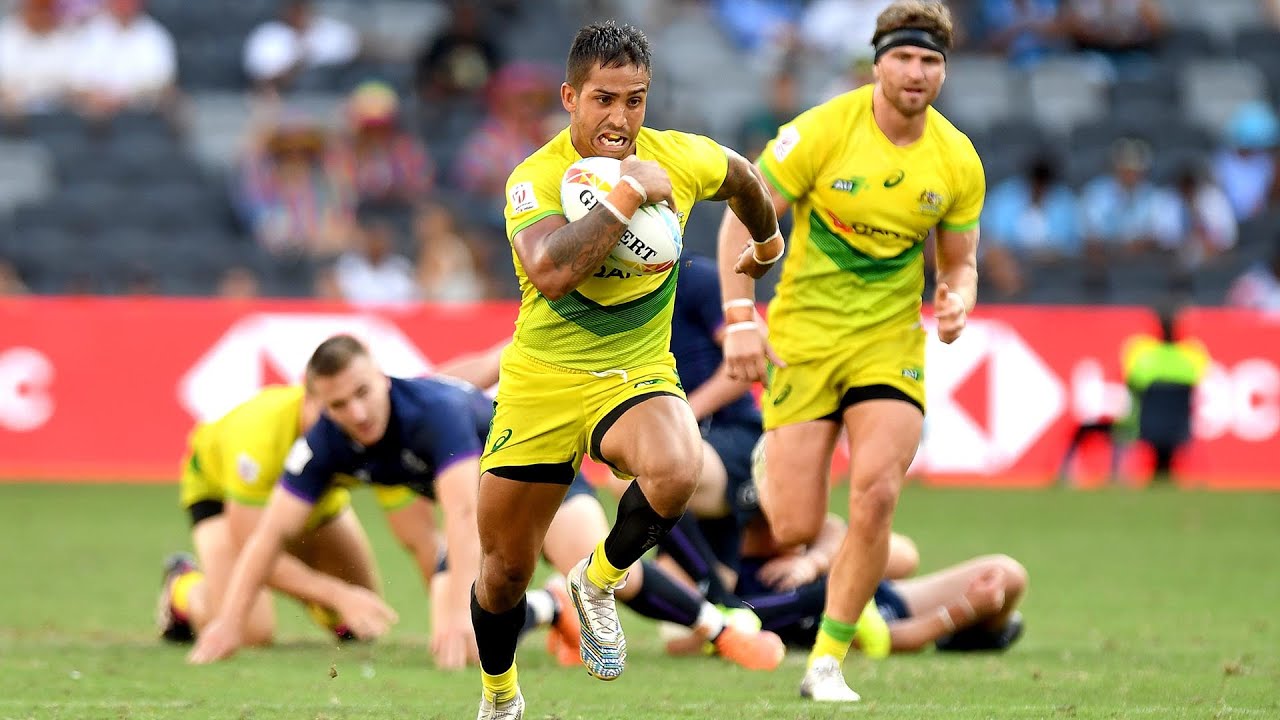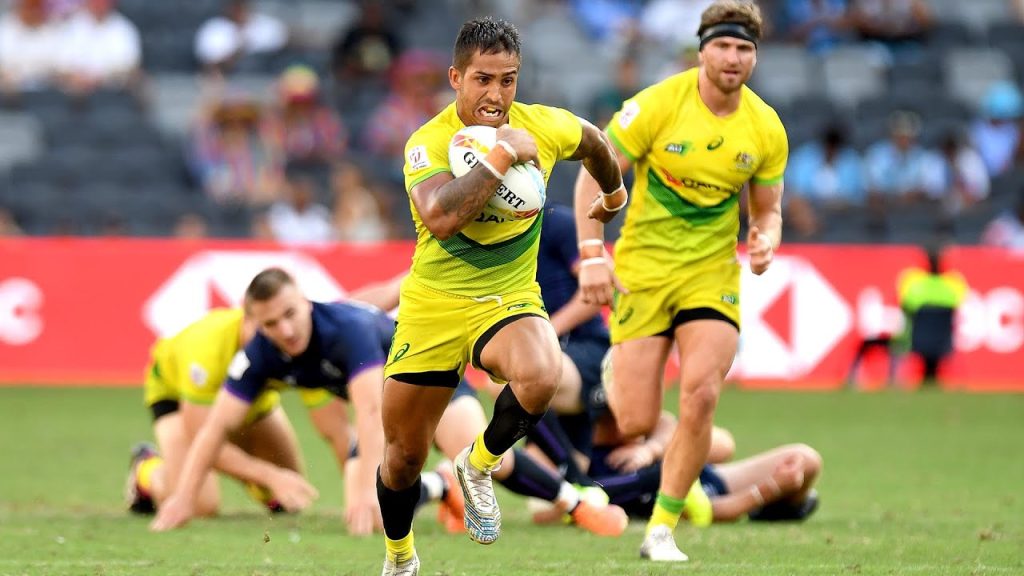 This is followed by Great Britain (10:42 pm), who will compete as a combined entity in the 22-23 World Series, before a rematch of last year's Dubai Final against South Africa (December 3, 3:33 am).
Every game of the HSBC Dubai and Cape Town Sevens is live and exclusive on beIN SPORTS, available via Foxtel, Kayo, Fetch & beIN SPORTS CONNECT.
Remaining tickets are available from Dubai Sevens Live. Ticket options include the ultimate Hangar Hospitality for an upscale and all-access experience, Weekend General Admission and Weekend Reserved Seating, as well as single-day tickets that are available in limited quantities. Children under 12 years of age gain free entry during the weekend.
Rugby sevens fans around the world can watch the action via live stream on World Rugby digital platforms including www.world.rugby, You Tube and Facebook in countries where there is no national broadcaster covering the event.
Australian Sevens squads for Dubai and Cape Town events:
Women
Charlotte Caslick (Co-captain)
Demi Hayes (Co-captain)
Madison Ashby
Lily Dick
Dominique Du Toit
Tia Hinds
Alysia Lefau-Fakaosilea
Maddison Levi
Teagan Levi
Faith Nathan
Sariah Paki
Bienne Terita
Sharni Williams
Men
Nick Malouf (Captain)
Tim Clements
Stu Dunbar
Matt Gonzalez
Henry Hutchison
Nathan Lawson
Jordan-Lee Bacon*
Maurice Longbottom
Ben Marr
Kye Oates
Henry Paterson
Dietrich Roache
Josh Turner
*Denotes uncapped player