Argentina defeated Junior Wallabies 24-21 on Friday in the u20 Rugby Championship in Australia. Los Pumitas won with a punishment in the last moment. Substitution fly half Agustín Sascaro was the legend.
Los Pumitas outscored the Junior Wallabies by three attempts to two. The principal attempt came early; the Argentine u20's side were granted a punishment attempt in the fifth moment. It was the first of two for the guests during the match. The Junior Wallabies likewise scored a punishment have a go at during the match.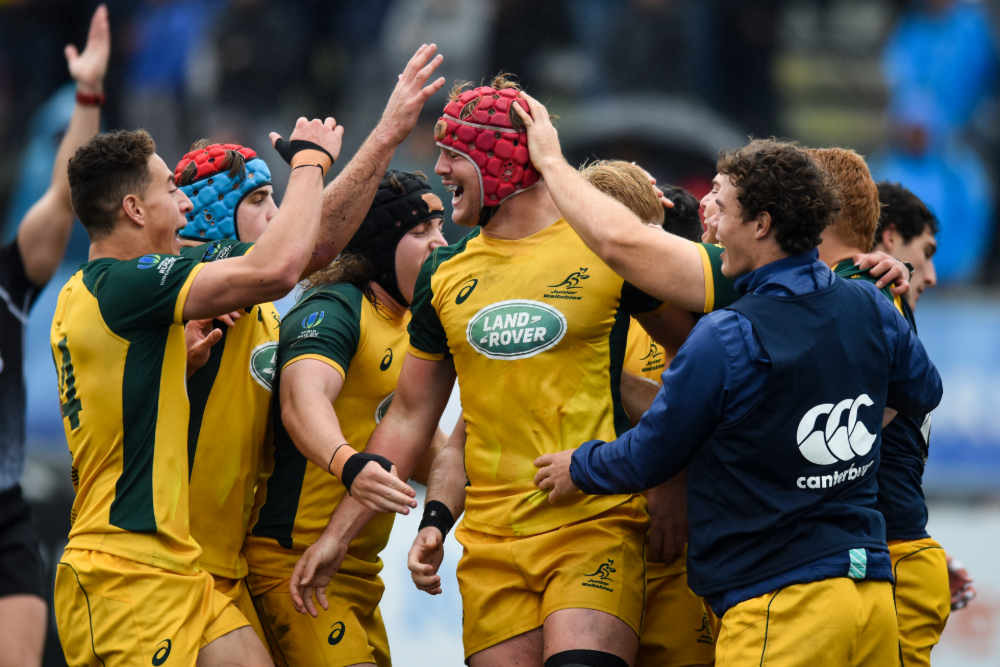 SCORING
JUNIOR WALLABIES (21)
Try – M Grealy (18′), Penalty Try (79′)
Pen – M Gordon 3 (7′, 20′ 31′)
YC – R Lemisio (27′)
LOS PUMITAS (24)
Try – Penalty Try 2 (5′, 27′), E Chiavassa (45′)
Con – T Suárez Folch (46′)
Pen – A Sascaro (79′)
YC – E Elías (75′)
The Junior Wallabies answered the early score through a Mason Gordon Penalty. The Australian fly half landed three during the match. He was likewise on track to change over Mac Grealy's attempt in the eighteenth moment as well as a punishment two minutes from that point.
Los Pumitas bounced back with their subsequent attempt. A prevailing scrum won a punishment attempt in the 27th moment. Gordon answered with his third, and last, punishment of the game.
The final part begun well for the guests. SLAR forward Eliseo Chiavassa headed toward score in the attempt zone. Tomás Suarez Folch added the transformation. The Junior Wallabies' punishment attempt arrived behind schedule in the game and seemed to see the home side successful; regardless, Sascaro handled the triumphant kick. Australia had a late open door yet Gordon's endeavor was wide.
Los Pumitas presently direct their concentration toward New Zealand while the Junior Wallabies will take-on Fiji in their next apparatus.