The Commonwealth Games Rugby Sevens competition takes place in Birmingham, England on 29-31 July. New Zealand are the double defending champions having won the men's and women's titles on the Gold Coast in 2018.
The 2022 Commonwealth Games, commonly known as Birmingham 2022, will be held in Birmingham, England from 28 July to 8 August, 2022, with the men's and women's rugby sevens to be played on 29-31 July with two sessions played on all three match days.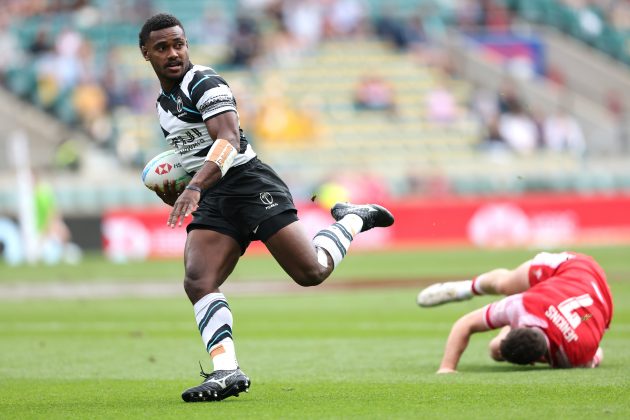 Birmingham 2022 pool draw
Men's tournament
| | | | |
| --- | --- | --- | --- |
| Pool A | Pool B | Pool C | Pool D |
| New Zealand | South Africa | Fiji | Australia |
| England | Scotland | Canada | Kenya |
| Samoa | Tonga | Wales | Uganda |
| Sri Lanka | Malaysia | Zambia | Jamaica |
Commonwealth Games Rugby Sevens schedule
Australia 7s vs Jamaica 7s
Kenya vs Uganda 7s
New Zealand vs Sri Lanka
England vs Samoa
South Africa vs malaysia
Scotland vs Tonga
Canada vs Wales
Fiji vs Zambia
Kenya vs Jamaica
Australia vs Uganda
England vs Sri Lanka
All Blacks 7s vs Samoa
Scotland vs Malaysia
South Africa vs Tonga
Wales vs Zambia
Fiji vs canada
Uganda vs jamaica
Australia vs Kenya
Samoa vs Sri Lanka
New Zealand vs England
Tonga vs Malaysia
South Africa vs Scotland
Canada vs Zambia
Fiji vs Wales
How to watch Commonwealth Games Rugby in New Zealand
New Zealand rugby fans can breathe a sigh of relief thanks to 2022 Commonwealth Games Rugby tests . This is how to watch live.
The wait is over for rugby-starved New Zealanders, with Commonwealth Games Rugby 7s kicking off on 29 July 2022.
Here's everything you need to 2022 Commonwealth Games Rugbythe competition and watch it on TV.
How to watch the Commonwealth Games sevens in the UK
With the Commonwealth Games Sevens exploding into action in Birmingham from 28 July and running all the way to 8 August, there will be a feast of sport to devour – including the men's and women's rugby sevens tournaments which are scheduled to run from Friday 29 July to Sunday 31 July at Coventry Stadium. And BBC Sport will be showing live coverage of every session.