The2022–23 EPCR Challenge Cup will be the 8th edition of theEPCR Challenge Cupan annual second-tier rugby union competition for professional clubs. Including the predecessor competition, the original European Challenge Cup, this will be the 27th edition of European club rugby's second-tier competition.
The tournament will commence in December 2022, and conclude with the final on 30 May 2023 at Aviva Stadium, Dublin.
All 44 clubs in EPCR's tournaments, including five first-time representatives from South Africa, now know their opponents for the 2022/23 season following the pool draws for the Heineken Champions Cup and EPCR Challenge Cup which were staged today (Tuesday 28 June) at Dublin's Aviva Stadium.
2022–23 EPCR Challenge Cup
Tournament details
Countries
England
France
Ireland
Italy
Scotland
Wales
South Africa
Tournament format(s)
Round-robin and knockout
Date
9 December 2022 — 30 May 2023
Tournament statistics
Teams
20
Final
Venue
Aviva Stadium, Dublin
Champions
TBD
Runners-up
TBD
The exact dates of the pool stage fixtures in both tournaments, as well as venues, kick-off times and TV coverage, will be announced as soon as practicable following consultation with clubs and broadcasters.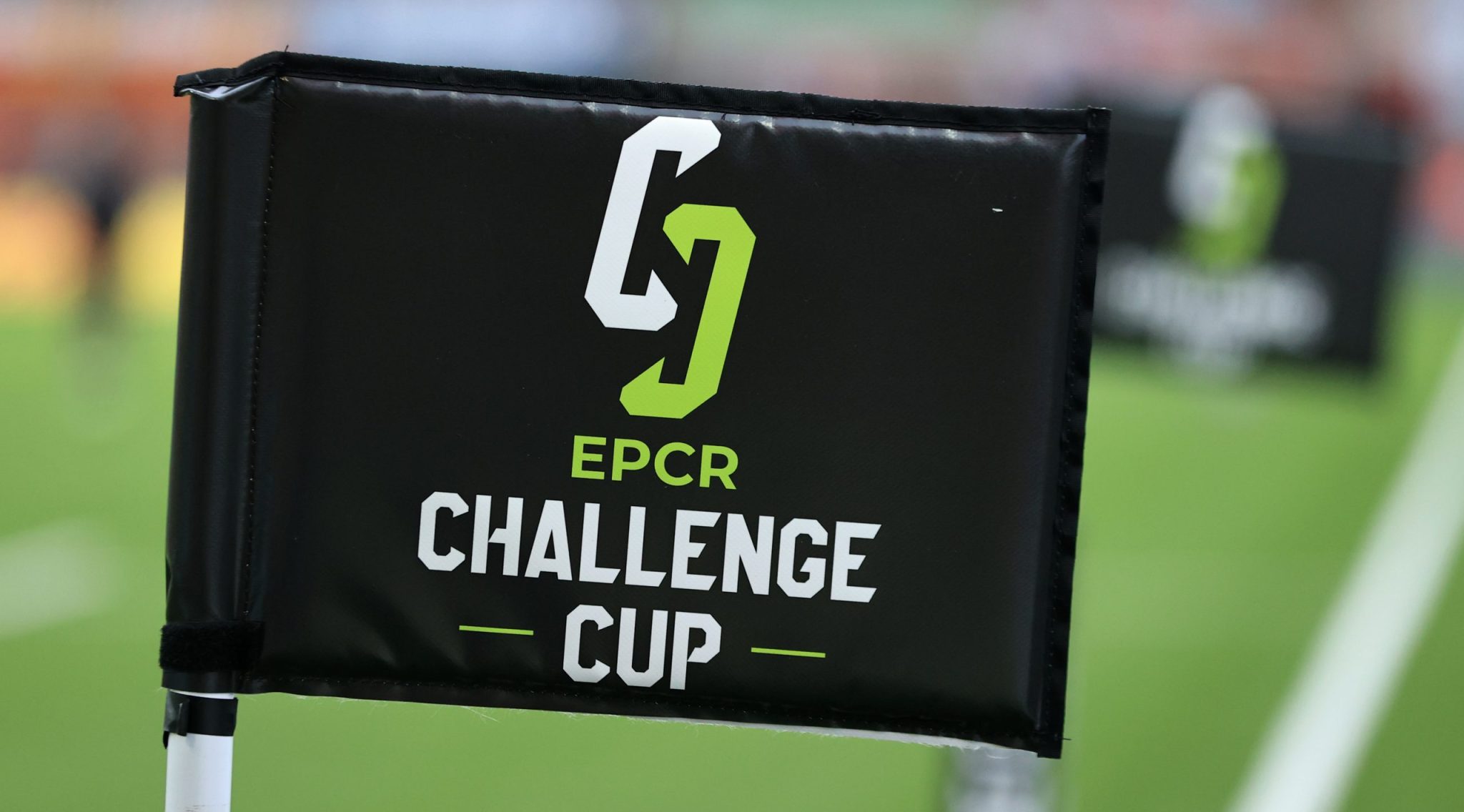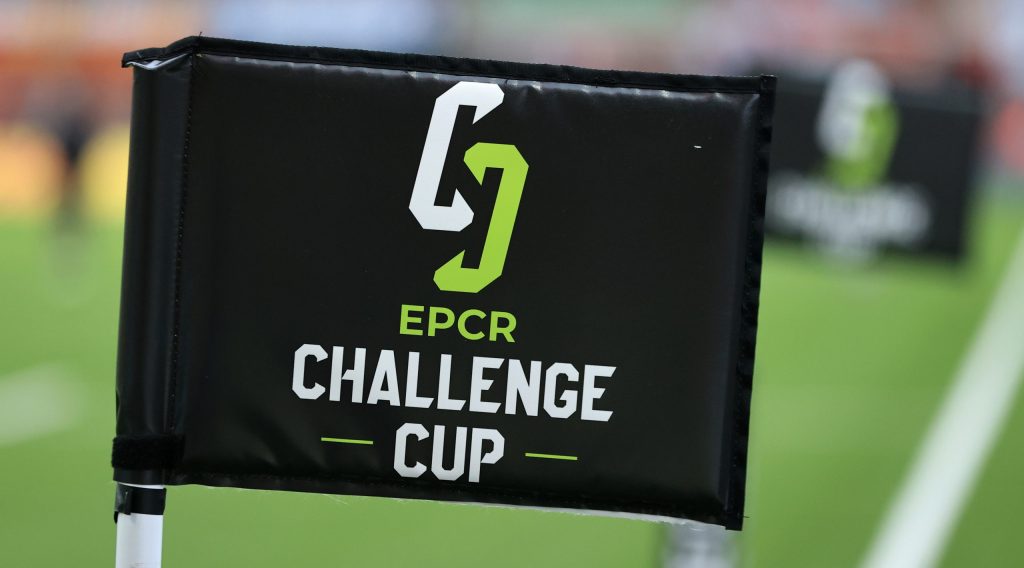 The 2022/23 EPCR season will be played over eight weekends with four rounds of matches in the pool stage starting in December, followed by a knockout stage consisting of a Round of 16, quarter-finals, semi-finals, culminating in the Dublin finals at the Aviva Stadium on 19 and 20 May 2023.
The formats of both competitions are currently being finalised and an announcement is expected ahead of this season's showpiece matches in Marseille on Friday 27 and Saturday 28 May.
2022/23 EPCR Challenge Cup weekends
Round 1 – 9/10/11 December 2022
Round 2 – 16/17/18 December 2022
Round 3 – 13/14/15 January 2023
Round 4 – 20/21/22 January 2023
Round of 16 – 31 March/ 1/2 April 2023
Quarter-finals – 7/8/9 April 2023
Semi-finals – 28/29/30 April 2023
EPCR Challenge Cup final – Friday 19 May 2023
Heineken Champions Cup final – Saturday 20 May 2023
EPCR Challenge Cup Rugby Qualify Teams
Nineteen teams will qualify for the 2022–23 EPCR Challenge Cup from Premiership Rugby, the Top 14 and the United Rugby Championship as a direct result of their domestic league performance having not qualified for the Heineken Champions Cup. Plus one invited side making 20 teams.
The distribution of teams are:
England: five teams

Remaining teams in the Premiership that do not qualify for the 2022–23 European Rugby Champions Cup

France: six teams

Teams taking part in the 2022–23 Top 14 season that did not qualify for the Champions Cup

Ireland, Italy, Scotland, Wales, South Africa: Eight teams

The bottom 8 teams in the United Rugby Championship that do not win a shield

Cheetahs (invited to participate)
Round
Premiership
Top 14
United Rugby Championship
Invited
England
France
Ireland
South Africa
Italy
Scotland
Wales
South Africa
Preliminary stage

Wasps
Bristol Bears
Worcester Warriors
Newcastle Falcons
Bath

Toulon
Pau
Stade Français
Brive
Bayonne
Perpignan